— -- The Great Lakes and Northeast are dealing with the frigid temperatures as Minneapolis braces for super cold Super Bowl.
Wind chills this afternoon reached 14 degrees in Boston and New York, 12 degrees in Philadelphia and Washington, D.C., minus 2 degrees in Pittsburgh, 4 degrees in Chicago and minus 5 degrees in Minneapolis, where Super Bowl preparations are underway.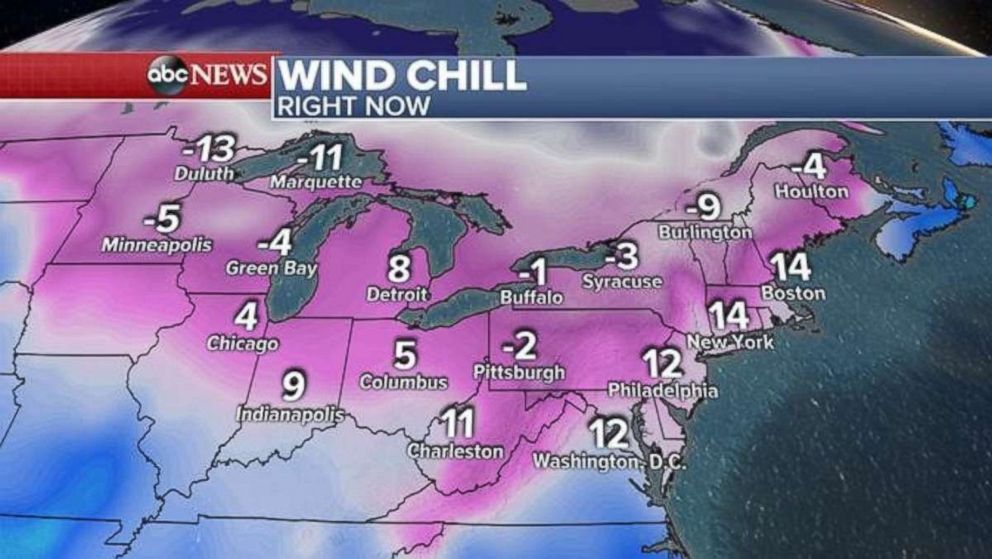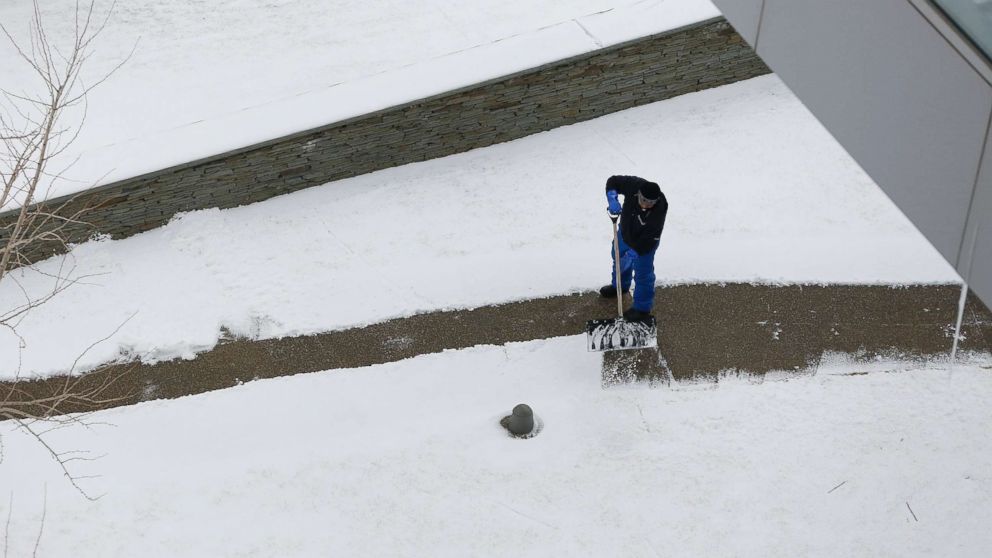 A weekend storm will begin in the Plains and Midwest on Saturday before moving east across the Great Lakes, eventually reaching the Northeast on Sunday with areas of heavy snow inland.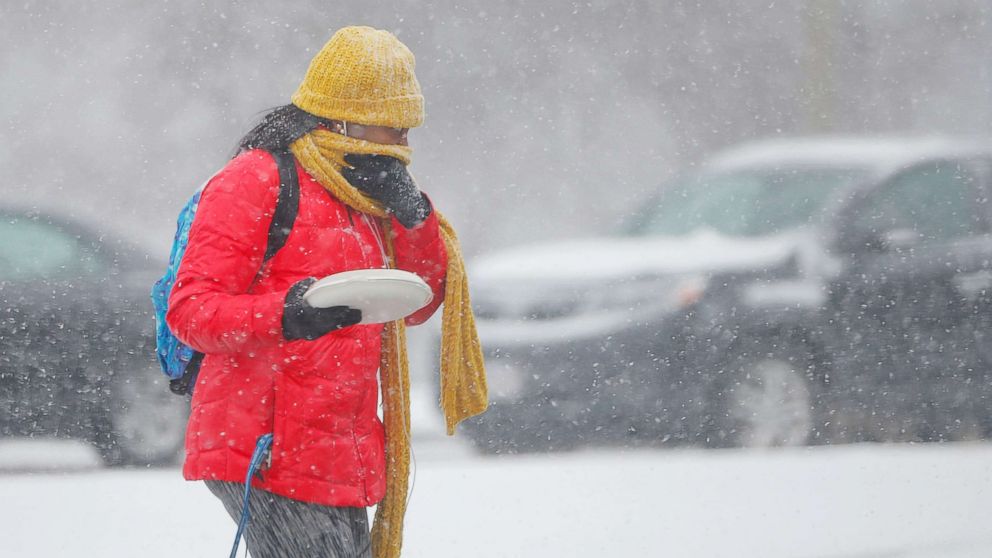 A southern component of the storm will form in the Southeast on Sunday with heavy rain along the Gulf Coast and into the Carolinas.
On Sunday afternoon, as football fans head to Super Bowl parties, rain and snow will hit the East Coast, from the Ohio Valley to Maine.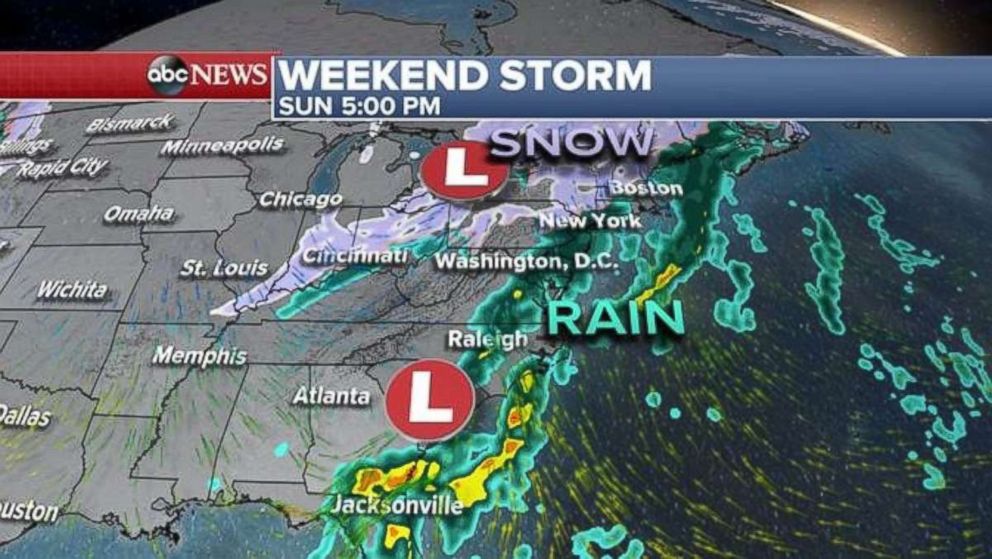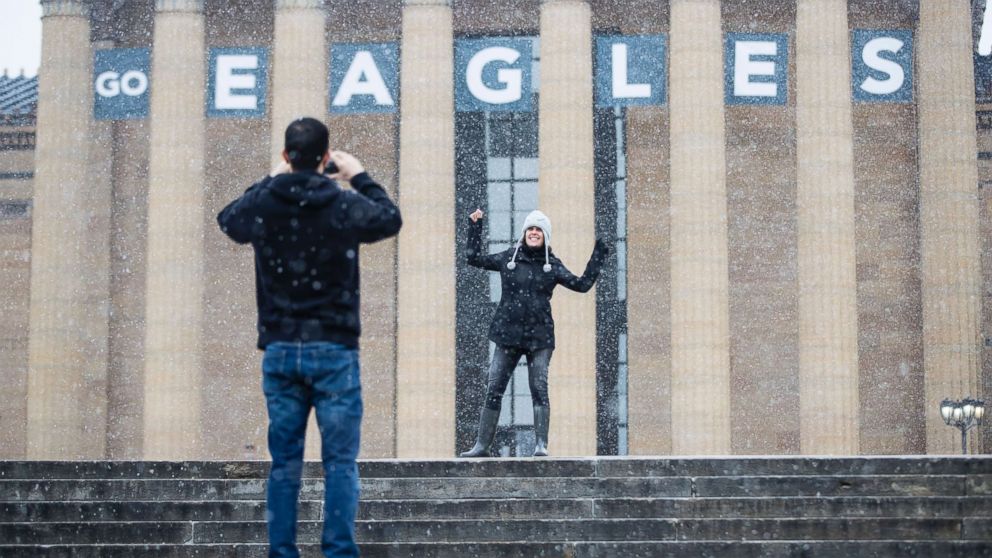 The snow forecast through the weekend shows the heaviest accumulation across the interior Northeast where over 6 inches is possible. In the western Great Lakes, 3 to 6 inches of snow is expected, including Green Bay and Detroit.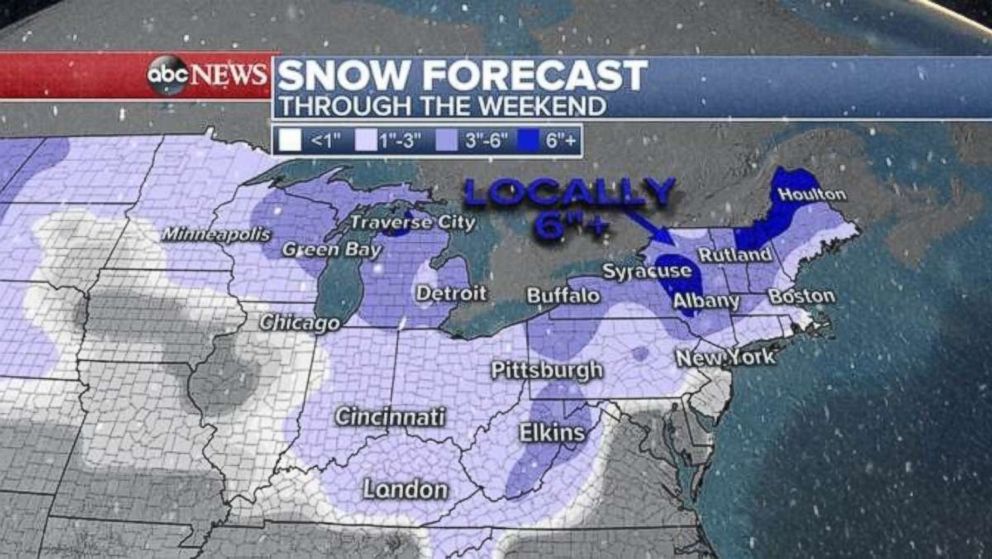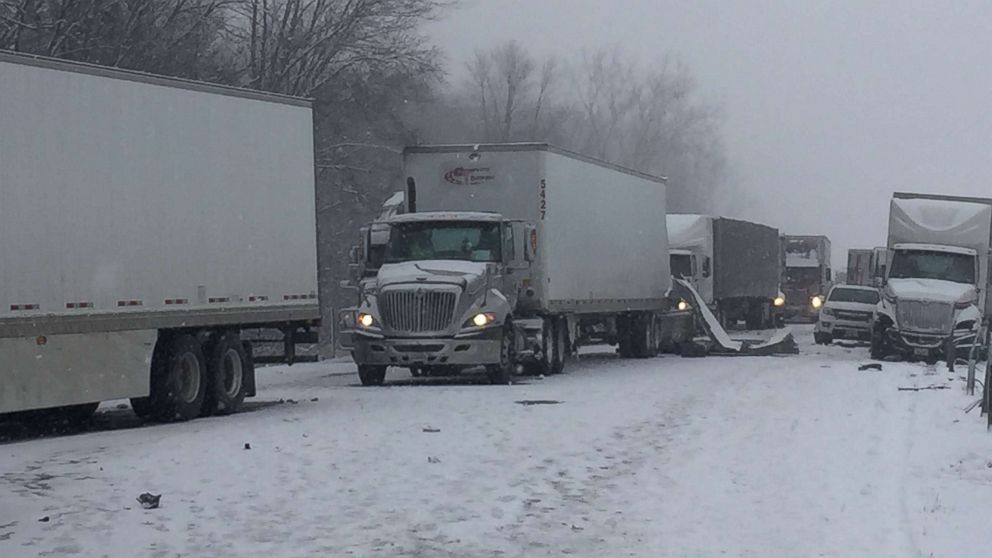 One to three inches of snow is likely from Minneapolis to Chicago to Cincinnati.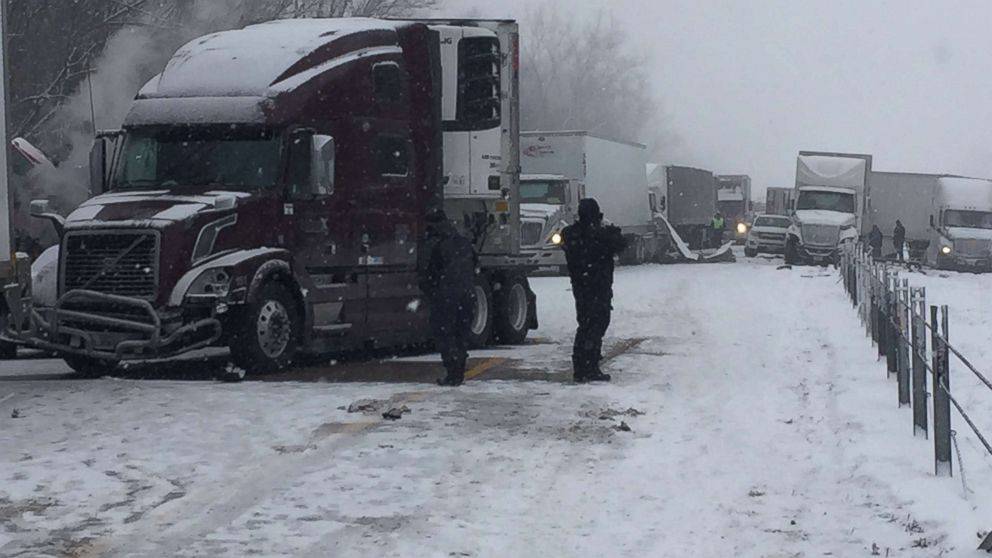 A major cold blast is expected to move into the Northern Plains and Upper Midwest on Sunday, just in time for the Super Bowl, which will be played inside U.S. Bank Stadium in Minneapolis, home of the Minnesota Vikings.
Sunday morning the wind chill will fall to minus 18 degrees in Minneapolis.