— -- A 22-year-old former college swimmer drowned during lifeguard tryouts near Cape Cod, Massachusetts, Saturday night, according to authorities.
A graduate of the State University of New York-Cortland, Jack Jakubek was participating in a fitness test for lifeguards at Pilgrim Lake in Orleans, Massachusetts, when he went missing just before 9 a.m., according to the Orleans Fire-Rescue Department. He went under water while trying to swim to a buoy, ABC News Boston affiliate WCVB-TV reported.
Several rescue teams responded to the scene, including a dive team, Massachusetts State Police and the United States Coast Guard. Jakubet was found off shore by divers at 9:23 a.m., and efforts to resuscitate him failed as he was brought back to shore by boat, the fire department said.
Jakubek was pronounced dead at Cape Cod Hospital in Hyannis. The Cape and Islands District Attorney's Office is investigating his death, according to the fire department. He had just graduated from SUNY Cortland two weeks before his death, WCVB reported.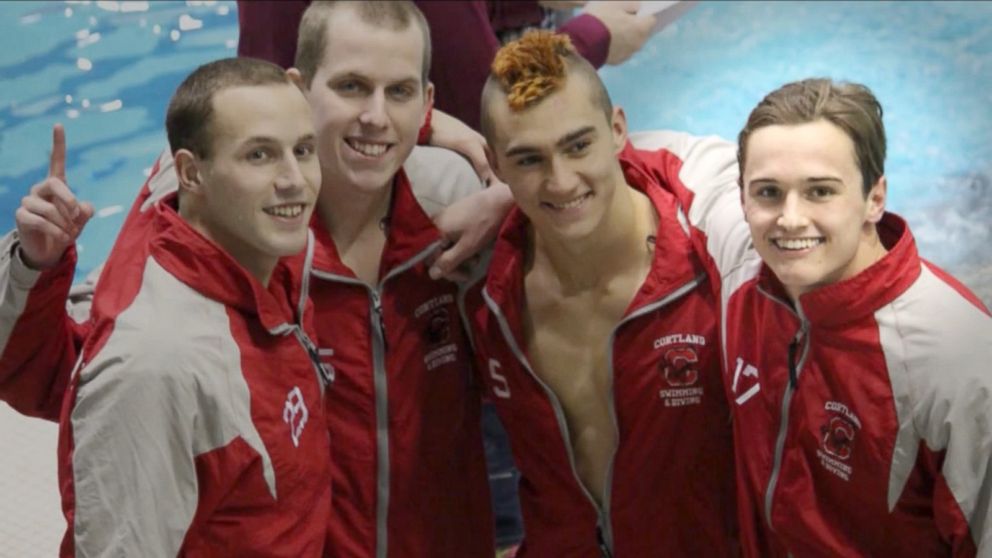 Jakubek was formally the captain of the swim team at SUNY Cortland, WCVB reported. Jakubek's swim team coach at SUNY Cortland, Brian Tobin, praised his swimming skills and called him a "great teammate" who "everyone could rely on."
"He was a very good high school swimmer, and over the course of his four years here at Cortland, he continued to improve, progress. He had a tremendous work ethic," Tobin told WCVB.
After graduation, Jakubek had hoped to return to Cape Cod to work as a lifeguard, as he did last summer, WCVB reported.