John Ratzenberger wants you to buy American.
Ratzenberger, who played Cliff the mailman on the hit show "Cheers," grew up in Bridgeport, Conn., and held his first job at the age of 9. His mother worked in a factory and his father was a truck driver.
An advocate of U.S. manufacturers for many years, he told "World News'" David Muir that his show "Made in America" sought to show respect and bring dignity to such workers as truck drivers, welders, carpenters and plumbers. The program aired on the Travel Channel for five seasons.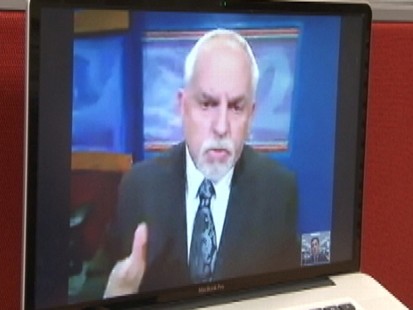 Now Ratzenberger represents the Center for America, an organization that provides Americans with programs and resources to better their lives. Watch today's Conversation to find out what Ratzenberger wants schools to reinstate.
Click here to see more "Conversation" videos from ABC World News.