'Conversion Therapy' Viewed as 'Quackery' by Gay Man Who Lived It
"It's quackery," he said of sessions forced on him by his parents.
— -- Mordechai Levovitz, who says he underwent "conversion therapy" as a child, is "very glad" the White House and President Obama expressed support for a national petition asking to ban "LGBTQ+ conversion therapy."
The petition asked the Obama administration to "enact Leelah's Law to ban all LGBTQ+ conversion therapy" after 17-year-old Leelah Alcorn committed suicide by stepping in front of a tractor-trailer in December. Her suicide note was found on Tumblr, where she said she was taken to "very biased" Christian therapists after trying to come out as transgender to her mom, Carla Alcorn, who declined to comment to ABC News.
"I think that it's really important and very encouraging to hear the leader of our free nation to take a stand against harming children," Levovitz, 35, told ABC News today.
Levovitz, who said he is gay and an Orthodox Jew, works with other LGBTQ youth, many of whom have undergone or are in conversion therapy, through his New York-based organization Jewish Queer Youth. But he's "still dealing with the trauma" of feeling "abnormal" and "ashamed," he said.
"It's hard to get rid of this negative messaging that's sunk [in] with me that something is wrong with me," Levovitz said.
The American Psychological Association (APA) applauded the Obama administration's support to ban conversion therapy in a press release Thursday.
"So-called reparative therapies are aimed at 'fixing' something that is not a mental illness and therefore does not require therapy," APA's president Dr. Barry S. Anton said. "There is insufficient scientific evidence that they work, and they have the potential to harm the client. APA has and will continue to call on mental health professionals to work to reduce misunderstanding about and prejudice toward gay and transgender people."
Levovitz was 4 and living in Boston when his parents sent him to a therapist who tried to convert him because they were concerned he was going around telling people he "wanted to be a girl," he said.
He loved playing with Barbies, his favorite color was pink and he liked everything that girls liked to do, Levovitz added.
The therapist, whom Levovitz declined to name, blamed his femininity on the Oedipus complex.
"He tried to get me to go to football and baseball games with my dad, but I clearly had no interest," Levovitz said. "He tried to convince me how wonderful it was to be a boy and how I should stop limping my wrist and fluttering my eyes."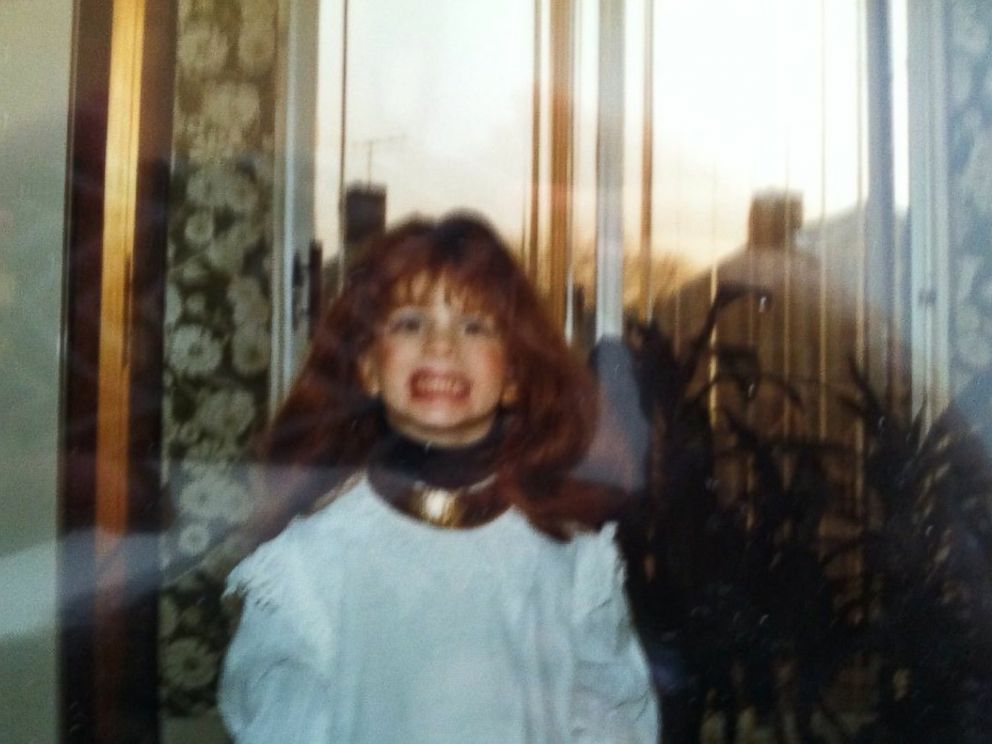 When Levovitz later moved to New York City at age 11 in 1991, his parents took him to other therapists, who all latched onto the idea he was gay because of "a distant relationship" with his father, he said.
The APA declassified homosexuality as a mental disorder in 1973, and said these kinds of "therapies" are "based on a view of homosexuality that has been rejected by all the major mental health professions."
The American Psychiatric Association's latest Diagnostic and Statistical Manual of Mental Disorders (DSM-5), which defines the standards of the field, does not include homosexuality.
Although Levovitz's knowledge of conversion therapy is mostly within the Orthodox Jewish community, some experts say people likely to undergo this therapy come from numerous backgrounds.
"Although there's no good sample data out there, based on my experience most people who undergo this kind of therapy are evangelical Christians, Roman Catholics, Orthodox Jews, Mormons and other people from religious or conservative communities," Clinton Anderson told ABC News today.
Anderson, who directs the APA's Lesbian, Gay, Bisexual and Transgender Concerns Office, said, "This is because these are the communities with generally negative attitudes to non-heterosexual identities."
Anderson added that many of these communities have their own networks of providers through which people receive referrals.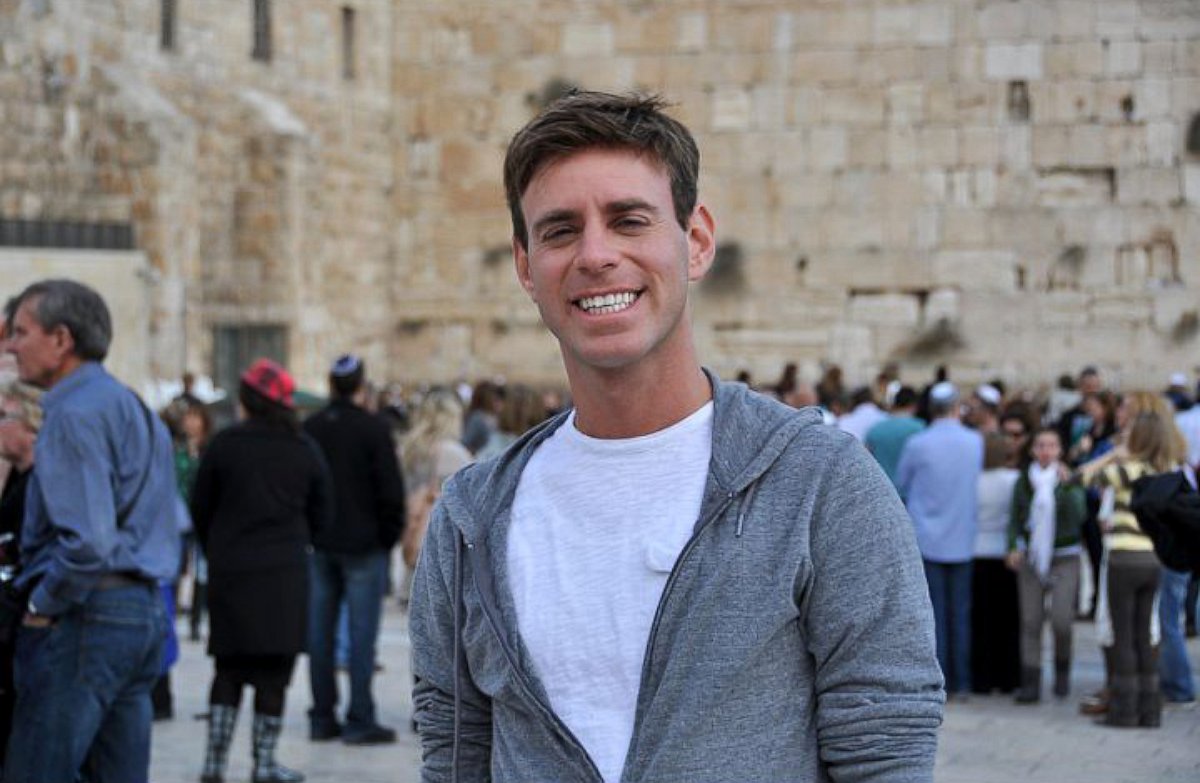 Proponents of so-called conversion therapy take a dim view on efforts to curtail it, whether locally or in Washington. "This is very consistent with the Obama Administration," said Cathie Adams, president of Texas Eagle Forum, a volunteer organization that encourages conservative participation in public policy. "They constantly undermine traditional family values and freedom of speech.
"I support the freedom of speech, and I think on a voluntary basis, any person seeking this kind of counselor should be able to do so. This isn't about the therapy itself, whether it actually works or not. It's about if a person chooses to seek such therapy, they should have the right to do so."
Christopher Doyle, a licensed professional therapist who directs the International Healing Foundation in Bowie, Maryland, said he believes the term "conversion therapy" is a misnomer.
"Youth that seek therapy for unwanted same-sex attractions or gender identity conflicts believe there are specific causes for their attractions, such as sexual abuse, and this therapy helps them resolve those causes and the desires that are a consequence," he said. "Counselors are not converting gay youth; they're actually affirming their clients' desires to live a heterosexual life."
In Levovitz's case, he said he doesn't think his therapists were homophobic, but just wanted to take advantage of vulnerable people and families. "My parents paid thousands for them, and on what?" he asked.
But Levovitz doesn't want people to judge his parents, he said, adding he believes they had the best of intentions and loved him. Levovitz's parents declined to comment to ABC News.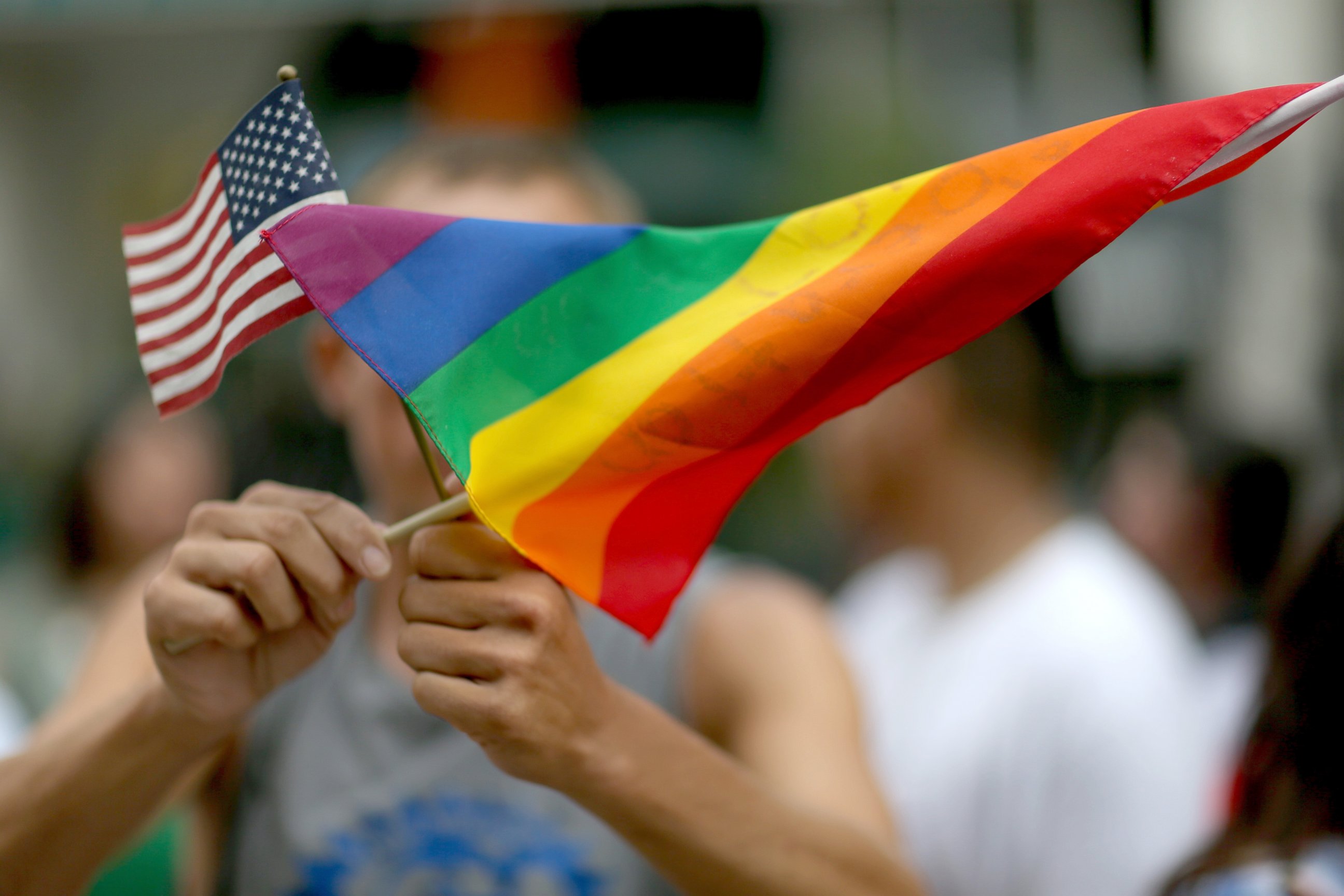 Today, Levovitz works with over 800 kids at his nonprofit Jewish Queer Youth. He says that over time, he has seen the climate of acceptance improve for LGBTQ youth in his community. He estimates that 10 years ago, at least 60 percent of the kids in his program, which provides support and community building programs, had undergone some form of conversion or reparative therapy. Today, he thinks the number has gone down to about 30 percent, but he's still concerned, he said.
"It's quackery," he said. "Every week there are kids who come to my organization traumatized and broken because their families sent them to therapists to try to change them and make them straight."
And because conversion therapy isn't sound science, therapy sessions vary greatly, he said.
Levovitz said he hopes Obama and the White House's statement will help promote "work to engage religious people of good will on how to better deal with sexual orientation and gender identity."