— -- New Orleans police have arrested the main suspect in the shooting of a medical school student, the city's mayor confirmed today.
Euric Cain, 21, was arrested today in connection to the shooting of Peter Gold, a 25-year-old student who stepped in when he saw a man, identified by police as Cain, dragging a woman down a street at around 4 a.m. on Friday.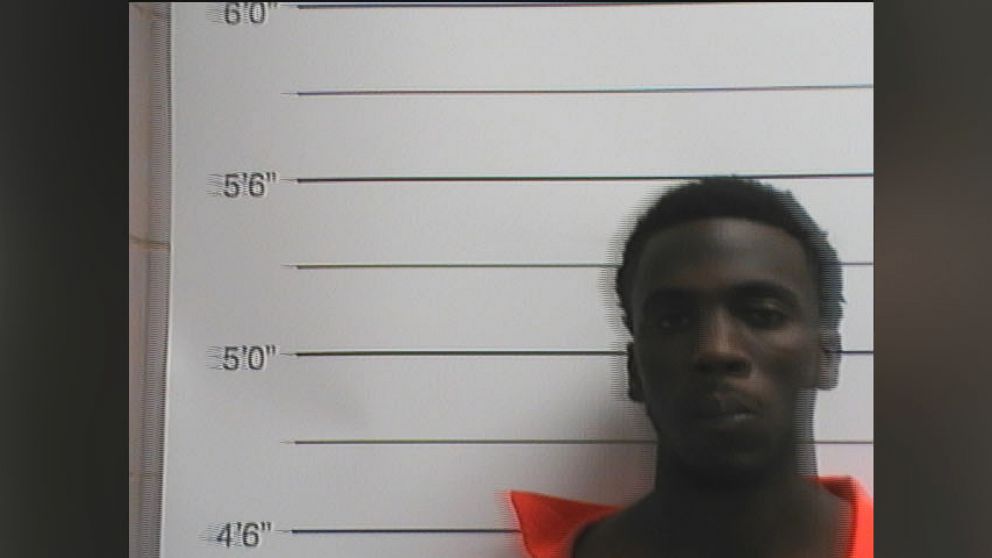 The "enraged" gunman then shot Gold in the stomach, police said, in a terrifying moment caught on a surveillance camera.
The gunman tried to shoot Gold a second time, police said, but the gun jammed. The gunman then took the woman's purse and fled, police said.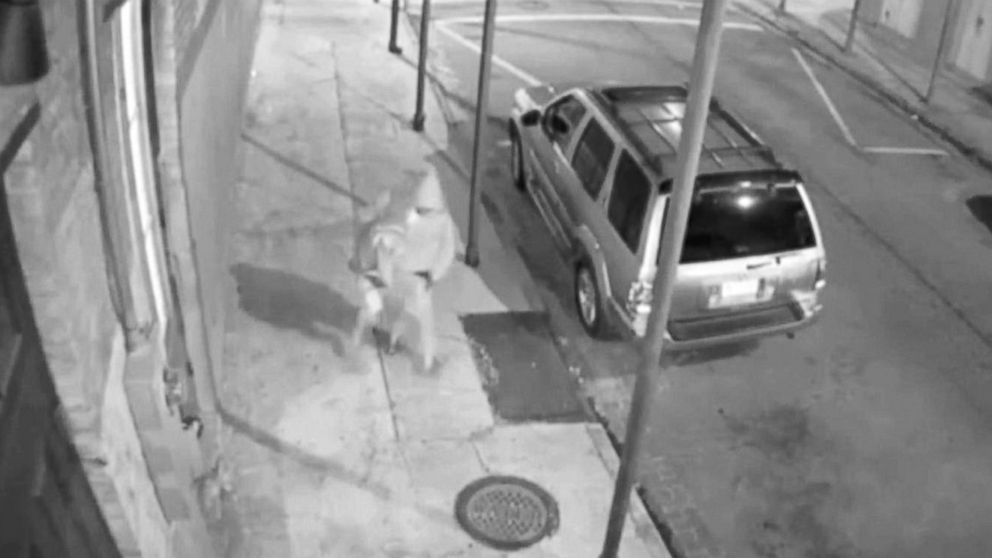 Cain was arrested earlier this month for possession of a stolen cellphone during a carjacking, police said.
Cain faces charges of attempted first-degree murder, second-degree kidnapping and armed robbery, police said. A $12,500 reward had been offered.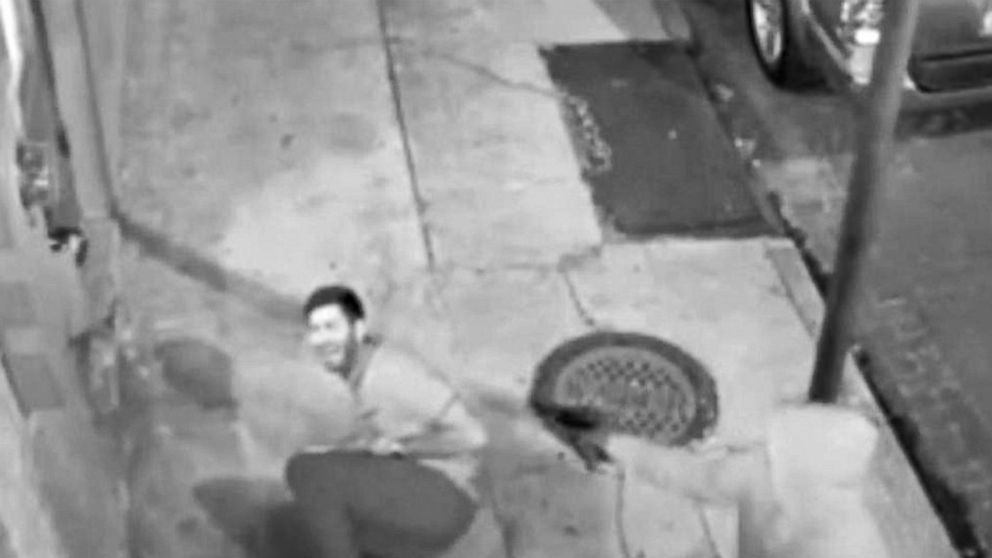 "Now he will likely spend the rest of his life in jail, as he should," New Orleans Mayor Mitch Landrieu said of Cain during a news conference this afternoon.
New Orleans Chief of Police Michael Harrison said that Cain was found at his 17-year-old girlfriend's home when he was arrested and she has subsequently been arrested and charged with acting as an accessory.
A representative from Tulane University told ABC News on Sunday that Gold, a fourth-year medical student, continues to improve and remains in guarded condition. He remains in the same condition today.
Gold's friend and classmate Ryan O'Halloran told ABC News: "Doesn't surprise me that he would have pulled over his car and attempted to save somebody."
"He's a great guy," said O'Halloran, adding that the popular Gold is "a guy who generally always has your back."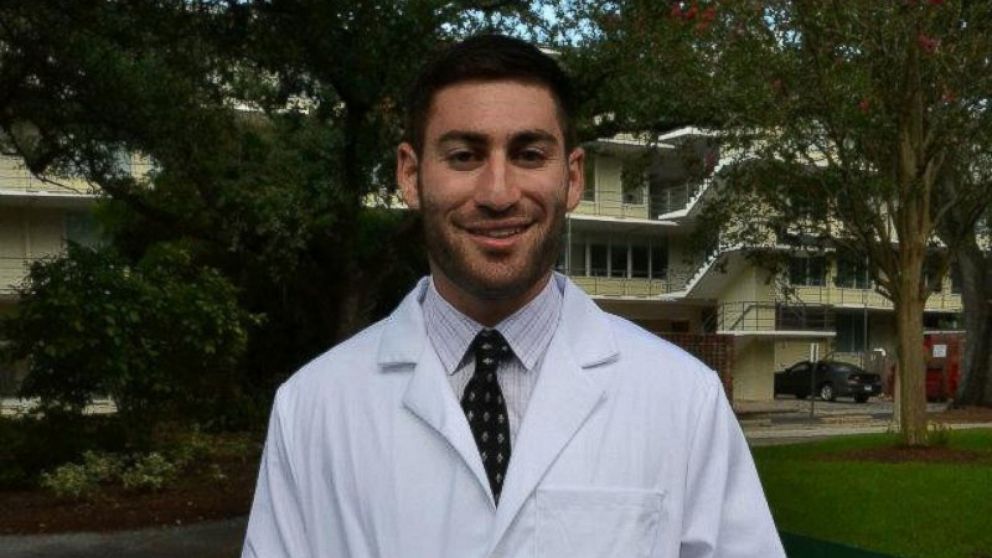 Tulane President Mike Fitts said Friday that Gold was "expected to make a full recovery."
"I ask that you keep Peter and his family in your thoughts and prayers," Fitts said. "He is an outstanding student who represents the best of Tulane in every possible way."
The Gold family told ABC News in a statement, "While we deeply appreciate everyone's concern, support and prayers as our family faces this crisis, our sole focus at this time is on Peter's recovery. We ask that everyone respect our need for privacy while we join Peter as he begins to recover from the injuries he has sustained."