— -- Monroe County Sheriff's Office Animal Farm transported a variety of animals in need of shelter to holding cells inside the county jail ahead of Hurricane Irma on Saturday.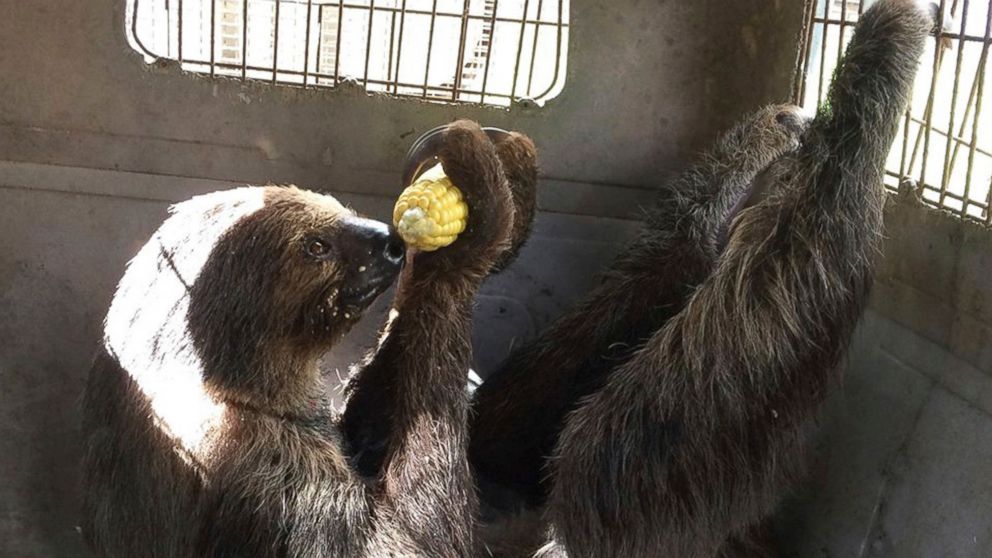 Mo the sloth was one of the many animals that hunkered down at the Stock Island Detention Center for the duration of the storm, according to officials.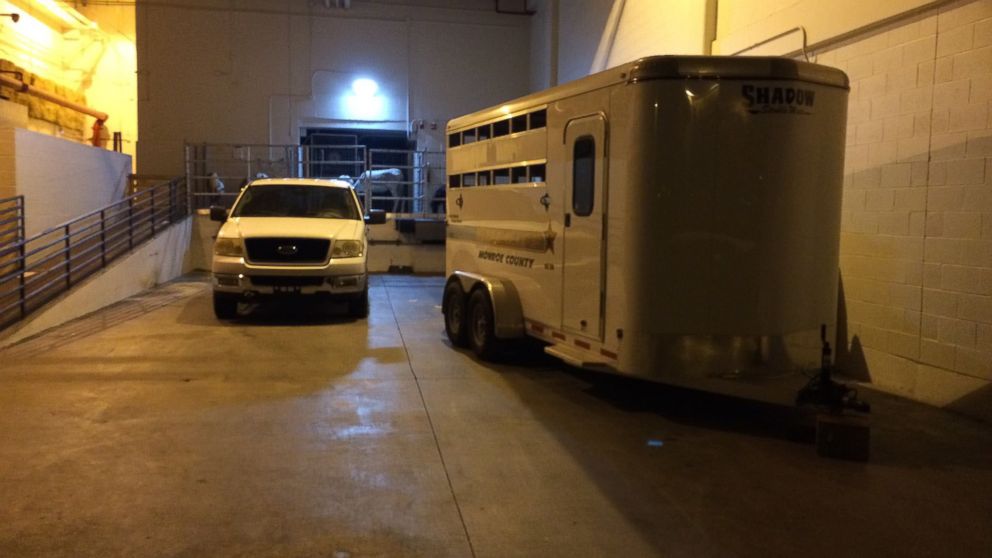 Mini-horses were staged in a loading dock at the farm before they were taken up to the jail's holding cells via an elevator.
Crates and carriers filled with snakes and alligators were moved inside the jail.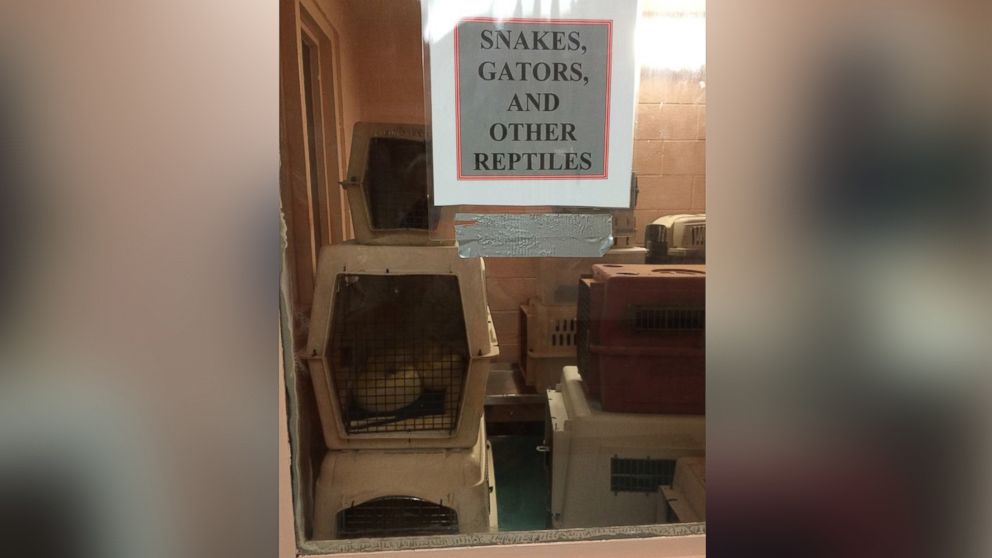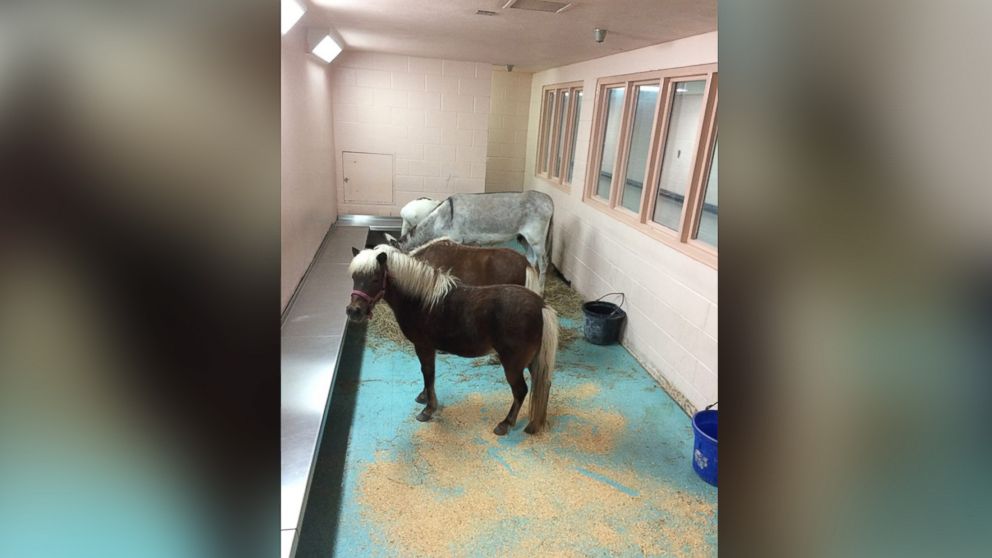 Farmer Jeanne Selander implemented the hurricane plans and prepared all the feed, hay and large plastic trash cans filled with fresh water and bedding for the animals, according to the farm's Facebook page.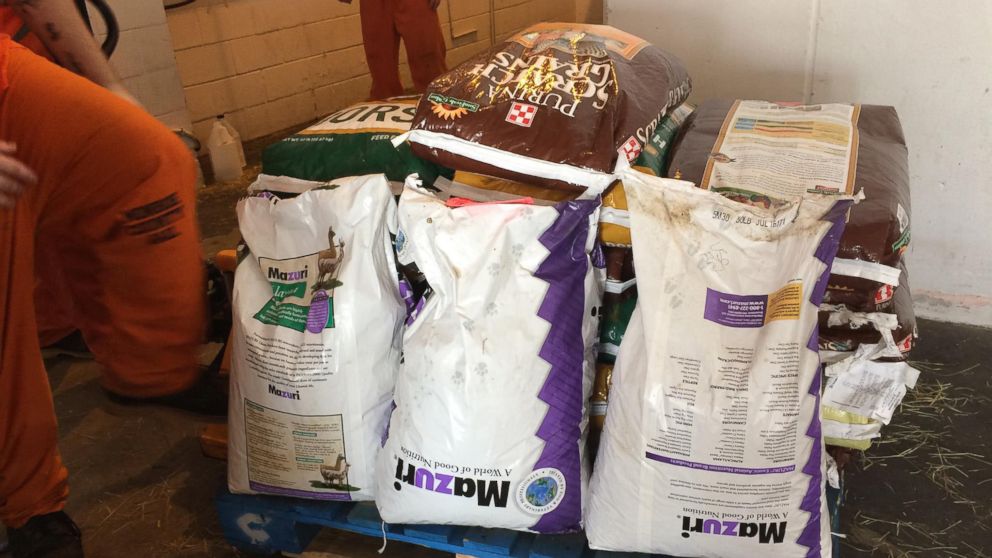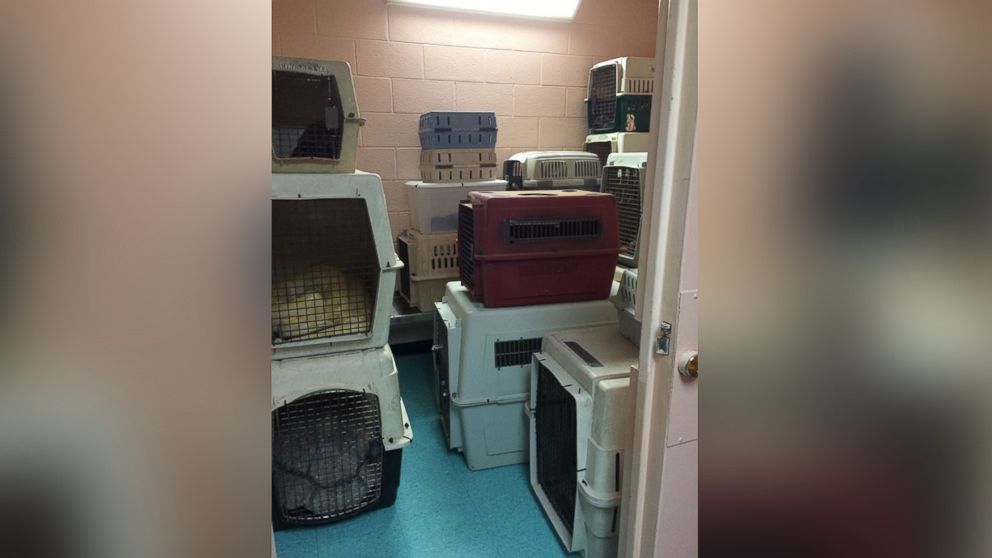 It is unclear when the animals will be transported back to the farm. The jail's 426 inmates were moved to a facility in Palm Beach County prior to Irma's landfall, according to the Miami Herald.