— -- Just seconds after meeting each other in person for the first time, Erica Harris and Arte Vann got "married" in the middle of LA/Ontario International Airport in Ontario, California, this past Friday.
The spontaneous wedding was a fitting one for the nontraditional couple who "randomly met on Instagram about a year ago," according to Harris, a 36-year-old, formerly single mother of three from Murietta, California.
Harris told ABC News today she found Vann -- the "man of my dreams" from Earlton, New York -- through his comments on a mutual friend's page. Like Harris, Vann was part of a niche community of writers sharing poems through the social photo-sharing app.
The two flirted in the form of "likes" and "comments" on each other's poems and photos, which eventually progressed to direct messages and then to long phone calls at night, Harris said.
Three weeks ago, a mutual friend in an Instagram group chat with Harris and Vann asked, "Why don't you guys just get hitched already?" Harris said. The two then got "#InstaEngaged" and immediately made plans to "elope," she said.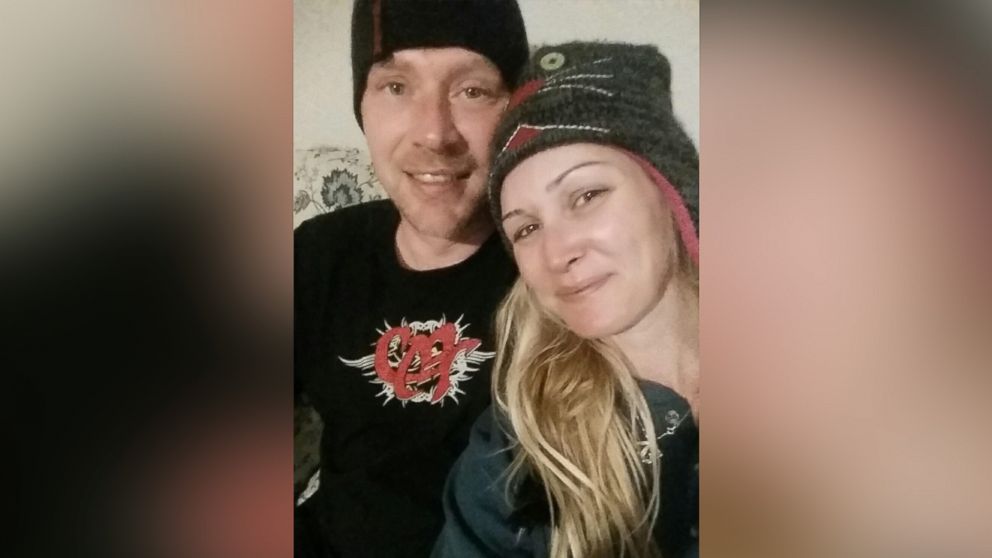 Vann, 40, informed his landlord he would be leaving his apartment in New York, resigned from his job as head chef at a local restaurant and bought a one-way ticket to California, Harris said, adding that "the rest is history."
After his plane landed this past Friday evening, the two held each other for the first time, exchanged rings and vows and got "#InstaMarried," Harris said. She added that they had a honeymoon adventure in San Diego this past weekend.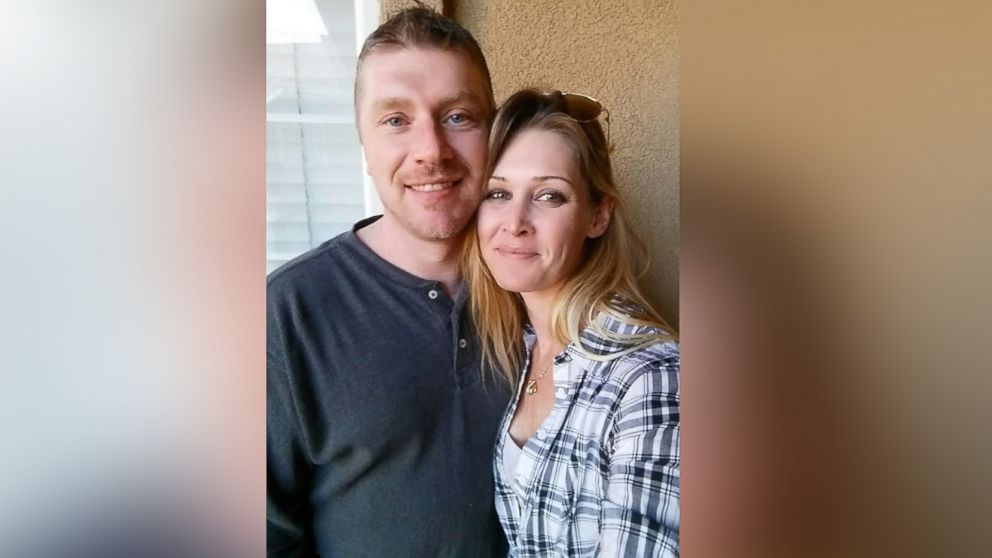 Though the newlyweds still have some logistics to work out -- such as figuring out where they want to permanently live, how to get an official marriage certificate and how to break the news to the whole family -- Harris said she can't think of a better person to figure out the rest of life with.
"If someone like me can get a love like this -- the kind of love fairy tales and romance novels are made of -- anyone else can," she said. "It seems so crazy, but it's really a beautiful story. I'm so grateful for the overwhelming love and joy I have in my life, and we want to share it with others."