Illinois college student Taylor Clark was trying to sell his sports car but, rather than getting a payment, he was discovered this week in a shallow St. Louis grave days later after being shot.
Police say Clark, 19, went to a truck-driver training center to meet an employee there, 24-year-old Michael Gordon, who is accused in Clark's death, after the two men had gotten in touch about Clark's Craigslist ad for his car.
The pair had met during Gordon's lunch break Monday and he went back to work at the training center after allegedly shooting Clark, Capt. Tim Fagan, who's leading the investigation as part of the St. Louis major case squad, said at a news conference Wednesday night.
Fagan told ABC News the Craigslist ad had been online since early April, and Clark had been talking to friends on Facebook about how he was having trouble selling it.
"Like it's worth at least 10k stock.. All I want is 10500," he wrote in a comment on a picture of the red Nissan 350ZX that he had posted on his profile.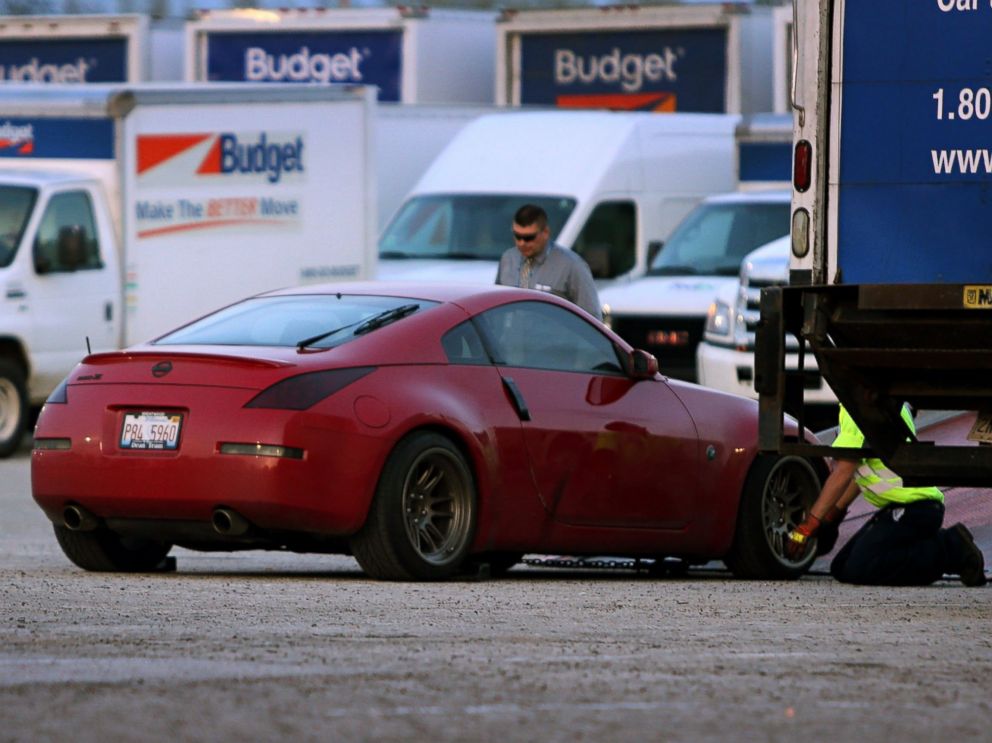 Clark was a sophomore engineering student at Southern Illinois University Edwardsville and relatives reported him missing Monday evening.
"For Taylor to be missing was out of character," Fagan told ABC News.
During their initial call to police, Clark's relatives mentioned that they knew he had posted a Craigslist ad to sell his car, and police said they were able to connect him to Gordon from there after finding emails and phone calls exchanged between the two leading up to his disappearance.
"We had known that they had been speaking on the phone so we knew that the last person that he had spoken to was Mr. Gordon and so we were able to figure out where he worked," Fagan said.
That place of employment, MCT Truck Driver Training, was across state lines in Missouri but only about 25 miles away from Clark's school.
When investigators arrived there Tuesday, Clark's car was still in the company parking lot and they later discovered Clark's body nearby. Police said Clark appeared to have been shot one time.
Though police said that "there was an attempt to cover him [Clark] in some way," the decision to keep the vehicle and the body near their meeting spot seems unusual, leaving questions for investigators.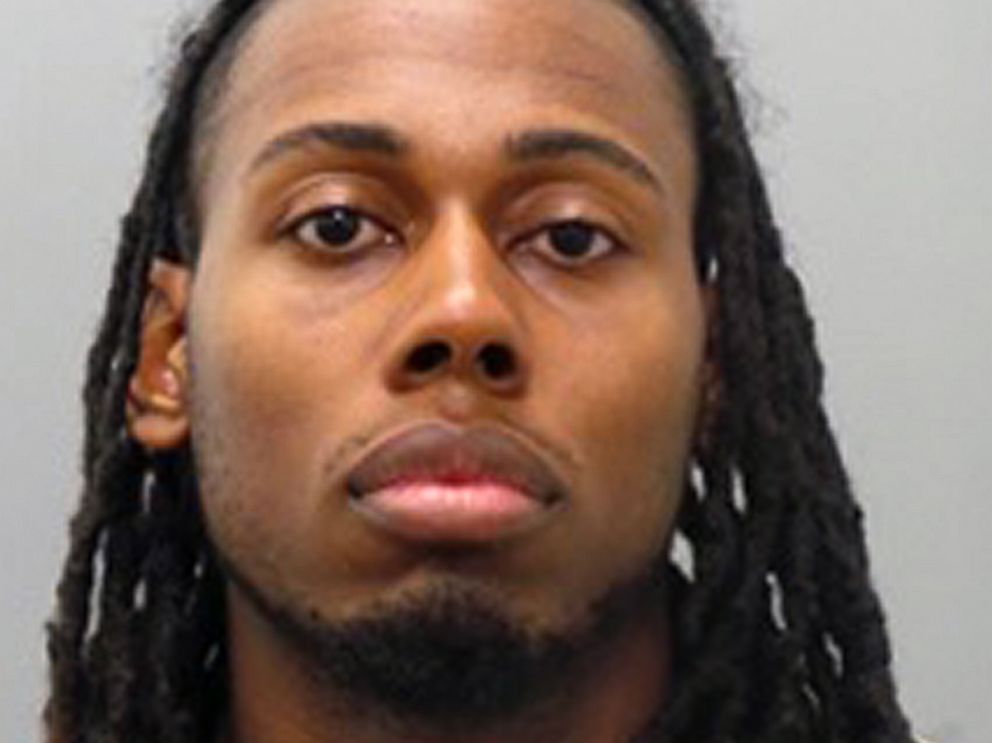 "By all accounts this is a very tragic situation," Fagan said at the news conference Wednesday. "This is a young man who was going to college. He was a good person, a good citizen and certainly he didn't deserve what occurred to him."
Gordon spoke to police Tuesday but was not arrested until Wednesday. He now faces charges of first-degree murder and armed criminal action. Gordon is being held in St. Louis County jail in lieu of a $1,000,000 bond and appeared in court today.
He has not yet entered a plea and is due to have his next hearing May 18, The Associated Press reported.
Fagan stressed that the investigation is ongoing and that they have not yet found the gun used to kill Clark nor have they found Gordon's car.
Clark's death is not the first attack believed to have occurred in connection to a Craigslist ad. In late March, a pregnant mother was attacked and her unborn baby died when she went to meet someone who had posted an ad selling baby clothes.
Police in Fairview Heights, Illinois, a town just south of where Clark went to school, announced on Monday that they were launching a "safe exchange" program that will allow buyers and sellers to meet inside the police department to prevent robberies or other crimes.
Craigslist did not immediately respond to ABC News' request for comment.