Alabama birthday party mass shooting: 4 slain victims identified
The slain victims were ages 17 to 23.
Four people were killed and 28 others were injured in a shooting in a rural Alabama town late Saturday.
The shooting took place at a crowded birthday party in the small town of Dadeville, located approximately 60 miles northeast of Montgomery, according to the Alabama Law Enforcement Agency.
Here's what we know about the victims so far:
Philstavious "Phil" Dowdell, 18
Philstavious "Phil" Dowdell, a senior at Dadeville High School, was one of the four people who died, his coach Roger McDowell told ABC News.
He was a star high school football player -- a standout wide receiver -- and track team member, his coach said.
Dowdell had committed to attending Jacksonville State University on a football scholarship, McDowell said.
"He was a great young man with a bright future," Rich Rodriguez, Jacksonville State's head football coach, tweeted. "My staff and I are heartbroken and hope that everyone will support his family through this difficult time."
"Phil was humble with a major smile," McDowell told ABC News. "He had one goal to get to the NFL and take care of his mom."
Shaunkivia Nicole Smith, 17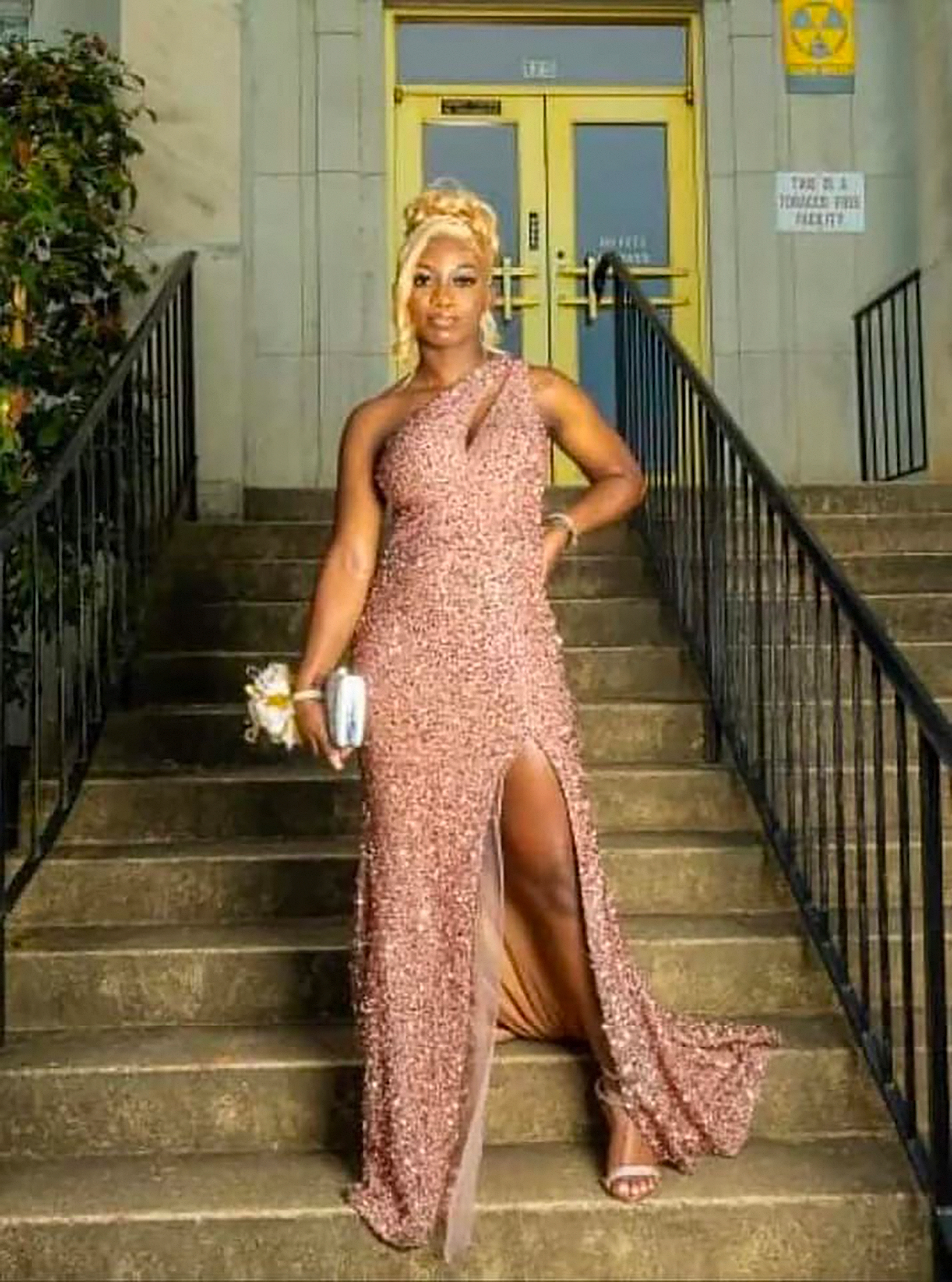 Like Dowdell, Shaunkivia Smith was a senior at Dadeville High School, where she played volleyball and softball, according to family. She was also a manager for the track and football teams, McDowell said.
Smith, who went by "Ke," was a model student-athlete who was looking forward to attending the University of Alabama in the fall, her cousin, Amy Jackson, told ABC News.
"She just always told my son that she was gonna go to school -- she wanted to go to college," Jackson said.
Smith often took care of her younger brother and sister and "helped her mom every which way she could," Jackson said.
"She had a smile that was contagious. I mean, she smiled, you're going to smile back," Jackson said.
Marsiah Emmanuel Collins, 19
Marsiah Collins, the youngest of four brothers, would "do anything for anybody," his mother, Shirley Collins, told ABC News on Monday.
The 19-year-old, who went by "Siah," graduated from Opelika High School last year. The former football and track athlete was an aspiring musician and had plans to attend college in Georgia to study music, Shirley Collins said.
The teen, described by his mother as "humble, sweet, quiet," attended Saturday's party in Dadeville because he knew the brother of the girl throwing the event.
Corbin Dahmontrey Holston, 23
ABC News' Emily Shapiro, Peter Charalambous and Will McDuffie contributed to this report.