Dangerously high temperatures are slamming the U.S., with heat alerts in effect across more than one dozen states from Texas to West Virginia.
In the South, the heat index -- what temperature it feels like -- is forecast to skyrocket Wednesday to 104 degrees in New Orleans; 103 in Little Rock; 106 in Memphis; 101 in Tallahassee; 100 in Atlanta; 104 in Louisville; and 99 in Knoxville.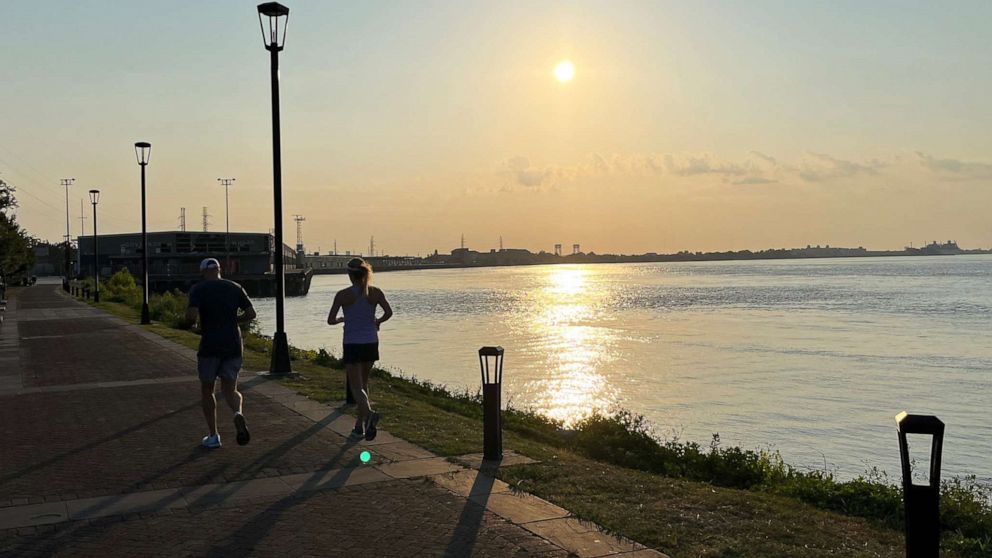 The North is also in the danger zone, with the heat index set to reach 94 degrees in Pittsburgh and 97 in Columbus, Ohio.
But on Thursday, the Northeast will be shielded from the heat, which will be focused on the South. The heat index is forecast to reach 106 degrees in Tallahassee, 105 in New Orleans, 103 in Dallas, 104 in Houston and 102 in Little Rock.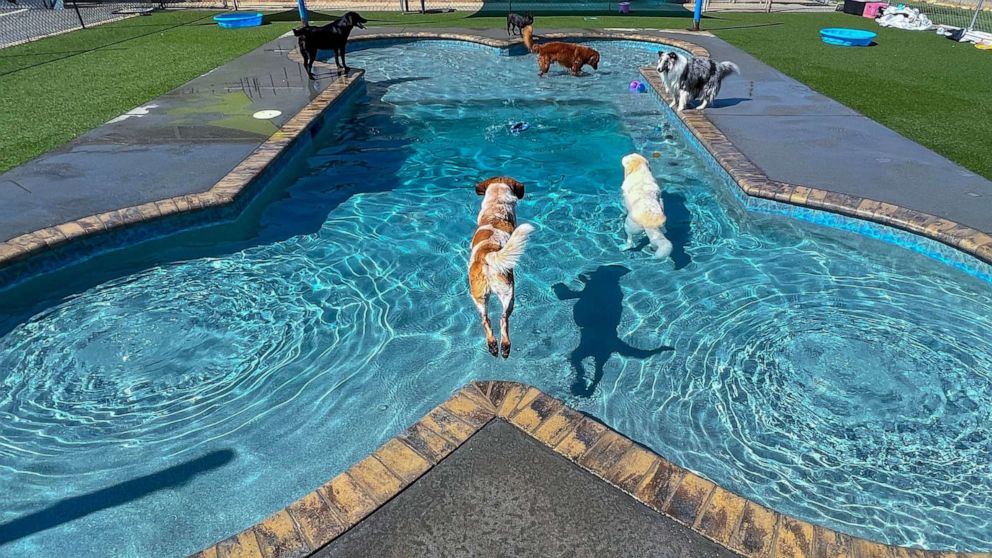 This unrelenting heat won't ago away so quickly.
In Dallas and Houston, the temperature is forecast to stay in the triple digits through Saturday.
In Birmingham the temperature will hover around 97 degrees through Saturday.
This comes after the Midwest saw record highs on Tuesday.
Lansing, Michigan, and Detroit tied record highs at 98 degrees and 96 degrees respectively. Chicago hit a scorching 99 degrees, which was the Windy City's hottest temperature in 10 years.