— -- The gunman who wounded three people at the Florida State University school library early today was a lawyer who had worked until recently in a prosecutor's office and had complained that a camera had been secretly planted in his home.
The gunman was identified as Myron May, police said.
May opened fire shortly before 12:30 a.m. at FSU's Strozier Library, which was packed with students studying for end of term finals, police said.
Two of the victims were taken to Tallahassee Memorial Hospital, with one listed in critical condition, the other in stable condition. The third victim received a graze wound, police said.
Police said that May shot two male students in front of the library shortly before entering the building where he wounded a male employee, and fired at but missed a woman. May left the library where he was immediately confronted by police and was shot dead, police said.
Police said that during the confrontation at least 30 rounds were fired by May and the officers.
"He expressed fears of being targeted.... Mr. May was in a state of crisis," a Tallahassee Police Chief Michael Deleo said.
Police said they did not know his motive for the shooting or why he chose the library.
May, 31, had recently resigned from the District Attorney's Office in Las Cruces, New Mexico, sources said.
A police affidavit from September said May had complained to officer in Las Cruces that he was convinced someone had planted a camera in his home and he could hear voices in the walls of people who were watching him. In early October, Las Cruces police received a call from May's ex-girlfriend who said he was acting erratically and she was worried about his safety.
The university said on its Twitter account that it would remain open today, but it would not hold classes.
The university sent an emergency alert to students, classifying the incident as a "dangerous situation" and telling students to seek shelter.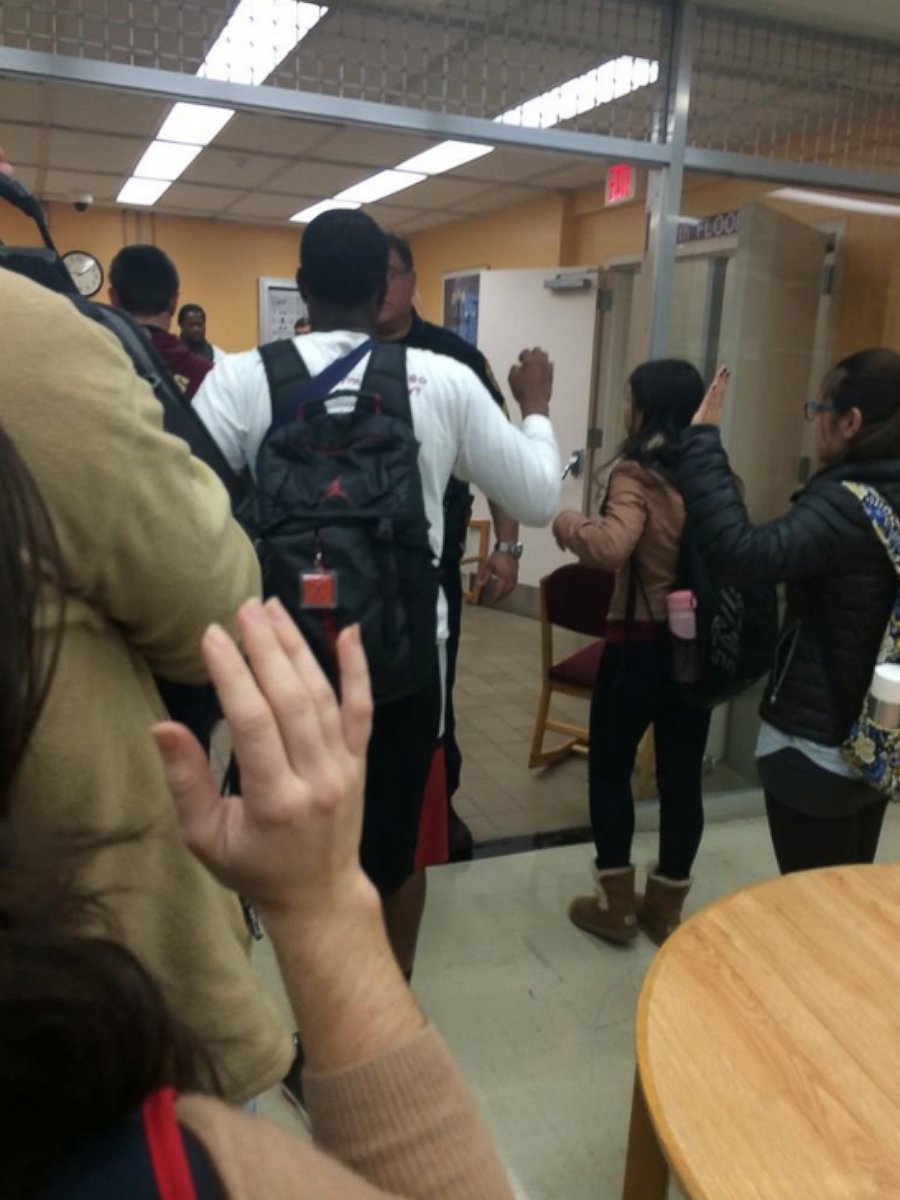 University President John Thrasher released a statement following this morning's shooting.
"The Florida State University community is extremely saddened by the shootings that took place early this morning at Strozier Library, in the very heart of campus, and our thoughts and prayers are with the families and loved ones of all those who have been affected," Thrasher said in the statement.
"The three students who have been injured are our highest priority followed by the needs of our greater university community. We will do everything possible to assist with their recovery."
The shooting was an "isolated incident," Thrasher said.
Toni Haywood, a junior, said she was on the second floor of the library at about 12:30 a.m., when she says she heard gunshots.
Minutes later, people on the first floor ran upstairs, telling students to hide, Haywood said.
"The police came on the intercom and said that there was a gunman in the lobby, and I think he said two people had been shot," Haywood told ABC News in a text message. "He said to stay away from doors and windows and to stay where we were. We all waited then the police came back on and said the gunman was in custody and to stay where we were."
Haywood and other students remained hunkered down an hour later, waiting as police cleared the floors of the library.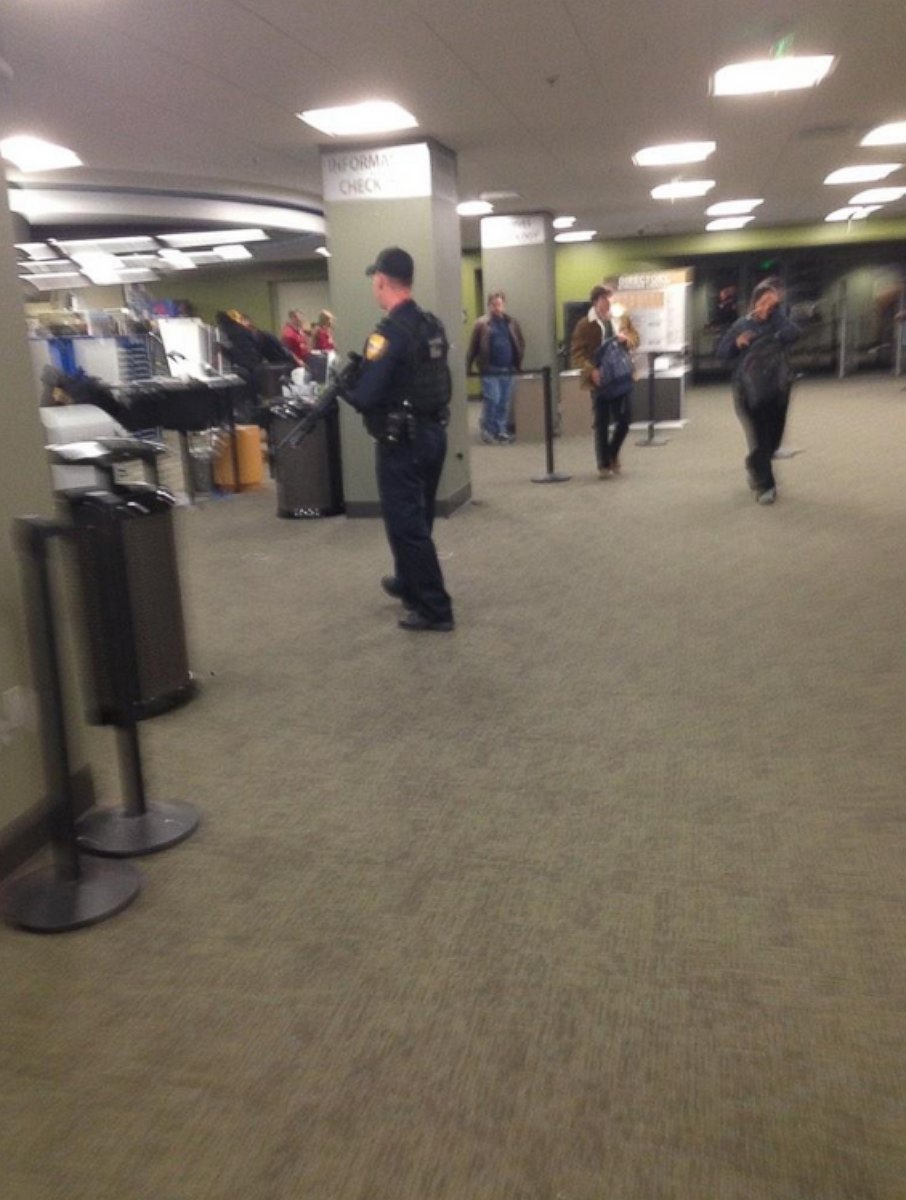 Junior Guillermo Page described the scene as "total chaos."
"A kid who was up with me [in the library] told me he had walked past the shooter," Page told ABC News. "He said he was a six-foot-tall man with a red sweater and that he saw him walk right by him and saw him pull out his gun, and that's when he ran upstairs."
The campus will remain open today, but classes are canceled, university officials said.
Get real-time updates as this story unfolds. To start, just "star" this story in ABC News' phone app. Download ABC News for iPhone here or ABC News for Android here.