— -- Police have released the dash-cam footage that shows the altercation between a man and Oklahoma state troopers moments before one of them fatally shot him.
Nehemiah Fischer, an assistant pastor, was shot Friday night after he and his brother appeared to confront Oklahoma Highway Patrol officers.
The footage from a police dash camera appears to show Fischer shove a trooper. Only a portion of the video was released and it does not show the rest of the altercation, but Oklahoma Highway Patrol spokesman Lt. John Vincent told ABC News today that the rest of the altercation was off camera and at some point during the scuffle, the trooper was pushed to the ground and Nehemiah Fischer was fatally shot.
Both of the troopers fired their weapons during the altercation though it remains unclear at this point who fired the fatal shot, Vincent told ABC.
The troopers had been telling Fischer and his brother Brandon Fischer to leave the area that had been flooded by rainstorms.
In the video, one of the troopers can be heard saying they were state troopers and telling the brothers to "settle down right down" just before Nehemiah Fischer apparently goes to push the trooper.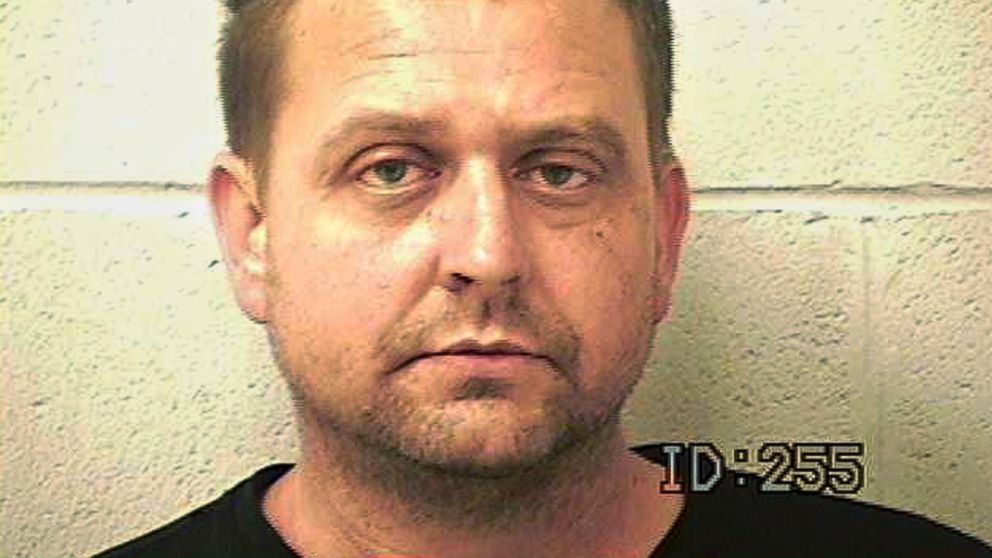 Fischer's father told The Associated Press that it seemed out of the ordinary for his son to physically confront an officer because he is as "gentle as a dove with people who needed a hand."
Brandon Fischer has been charged with public intoxication and simple assault, Vincent said.
Oklahoma Highway Patrol Capt. Paul Timmons said Monday both troopers have been placed on administrative leave. Vincent confirmed to ABC News that Mark Southall, who has eight years experience on the force, was the one pushed to the ground and Michael Taylor, who has one year of experience, was the one seen raising his gun toward Fischer as the scuffle continued out of the dash-cam's view. Vincent said that the police investigation into this incident remains active.