3 dead, more than 100 with severe bleeding from synthetic pot: Illinois health officials
More than 100 in Illinois experienced bleeding after using the cannabinoids.
A third person who experienced severe bleeding after using synthetic marijuana has died in Illinois, health officials confirmed.
There are now 107 people in central Illinois and the Chicago area who experienced severe bleeding after using the synthetic pot, often called spice, K2 or fake weed, according to the Illinois Department of Public Health.
"Each day we've seen the number of cases rise," said director of the IDPH Nirav D. Shah, M.D., J.D. "Synthetic cannabinoids are unsafe. They are not regulated and people don't know what chemicals may be in them, like rat poison. While efforts are underway to get the contaminated drugs out of circulation, it's possible they could re-emerge. We urge people not to use synthetic cannabinoids now or ever."
This death comes after three Chicago convenience store clerks were charged earlier this the month for allegedly selling the synthetic cannabinoids laced with the known rodent poison, according to police.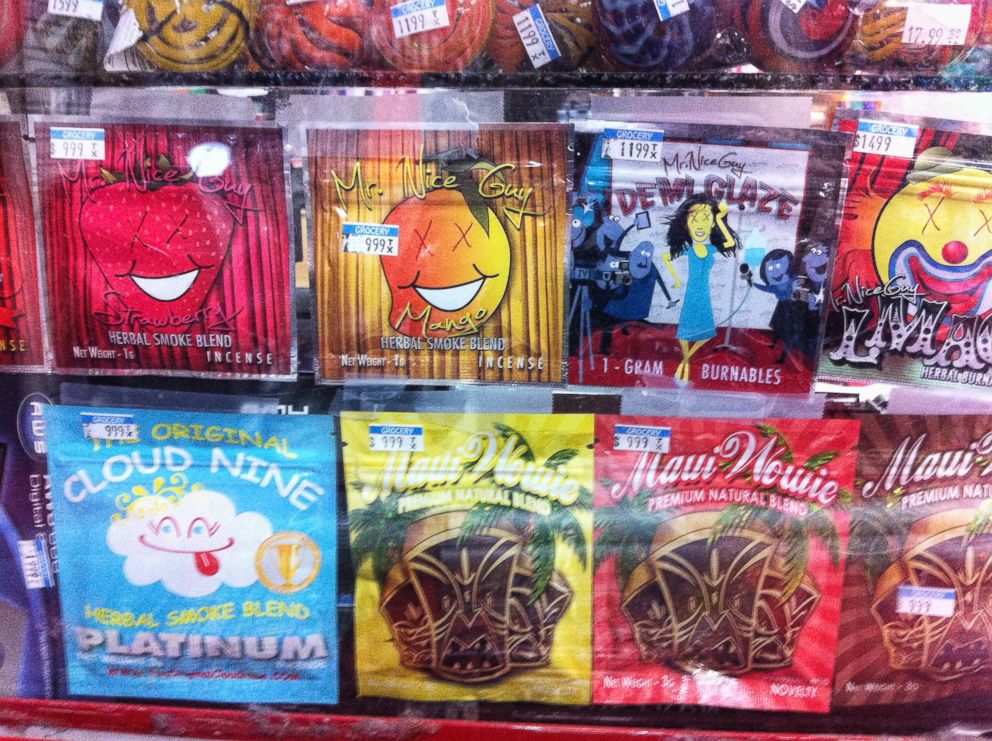 People who reported illness after taking the drugs said they coughed up blood, had blood in their urine, severe bloody noses, bleeding gums or internal bleeding, according to IDPH.
The department said that "numerous have tested positive for brodifacoum, a lethal anticoagulant often used in rat poison."
The people who died were all men, two in their 20s and one in his 40s. One death occurred in the Chicago area, while two were in central Illinois.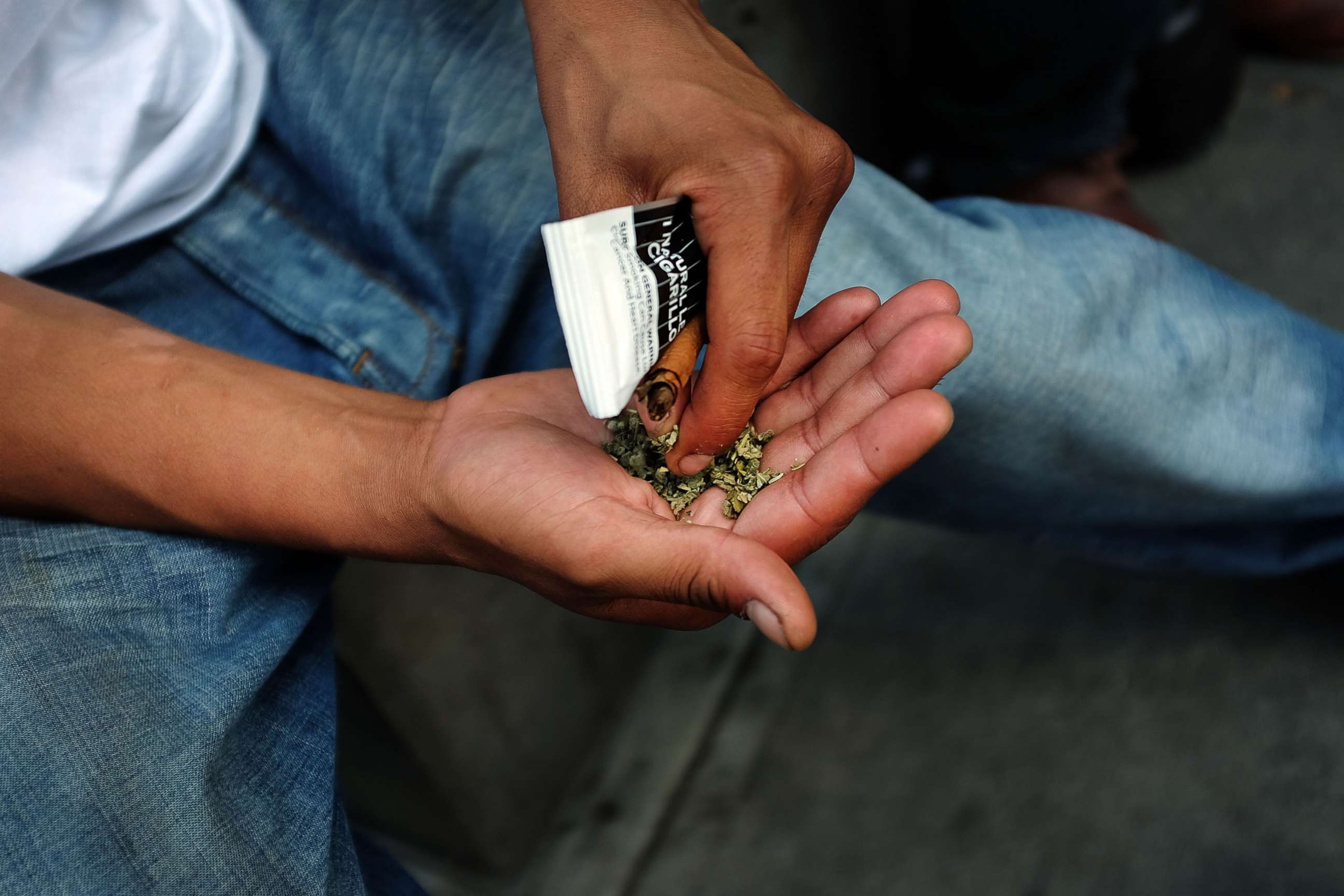 Synthetic marijuana is a "designer drug," engineered by people to mimic the effects of natural marijuana. It is often sprayed on dried plants so it can also be smoked, vaped or otherwise consumed similarly. However, the drugs are often combined with other substances that people may not know about or intend to consume, some of them highly dangerous.
"The synthetic cannabinoids were packaged in sealed containers and labeled with such names as 'Matrix,' 'Blue Giant' and 'Crazy Monkey,'" federal agents said about the drugs associated with these cases.
"Preliminary testing of some of the cannabinoids purchased by the undercover officer revealed a detectable amount of brodifacoum, a toxic substance frequently used in rat poison."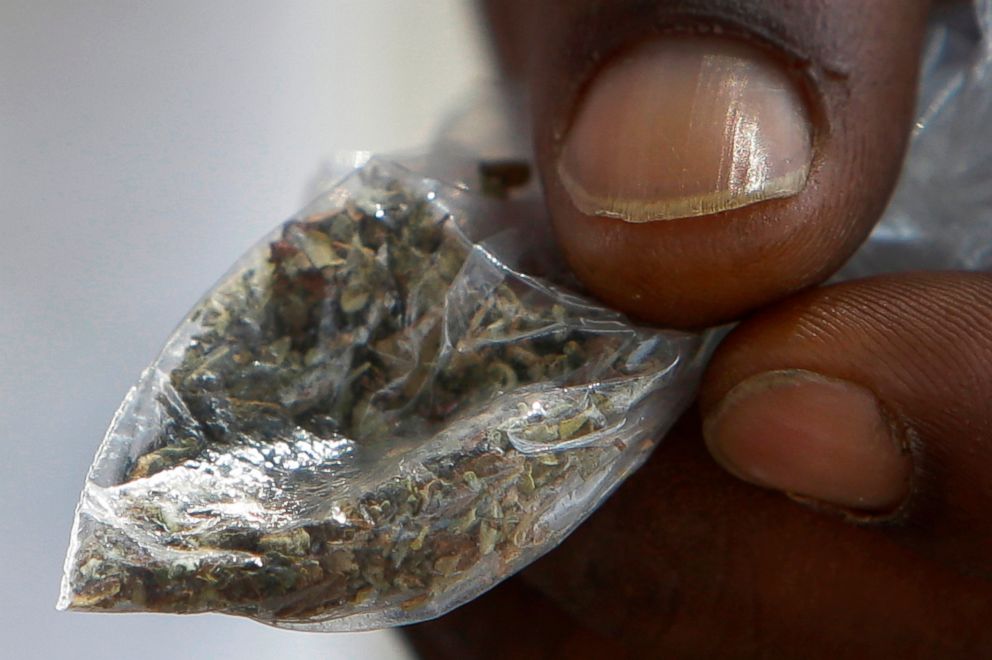 The store workers are each charged with conspiracy to knowingly and intentionally possess with intent to distribute, and to distribute, a controlled substance.
The men are in custody and awaiting court hearings. It wasn't immediately clear if they had legal representation.