— -- Cincinnati police have yet to make arrests in a nightclub shooting early Sunday morning that killed one person and wounded at least 15.
Police said the violence started as a dispute between "local men" who were caught up in an argument.
The victim who died was identified by authorities Sunday as 27-year-old Obryan Spikes. Another victim is in critical condition, police said.
The shooting at around 1:30 a.m. at Cameo Nightclub created an atmosphere of "chaos," said police, who described the 21-and-over nightspot as one frequented primarily by young people.
"The bar was very crowded" at the time, with hundreds of people inside, police said.
"People were going to have a good time and ended up being shot. That is unacceptable," the city's mayor, John Cranley, said at a press conference Sunday.
Police early on in their investigation ruled out terrorism as being behind the attack, but Cranley said that didn't diminish the tragedy.
"To the victims, what difference does it make?" the mayor said.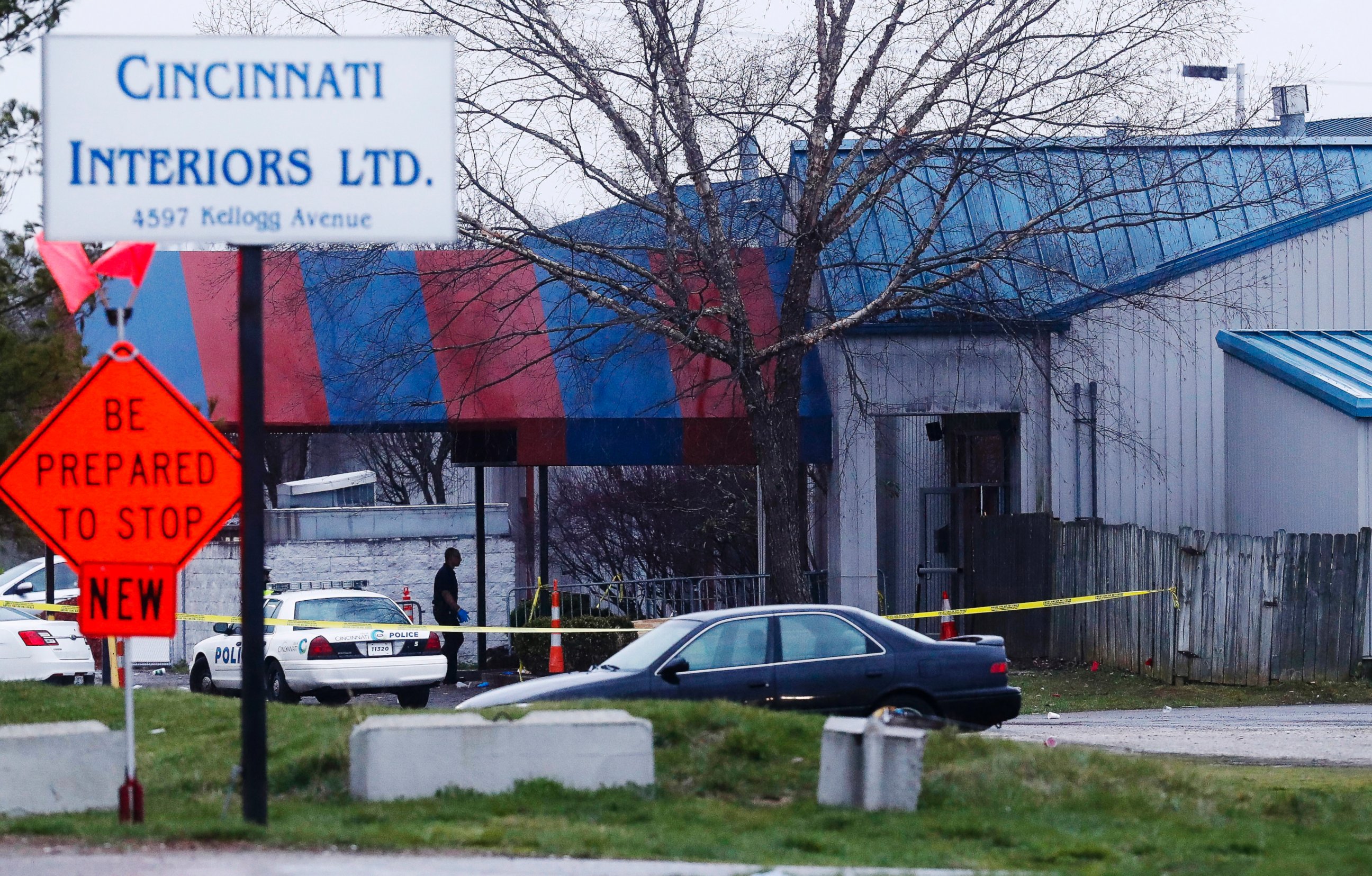 Cincinnati Assistant Police Chief Paul Neudigate initially tweeted that only one person was responsible for the violence.
But at the press conference later in the day, police said more than one shooter was likely involved.
Police Sgt. Eric Franz told ABC News that investigators are working through "a large and complicated homicide scene," and that "at this point we have multiple witnesses we're interviewing and we have nobody in custody."
Police said Cameo has had violent incidents in the past, and that despite efforts by the club to bolster security, several firearms were brought into the club prior to the shooting.
Mayor Cranley asked that members of the public "come forward and help us solve this crime. We must bring the shooters to justice."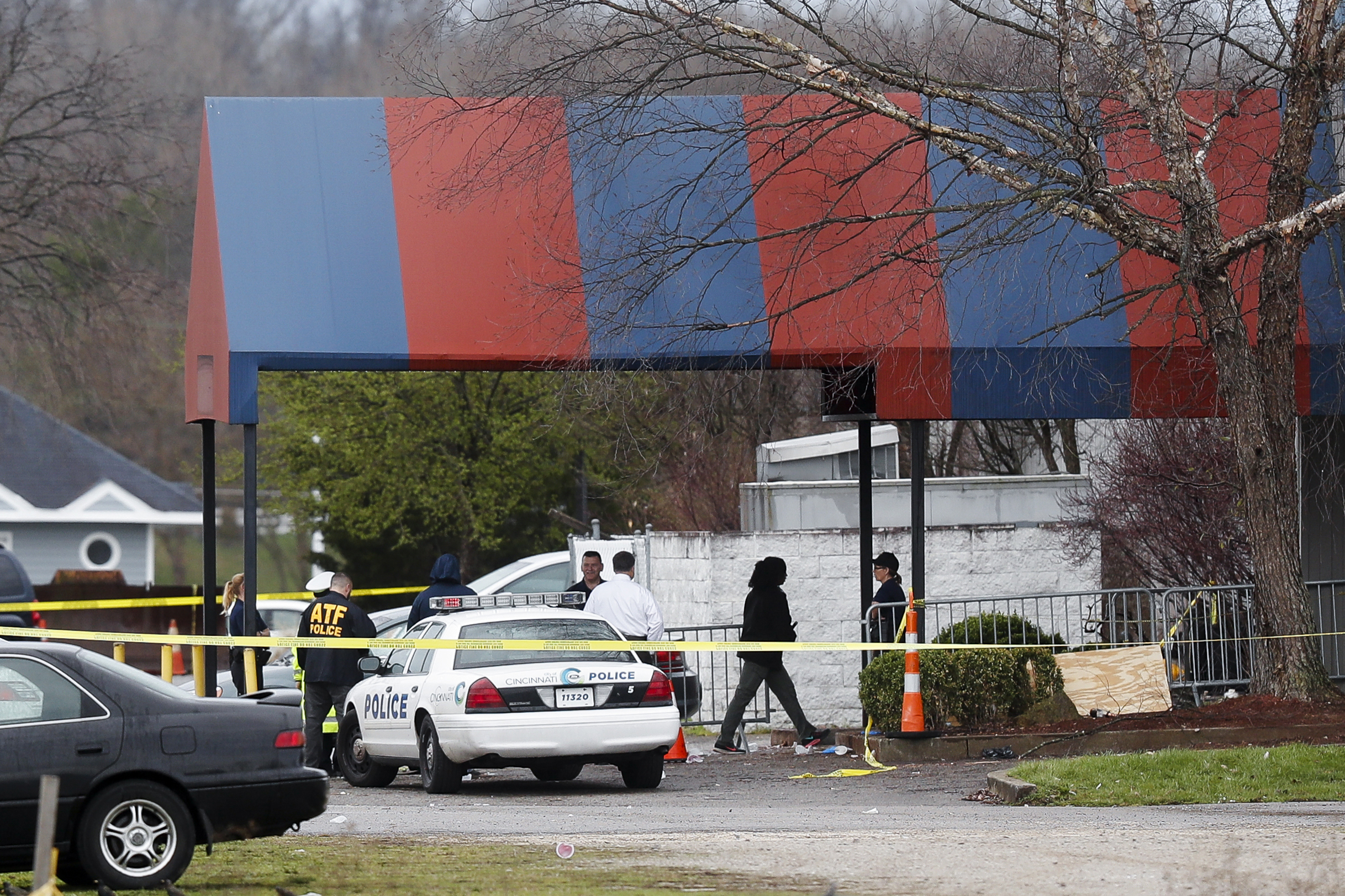 Gov. John Kasich tweeted that he was "saddened" to learn about the shooting.
Kelly Martin, a spokeswoman for University of Cincinnati Medical Center, told ABC News early Sunday that it admitted eigh people early this morning, three of them in serious condition and 1 in critical condition.
A spokesman for Bethesda North Hospital told ABC News it admitted two patients related to the shooting, but did not provide their conditions.
At Christ Hospital, a spokeswoman told ABC News it admitted two individuals with minor injuries from the shooting.
ABC News' Andrew Evans, Matt Foster, Devin Villacis and Brendan Rand contributed to this report.