An overpass collapsed onto the highway below in Cincinnati on Monday, killing at least one person, a construction worker authorities said.
The situation happened along I-75 in Cincinnati's Camp Washington neighborhood.
Police Chief Jeff Blackwell called it a workplace accident, saying crews were taking down an old bridge when something went "terribly wrong." A truck driver was injured during the collapse.
"The big-rig driver is very lucky; in a matter of seconds his fate would have probably been different," Blackwell said.
Fire officials said the tractor-trailer struck the collapsed section as the bridge hit the ground. They said the construction worker was killed in the collapse. His name was not immediately released.
The big rig driver was hospitalized, authorities said.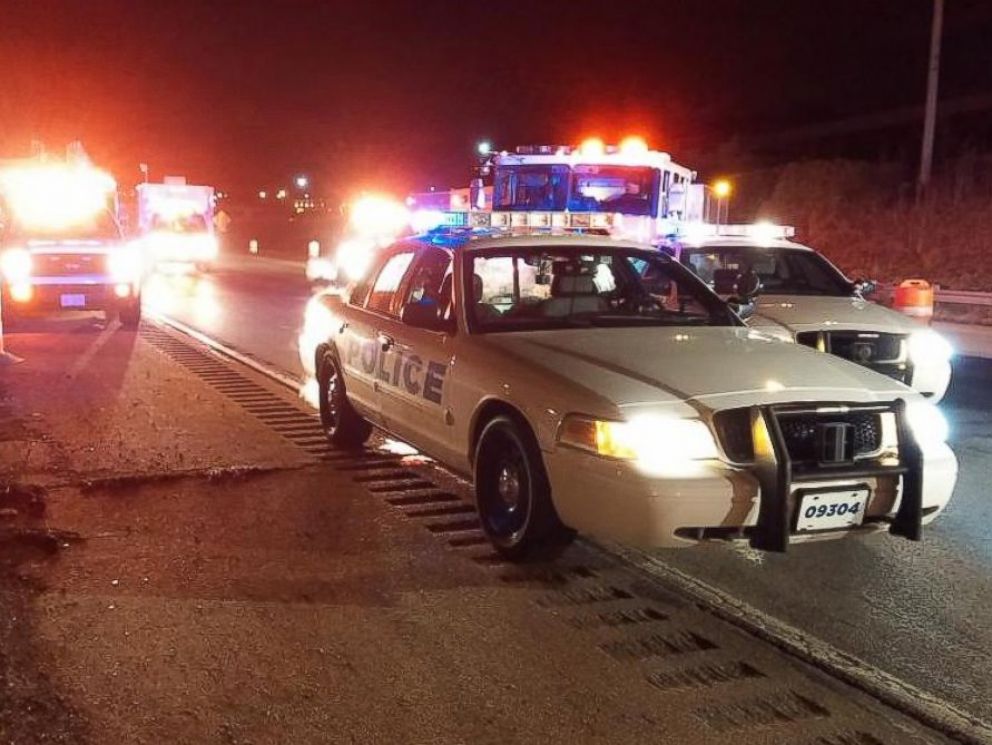 The southbound lanes of I-75 were closed as authorities cleaned up and investigated.
Several hundred tons of concrete had to be removed from the road, Blackwell said.
The Associated Press contributed to this report.