— -- A man charged in the shooting death of three honors students in North Carolina had clashed with the victims before, a relative said.
Craig Stephen Hicks, 46, was charged with three counts of first-degree murder and ordered held without bail Wednesday morning.
His wife, Karen Hicks, said she was shocked at the news of the event and that she believed the incident was not religiously motivated.
"We were married for seven years and that is one thing that I do know about him," Karen Hicks told reporters today. "He often champions on his Facebook page for the rights of many individuals -- for same-sex marriages, abortion, race. He just believed -- I know that's just one of the things I know about him is that everyone is just equal."
Hicks' attorney Rob Maitland said his client had a "longstanding issue" with parking, saying, "it has nothing to do with the religious faith" of the victims.
"Unfortunately these victims were there at the wrong time at the wrong place," Maitland said.
"Our preliminary investigation indicates that the crime was motivated by an ongoing neighbor dispute over parking," Chapel Hill Police said in a statement. "Hicks is cooperating with investigators and more information may be released at a later time."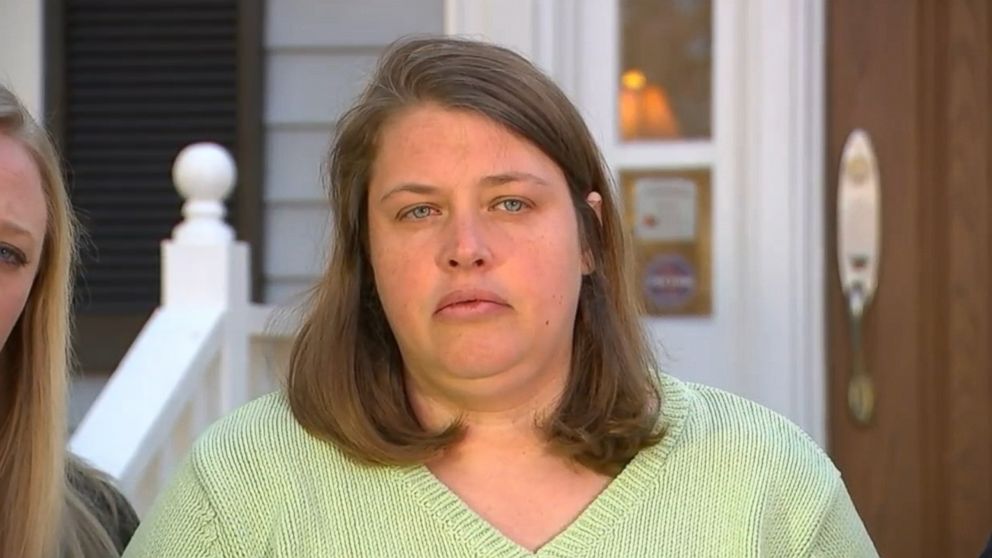 Police earlier said they were investigating whether the shooting was a hate crime. All three victims were Muslim.
Duke University's Imam Abdullah Antepli said, "This may or may not be a hate crime," adding that authorities have been "extremely helpful and supportive."
U.S. Attorney in North Carolina Ripley Rand said, "We don't have any information that this was a targeted campaign against Muslims in North Carolina."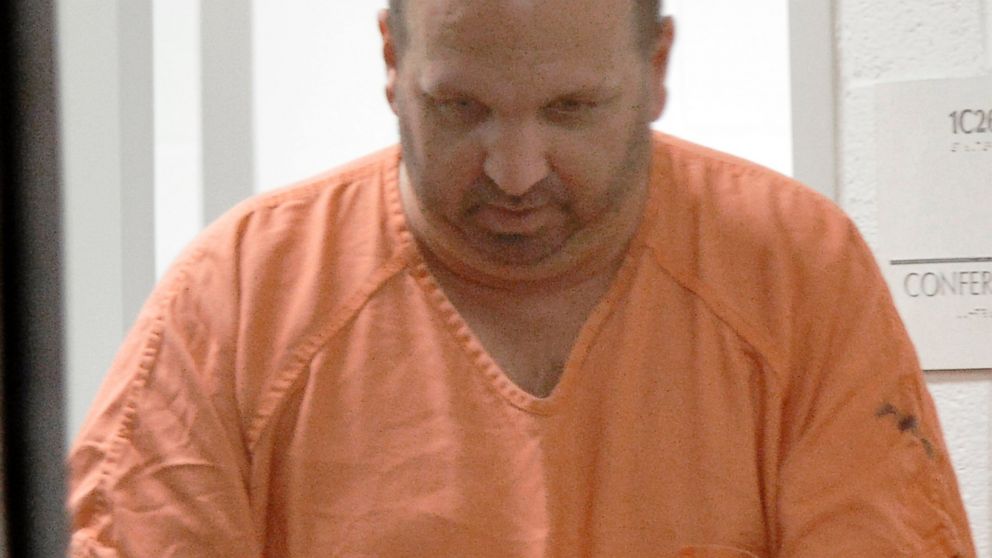 Two of the victims -- Deah Barakat, 23, a second-year student in UNC's School of Dentistry, and Yusor Mohammad, 21, a prospective dental student -- were married. Mohammad's sister, Razan Mohammad Abu-Salha, was a sophomore at North Carolina State University in Raleigh and was visiting her sister and brother-in-law, according to Deah Barakat's father.
Gunshots were reported after 5 p.m. Tuesday in the Finley Forest condominiums in Chapel Hill, east of the University of North Carolina campus.
Farris Barakat, Deah Barakat's brother, said Hicks had confronted his brother previously about a dispute over a parking space, adding that he never heard Hicks make any anti-Muslim remarks.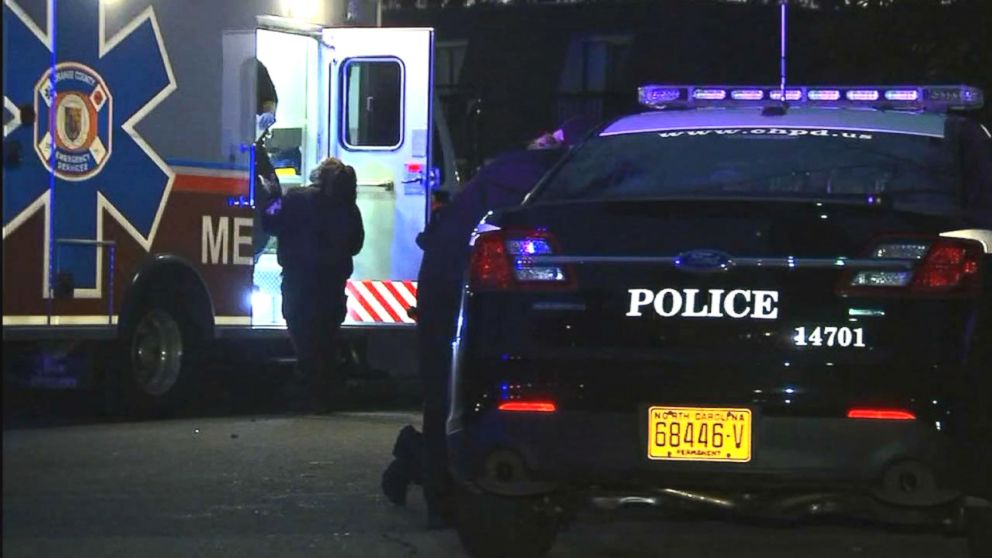 When Farris Barakat had visited his brother, Hicks had yelled at him, telling him he was parking in the wrong space, Farris Barakat told ABC News. Farris Barakat added that he tried to respond in a calm manner, not wanting to upset Hicks further, and said his brother also treated Hicks in a respectful manner.
Hicks showed up at Barakat and Mohammad's home in the past with a gun on his belt, and Mohammad had confided that she was afraid of Hicks, Farris Barakat said. The two joked that maybe she should get a gun, he added.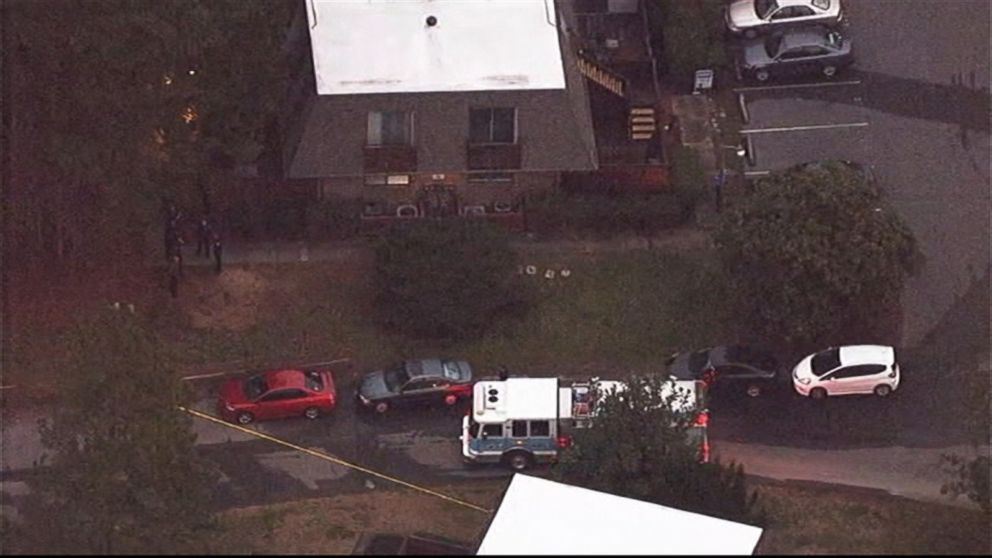 The nation's largest Muslim civil rights organization, The Council on American-Islamic Relations, requested law enforcement authorities address speculation about a possible bias motive in the homicide.
Information about the shooting was heavily shared on social media, fueling hashtags such as #MuslimLivesMatter and #ChapelHillShooting to trend across the United States.