— -- With a glass of Busch beer, a menthol cigarette and a New Orleans Saints themed manicure, Miriam Burbank attended one last party – her funeral.
Burbank was posed sitting at a table in a living room setting, with a disco ball glittering overhead to set the mood for her final fete.
The Louisiana woman's daughters, who called her "Maw Maw" told ABC News' New Orleans affiliate WGNO that it was the perfect send-off for their vivacious mother.
Louisiana seems to be the place for "extreme embalming."
In April, Mickey Easterling, a New Orleans socialite who passed away at the age of 83, was celebrated one last time at a grand memorial service, where the flamboyant philanthropist wore a pink feather boa and held a glass of champagne.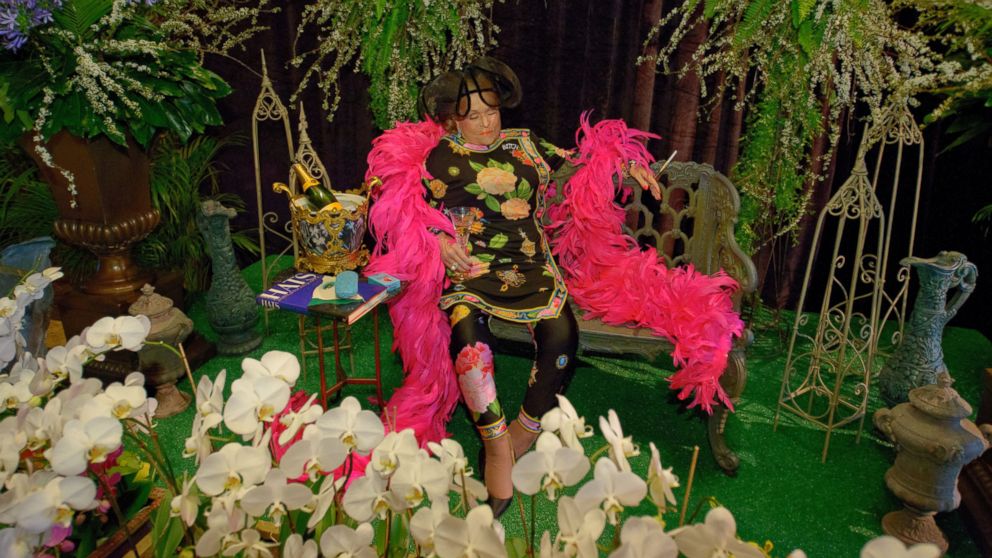 Famed jazz musician "Uncle" Lionel Batiste's body was propped up at a funeral home as mourners said goodbye to the New Orleans legend.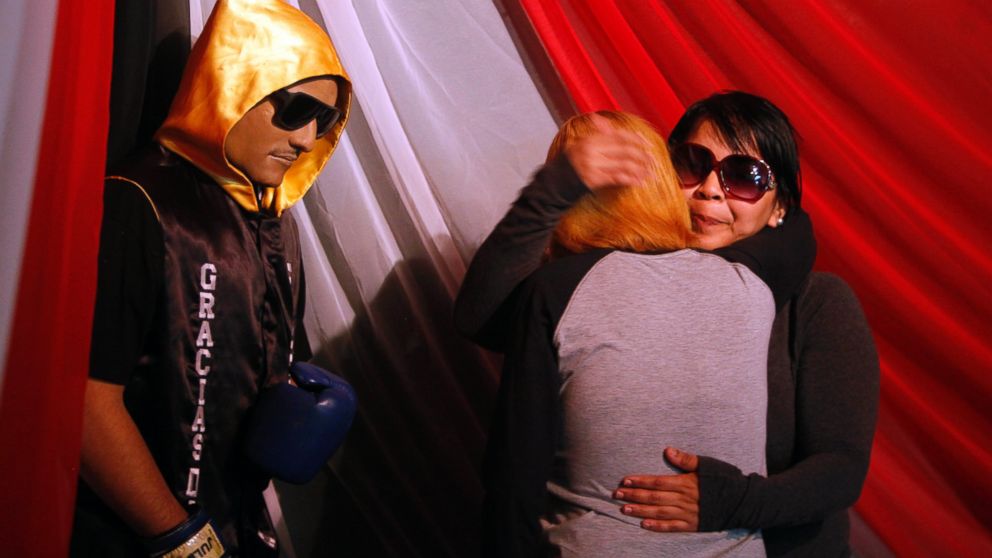 The Marin Funeral Home in Puerto Rico has created thematic wakes for several funerals, including a slain boxer and a deceased man who loved his motorcycle.
Watch: Jazz Musician Stands At His Own Wake
Caleb Wilde, a sixth-generation mortician in Parkesburg, Pa., who tweets and blogs about the industry, said "extreme embalming" is on the fringe of the industry.
"Most funeral homes, the most extreme thing they might do is dressing the deceased in shorts," he said, "so it's a very rare thing."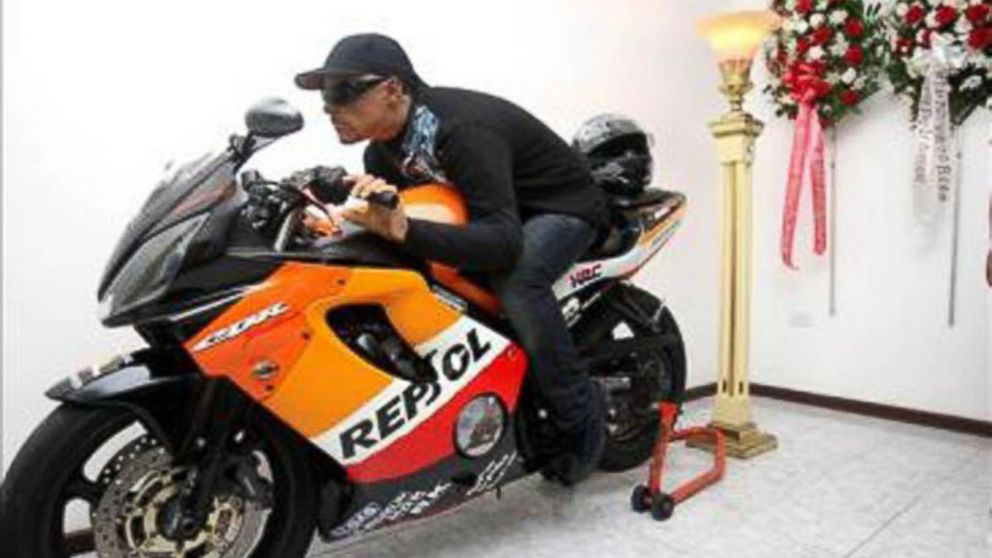 If asked, it's something he would be willing to consider to help someone fulfill their final wish. However, Wilde estimated it would take "quadruple" the typical number of hours to prepare such a unique funeral experience.
"It would mean we would have to change how we embalm a person. We would likely have to use a harder fluid so the body would stay stiff in that position and [the person would] have to be embalmed in the position they would be viewed," he said. "If we were given that request, it would certainly be something we would take a hard look at."