— -- The man wanted for what appears to be a random killing spree at a Colorado Walmart was arrested Thursday after an hourslong manhunt.
The suspect, identified as 47-year-old Scott Ostrem, was taken into custody this morning, according to the Thornton Police Department.
Two men and one woman were killed in the shooting.
The victims are Denver residents Pamela Marques, 52, and Victor Vasquez, 26, and Thornton resident Carlos Moreno, 66, according to the Adams-Broomfield County coroner.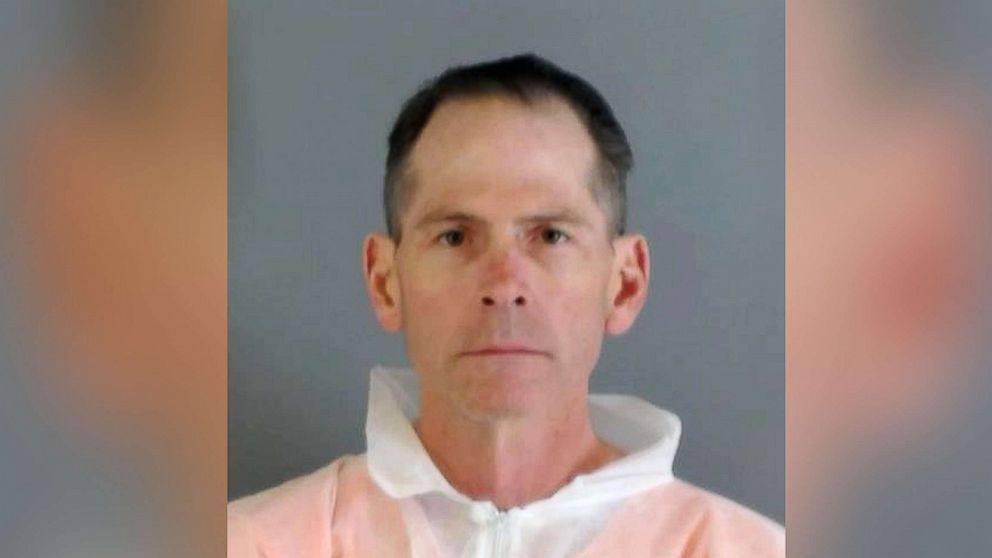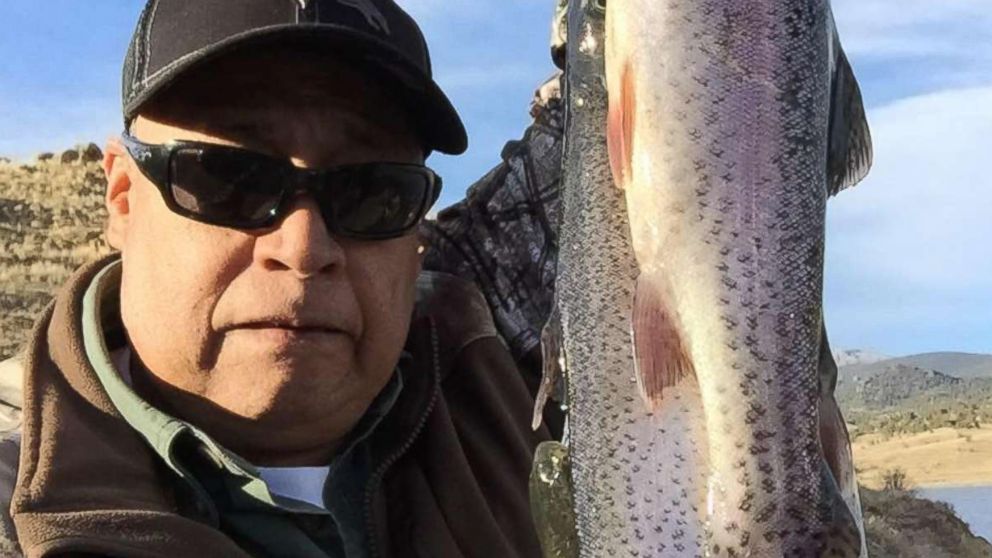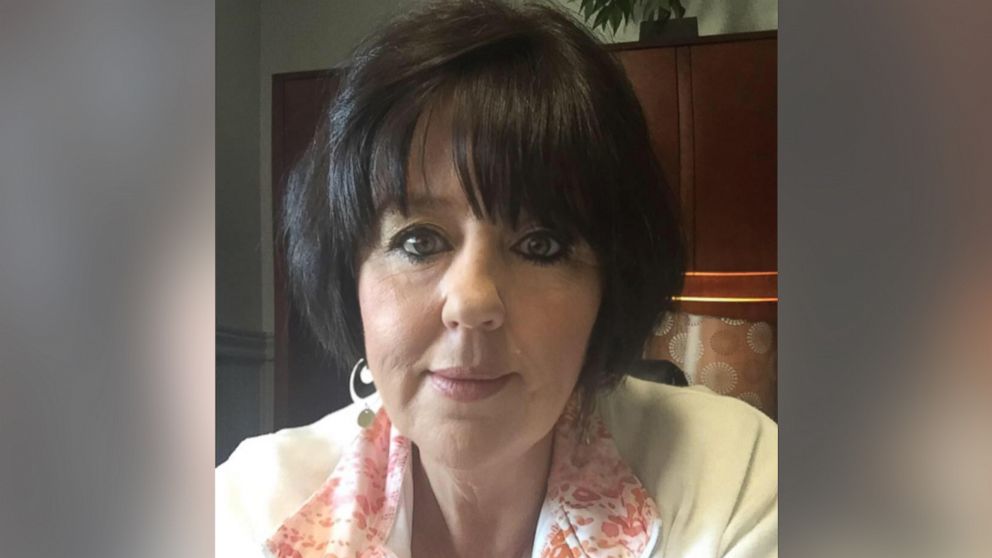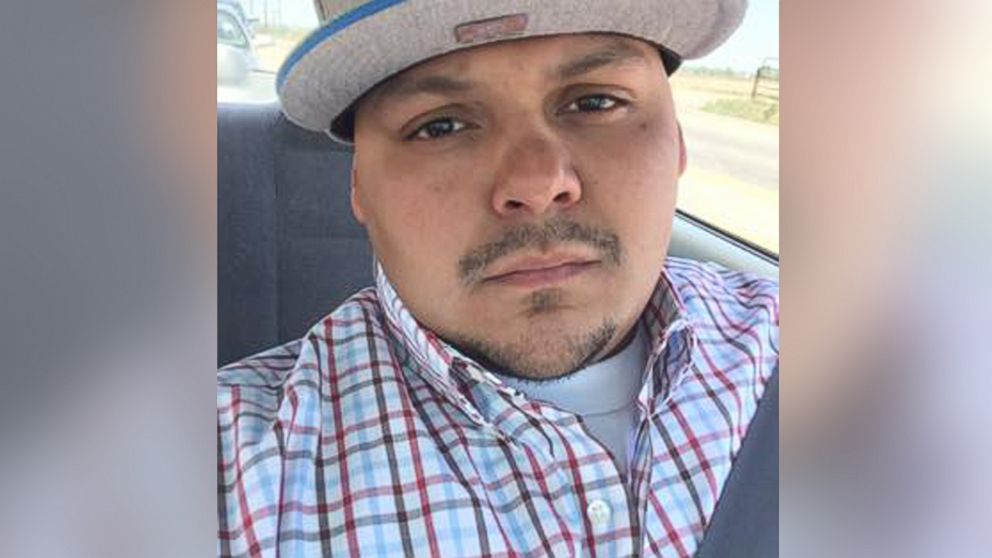 Ostrem allegedly walked in the front door of the store in the Denver suburb of Thornton and opened fire, targeting people in the front of the store near the registers. He then exited the store, got into a red Mitsubishi Mirage and fled the scene, police said after reviewing security footage from the store. The motive for the shooting remained unclear.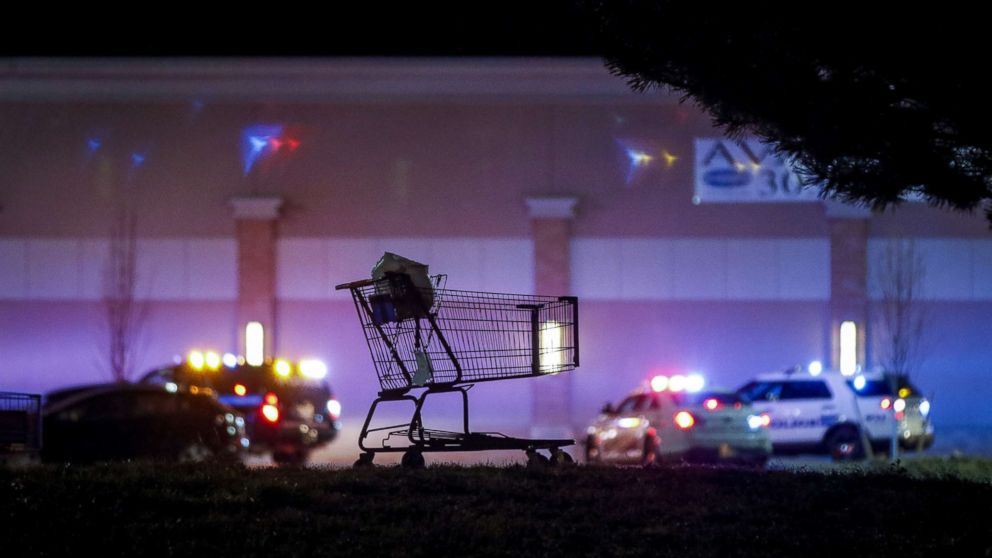 Court documents reveal that Ostrem has a history of arrests and financial problems.
In September 2015, Ostrem filed for bankruptcy and listed his debt at a total of $86,000 and credit card debt of $58,000, federal court documents show. Ostrem's year-to-date income at that point was listed as $23,637, according to court records.
In 2013, Ostrem was arrested for driving under the influence in the city of Wheat Ridge, according to arrest records provided by the Colorado Bureau of Investigation. He was arrested again that year for failing to appear in court.
In 1999, Ostrem was busted on a weapons charge, resisting arrest and assault on a police officer, court records show, but prosecutors dropped the charges in June 2000.
In 1990, Ostrem was arrested for harassment, and records show that he served a two-day sentence in jail after he either pleaded guilty or was convicted.
It is unclear if Ostrem has been charged in Wednesday's shooting or if he has obtained an attorney.
The Thornton Police Department first tweeted about the shooting at 6:27 p.m. MT, writing, "Shooting just occurred at Walmart, 9900 Grant St, multiple parties down. Please stay away from the area."
The department later tweeted, "At this time this is NOT an active shooter. Active crime scene. We will update as info becomes available."
ABC News' Maryilyn Heck contributed to this report.