— -- Today is the last day of the 2017 Atlantic Basin hurricane season, which has left hundreds dead and was the most active season since 2005, the year of Katrina.
This year had triple the usual amount of major hurricanes: six major hurricanes, as opposed to the norm of two. In total, there were 10 hurricanes this year and 17 named storms.
For the first time on record, three Category 4 hurricanes made landfall in the U.S.: Harvey, Irma and Maria.
September 2017, was the most active month on record for Atlantic hurricanes.
Here are more facts and records about the 2017 hurricane season:
Irma
With winds reaching up to 185 mph, Hurricane Irma was the second-strongest hurricane in the Atlantic Basin in history.
It set a world record for the longest-lasting, strongest cyclone.
Irma was also the strongest storm to impact the Leeward Islands, on the border of the Caribbean Sea and Atlantic Ocean, in recorded history.
The monster storm completely destroyed the Caribbean island of Barbuda with 185 mph winds; it was also the first Category 5 hurricane to make landfall in Cuba since 1924 and the first to hit the Bahamas since Hurricane Andrew in 1992.
When Hurricane Irma made landfall in Cudjoe Key, Florida, as a Category 4 hurricane, it still had winds up to 130 mph.
It was the first Category 4 hurricane to make landfall in Florida since hurricane Charlie 2004.
The hurricane's second landfall in Florida was on Marco Island as a Category 3 hurricane with winds of 115.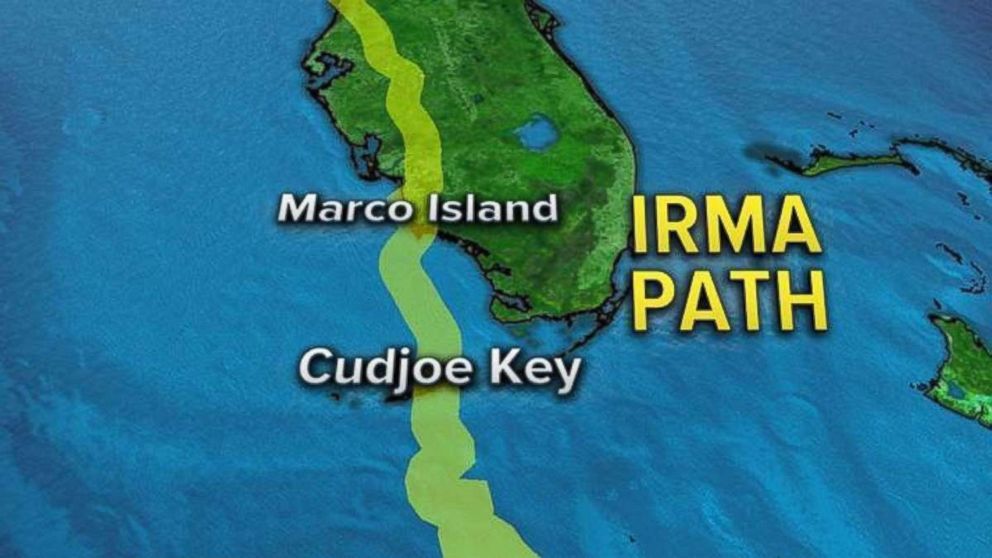 Irma's path through Caribbean shows it hit the Virgin Islands, but missed direct landfall in Puerto Rico: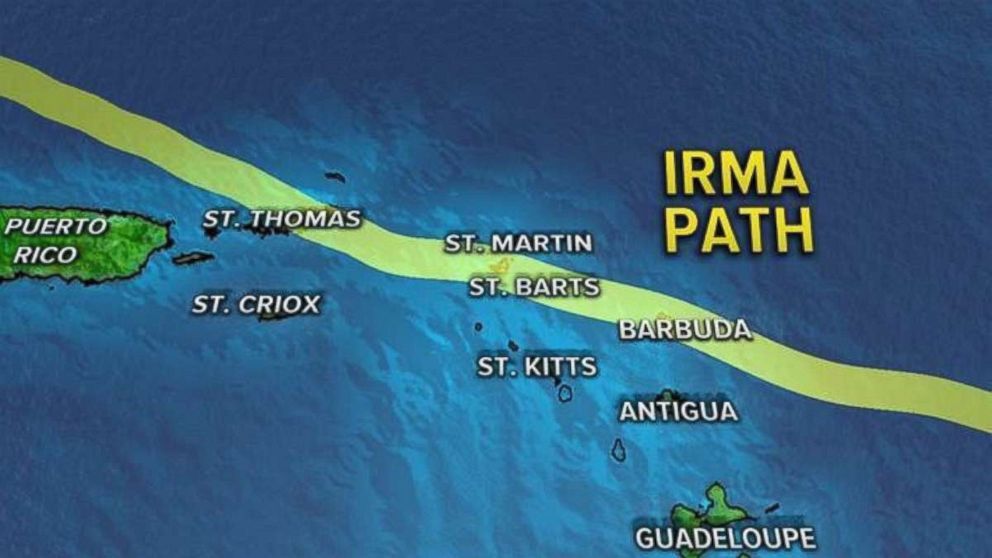 Maria
Hurricane Maria increased strength very rapidly, ramping up from a Category 1 storm to Category 5 in just 15 hours.
At its strongest, Maria's winds reached 175 mph.
Maria hit the island of Dominica on Sept. 18, the first Category 5 storm to make landfall there, with winds up to 160 mph. The island was nearly completely restored.
On the island of St. Croix, in the U.S. Virgin Islands, Maria's winds gusted up to 137 mph.
In Puerto Rico, winds gusted to 110 mph, in San Juan, and rainfall totaled 35 inches causing some rivers to rise 20 feet in just a few hours.
On September 20, the storm made landfall in Yabucoa, Puerto Rico, as a Category 4 hurricane with winds up to 155 mph.
Maria was the strongest hurricane to make landfall in Puerto Rico since 1928.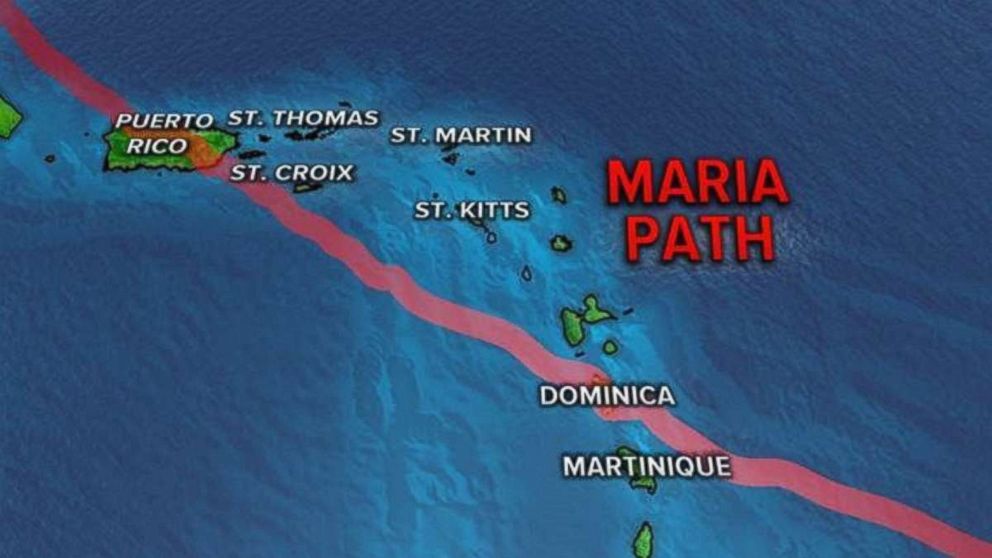 Harvey
Harvey produced the biggest rainfall total from a single storm in the U.S. on record: 51.88 inches.
Rainfall in Port Arthur, Texas, broke records; more than two feet of rain fell in 24 hours.
Harvey was the first Category 4 hurricane to hit Texas since 1961. It made landfall in Rockport, Texas, as with winds of 130 mph.
Harvey made three landfalls in the U.S. -- two in Texas and one in Louisiana.