— -- The suspect in the alleged execution-style killing of a Denver transit officer was reported to federal officials by members of a local mosque who were alarmed at his apparent radicalization, according to an email obtained by ABC News.
Suspect Joshua Cummings, 37, attended a mosque event and raised red flags after expressing perceived extremist views and a willingness to "fight," according to the email that representatives of the mosque sent to the Department of Homeland Security (DHS) in December. It's unclear when the mosque event occurred.
DHS said in a statement today it "did receive the e-mail in question from a community member in Denver. It was immediately referred to the appropriate law enforcement agencies for review."
Police say Cummings, an Army veteran and Muslim convert, approached a uniformed Denver transit security officer who was helping two women with directions Tuesday and allegedly opened fire into his neck, killing the officer.
He told the officer, "Do as I tell you," before allegedly pulling the trigger, police say. The officer has been identified as 56-year-old Scott Von Lanken of Loveland, Colorado.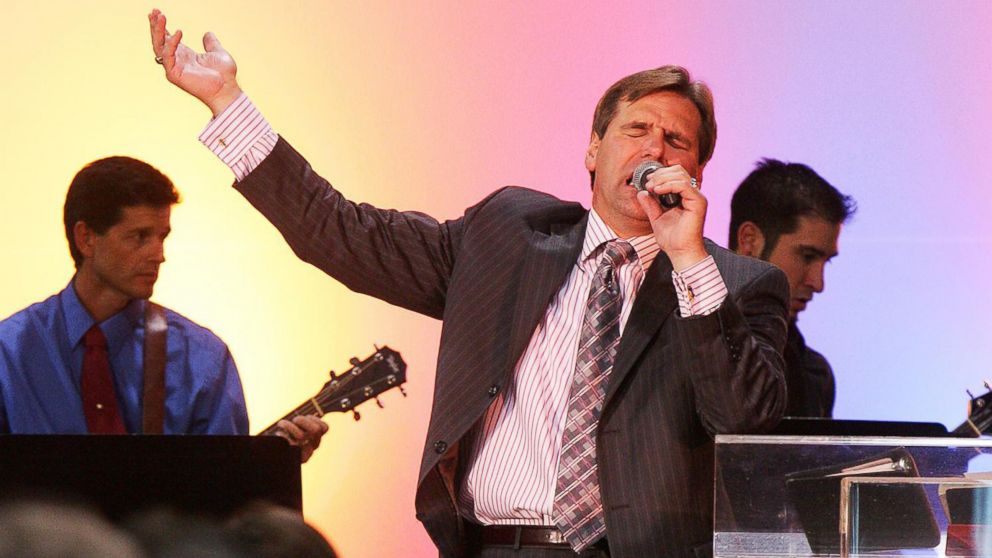 Police arrested Cummings Tuesday a few blocks away and allegedly recovered a handgun.
"He seems pretty advanced in his path of radicalization," the email warned DHS. "He also feels that it [is] okay to fight now (not jihad/struggle, but actually fight), here to establish the rule of Islam."
Cummings also attended a Dec. 24, open-house session held by the mosque and publicly rebuked one of the presenters as being too soft and not supporting Islamic religious law, according to the email.
The email said that representatives from the mosque had arranged for Cummings to meet with "knowledgeable Imams," to "see if he can be mellowed a bit."
"But I doubt it would help," the letter concludes. "He is not listening to reason."
Cummings is facing first-degree murder charges in the shooting and is scheduled to make his first court appearance Friday.
ABC News' Clayton Sandell contributed to this report.