— -- Devastating rain and flooding in the South has turned Louisiana roadways into rivers and forests into swamps.
One to two feet of rain fell in the South in just the last two days.
Six states are under flood watches and warnings, and the damage is especially devastating in Mississippi and Louisiana, where states of emergency have been declared. At least three people died in Louisiana from the severe weather, The Associated Press reported Thursday.
In Monroe, Louisiana, 20.9 inches of rain fell in the past 48 hours.
A University of Louisiana at Monroe college student shoot footage of fish swimming in the flooded streets.
And another Louisiana resident noted on social media that a forest in Leton had transformed into a swamp.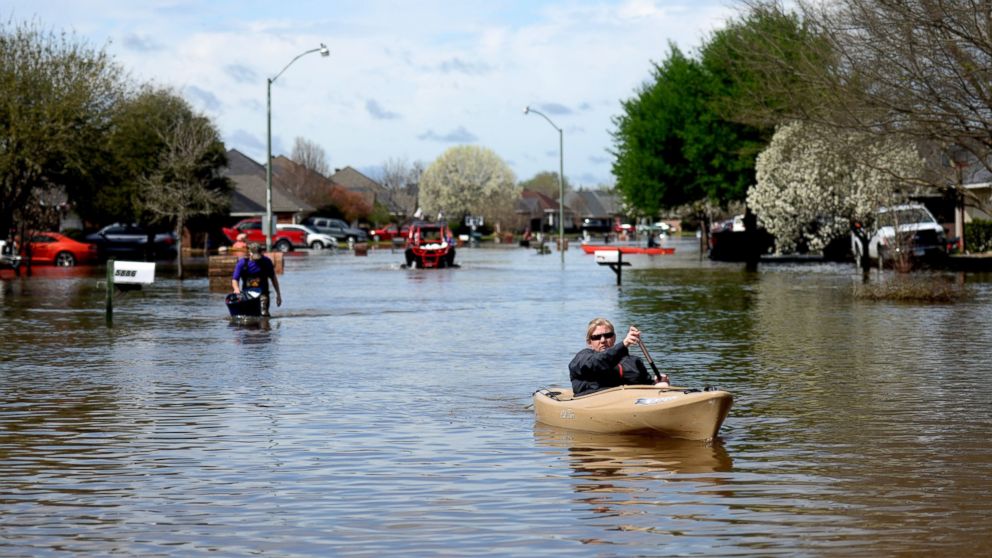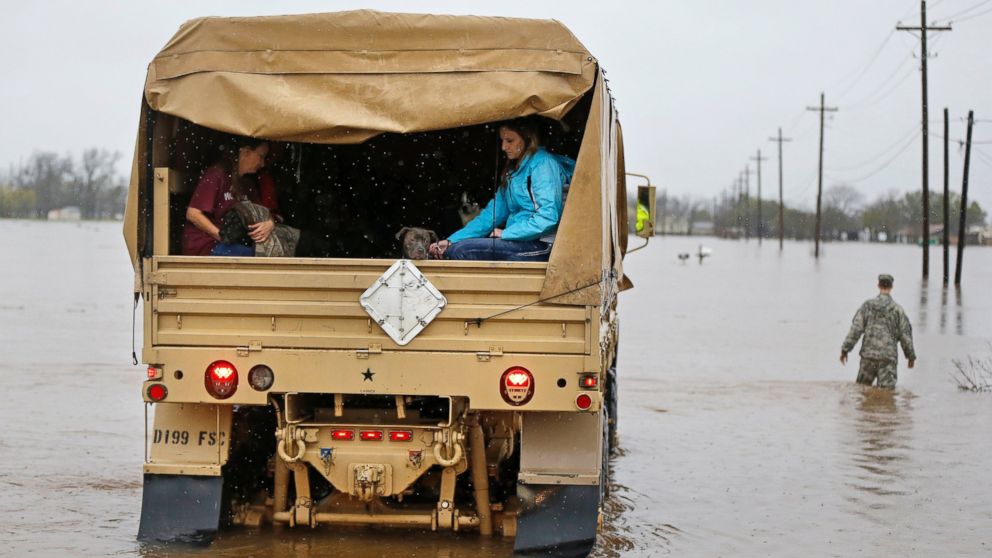 Louisiana is also facing power outages.
There are 27,000 Entergy customers without power statewide. Entergy serves customers in Arkansas, Louisiana, Mississippi and Texas.
There are more than 15,000 power outages just in Jefferson Parish and 4,000 outages in New Orleans.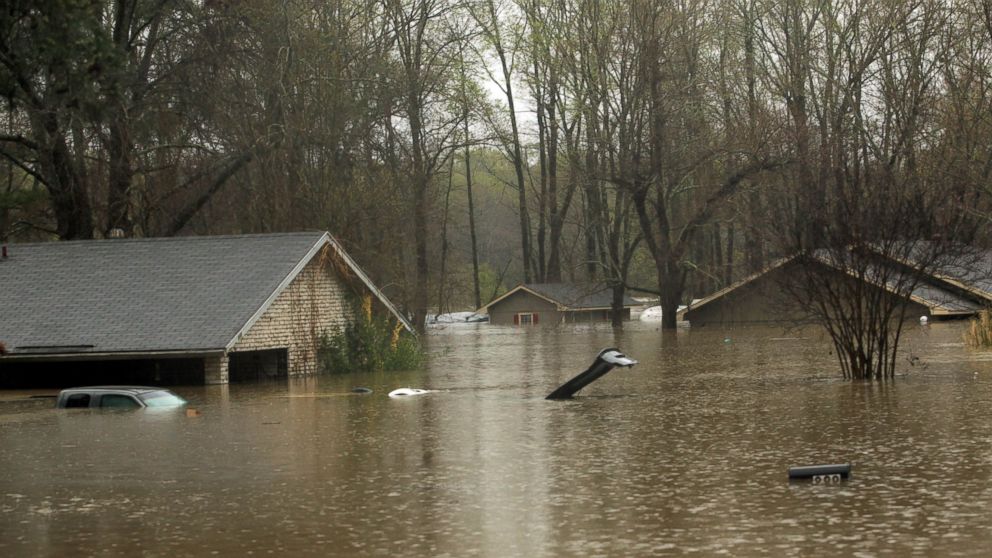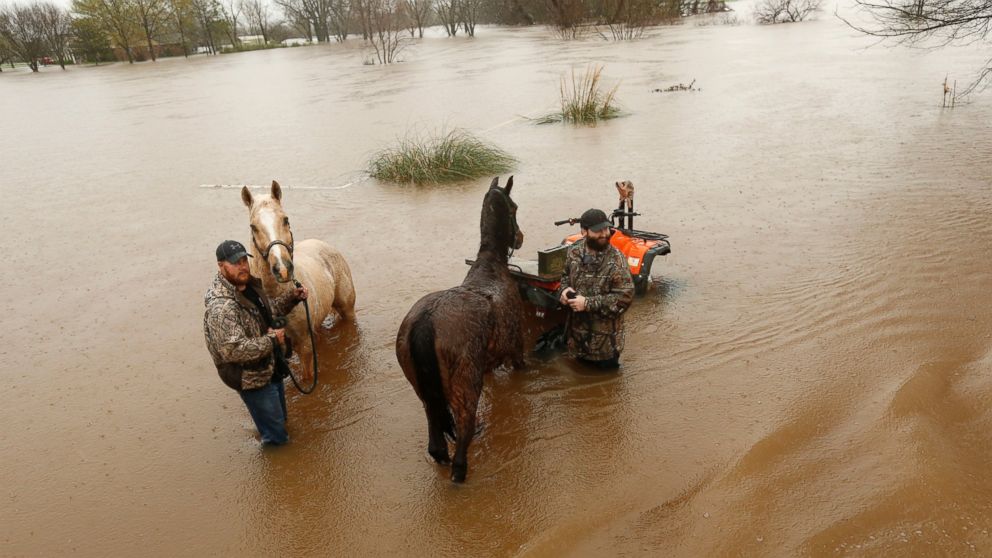 The heaviest rain over the next few days is expected to fall from New Orleans to Jackson, Mississippi, where 6 inches of rain is possible.