— -- Two AR-15s and 90 high-capacity magazines were found at the home of a "disgruntled" teenager who was allegedly overheard threatening a school shooting, the Los Angeles County Sheriff said.
On Feb. 16, two days after the Florida high school massacre, the 17-year-old boy allegedly said "he was going to shoot up the school some time in the next three weeks," Sheriff Jim McDonnell said at a news conference today.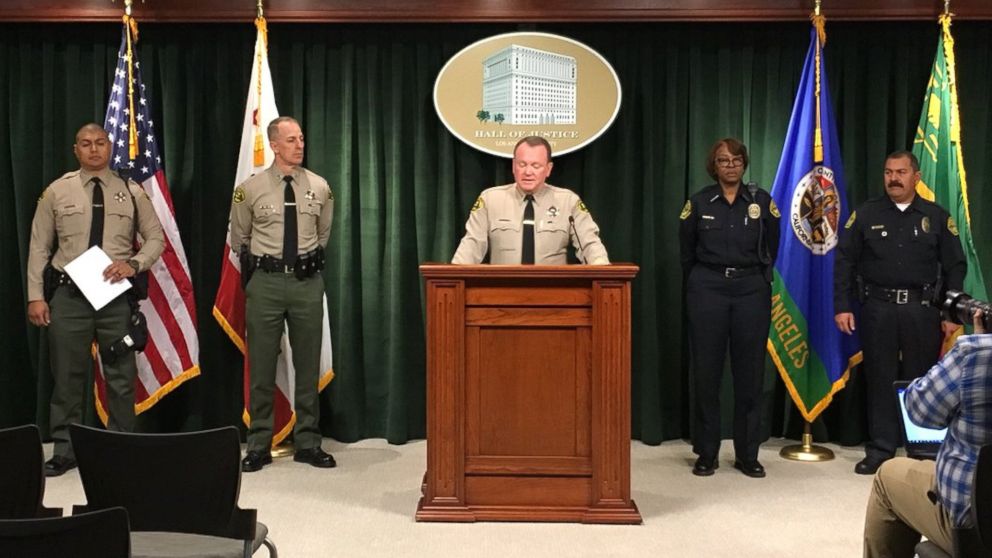 The alleged threat was overheard by a school security officer at El Camino High School, located in Whittier, California.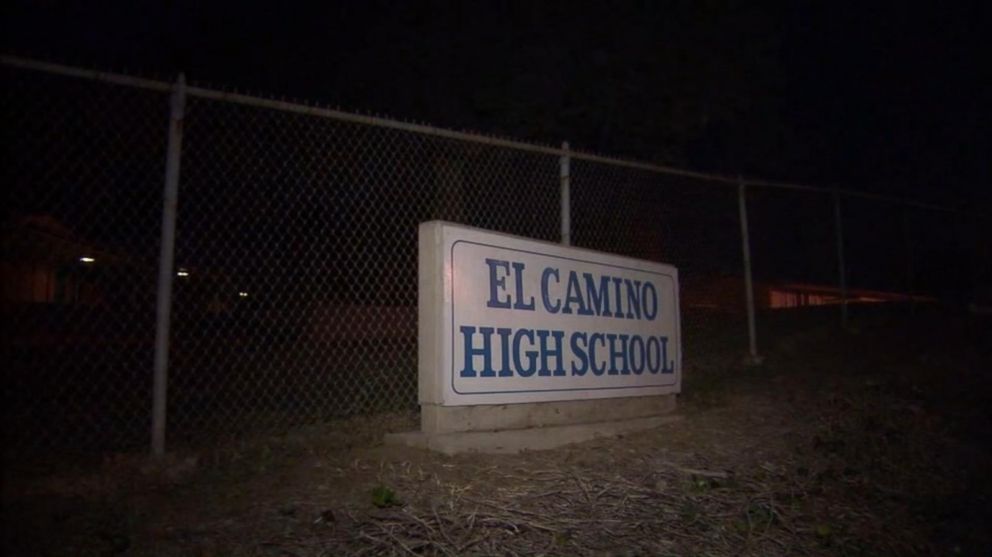 Authorities found two AR-15s, two handguns and 90 high-capacity magazines at the teen's home, but the boy's older brother, an Army veteran, claimed the guns belonged to him, according to McDonnell.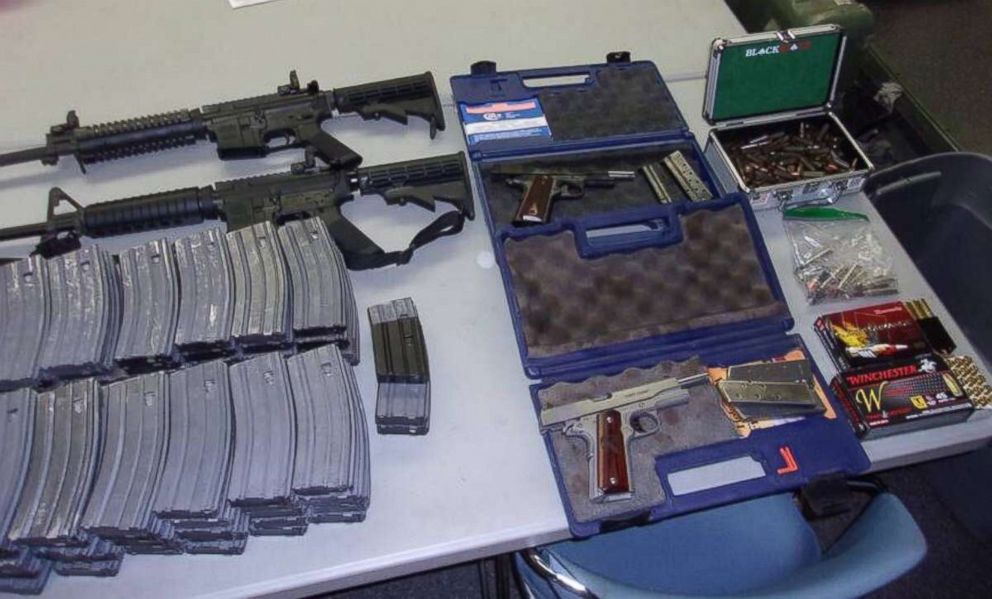 One AR-15 was registered to the older brother and the other was not registered, officials said.
The teenager was arrested for making criminal threats while the older brother was arrested on charges including possession of an assault weapon and failure to register a handgun, McDonnell said.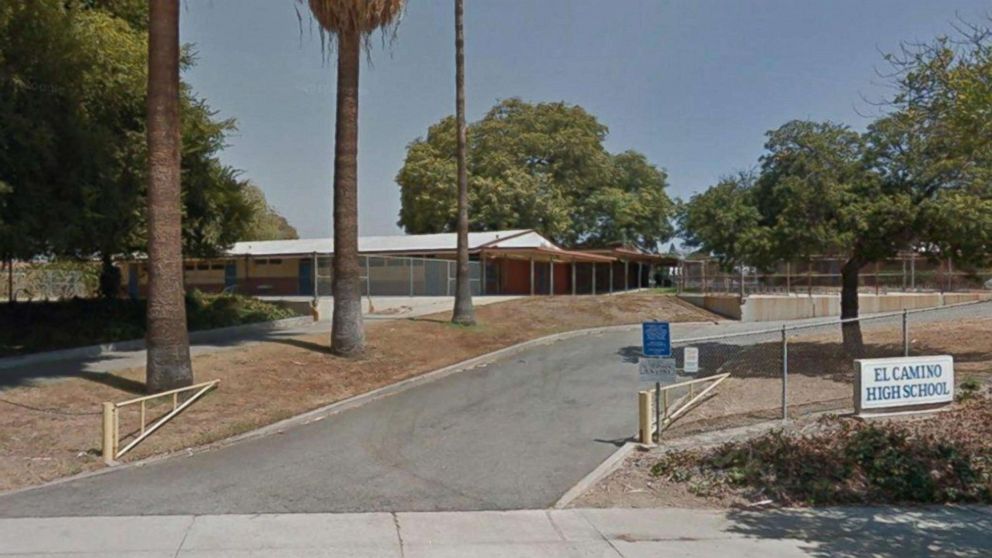 The school security officer who allegedly overheard the teen told reporters today, "I'm not a hero. I'm just doing my job."
The teen had an extensive disciplinary history at the school, McDonnell added.
McDonnell said that was the second serious threat at El Camino High School that week. On Feb. 15, a student who had been suspended told his mother he wanted a school administrator dead, the sheriff said. The mother reported her son, saying she did not know what he was capable of, the sheriff said.
On Feb. 14, 17 people were gunned down at a Florida high school, allegedly by a former student.