— -- An official overseeing the Nashville youth detention center where there was a second attempted outbreak in four days after dozens fled the compound said that the teens are "wily" and authorities don't know what prompted the two outbreaks.
Rob Johnson, the spokesman for the Department of Children's Services, told ABC News that they have not discovered a clear reason why more than two dozen teens broke out of their dorms and started beating their monitors Wednesday night.
"They're very wily," Johnson said of the children. "They're very cagey and they know the shift patterns."
The Department of Children's Services announced Thursday afternoon that there will be 18 members of the Tennessee Department of Correction Strike Force guarding the facility tonight in addition to the Children's Services staff who regularly monitor the children.
"They have been authorized to use non-lethal force, if necessary," the memo from Children's Services said.
Children detained in the facility range in age between 14 and 18 and nearly all are accused of having committed multiple felonies.
How 32 Teens Made Great Escape from Tennessee Facility
Juvenile Jail Escape Latest for Troubled Facility
Ten of the juveniles identified as ringleaders in today's incident were taken to a detention facility in Rutherford County, the Tennessee Department of Children's Services said.
News crews caught footage from outside the facility Wednesday night that showed one of the teens beating a CSO with what appeared to be a stick or broom handle. Johnson said he had only heard of reports of two minor injuries.
"They've been everywhere, they're popping up on the roof and running around," Lt. N. Curtis of the Metro Nashville emergency communications center told ABC News.
Wednesday's incident comes two days after a group of 32 teens were able to break out of the dorms by kicking out a metal wall paneling and then climbing under a loose portion of the "anti-climb" chain-link fence surrounding the compound, according to Tuesday reports. All but six of those teens have been caught, and some of the ones who had been captured were returned to the Woodland Hills Youth Detention Center just hours before Wednesday's attempted outbreak. No one breached the perimeter of the compound Wednesday night.
"I think some of the sentiment there is that these guys had just come back from Davidson County Juvenile Court," Johnson said, referring to the teens being processed from the original outbreak. "They had just arrived back and I don't know what their issue is."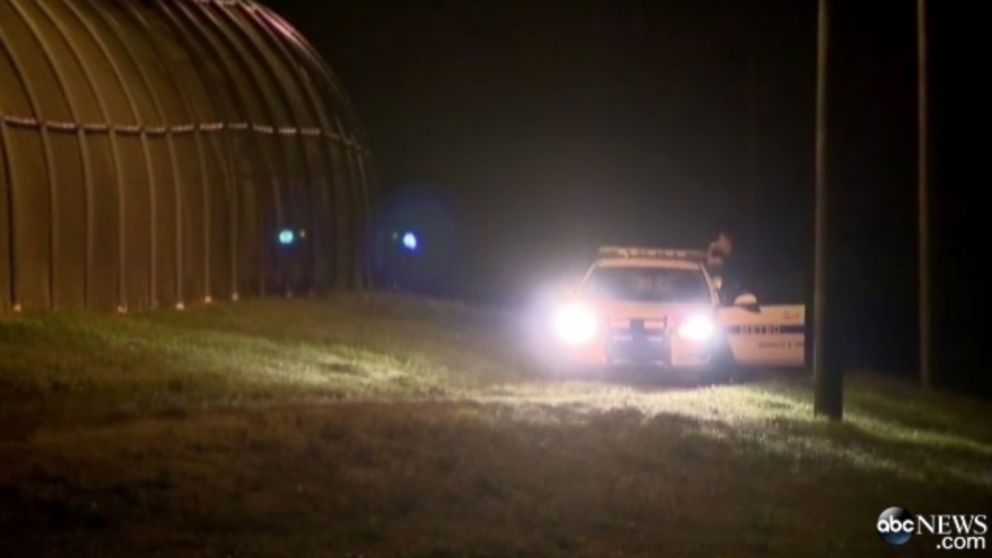 Johnson said that administrators had already secured the loose areas of the fence after the first escape and they were in the process of fixing the metal wall panelings that had been exploited in the escape earlier this week. "The facility has a lot of those," Johnson said.
"They're going to really accelerate that process," Johnson said. "They're going to have to look at how they're managing these kids, about how they're serving these kid's needs. They're going to have to look at staffing patterns," he said.
The teens are monitored by child service officers (CSOs) rather than guards. The CSOs undergo some training through the Tennessee Department of Corrections before they are hired to work at Woodland Hills, but Johnson said they do not have the same skills or tools as guards at adult detention facilities.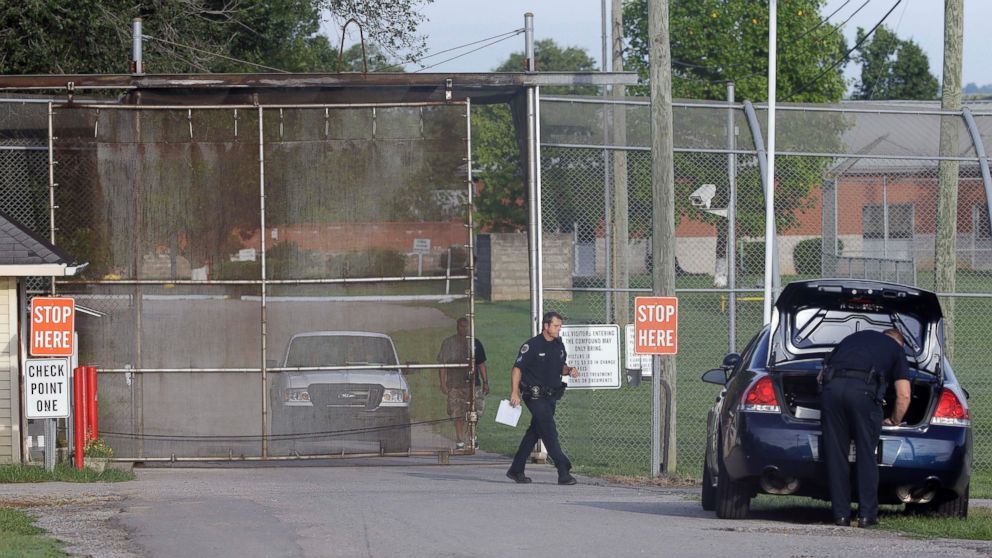 This week's incidents are not the first signs of trouble at the facility. According to the Associated Press, the center saw a jump in the number of assaults in 2012 after older teens were placed there when a different facility was closed. Between July and September that year, police had to be called at least 47 times for assistance, which surpassed total police visits for the previous two years combined.
Among the acts of violence listed in police records is a staffer trapped in a headlock and repeatedly punched by a young man. Another assault involved four youths ambushing a staff member and beating him until he was rescued by colleagues.
In 2010, the U.S. Department of Justice ranked Woodland Hills as 13th in the country among juvenile facilities with reports of sexual abuse by staffers.
In a 2004 breakout attempt, more than a dozen teens armed with broom handles and hurling bricks injured 16 staffers before they were dispersed by police in riot gear.