A Chicago man who's already served 15 years in prison for allegedly gunning down a man playing craps on a school playground is attempting to get his conviction reversed.
His attorneys claim that new, independent DNA evidence and witness testimony at trial suggest that he didn't do it.
Laymond Harrison, 28, was shot and killed July 9, 2002. That day, a group of about six people were playing a dice game with Harrison at Madison Elementary School. These same men testified at trial that Antonio Porter, 27 at the time, didn't appear to be the killer.
The killer was allegedly there for vengeance but also reportedly to stick up the players.
After the murder, the killer was seen pocketing the cash but also dropped some bills on the ground as he made his getaway.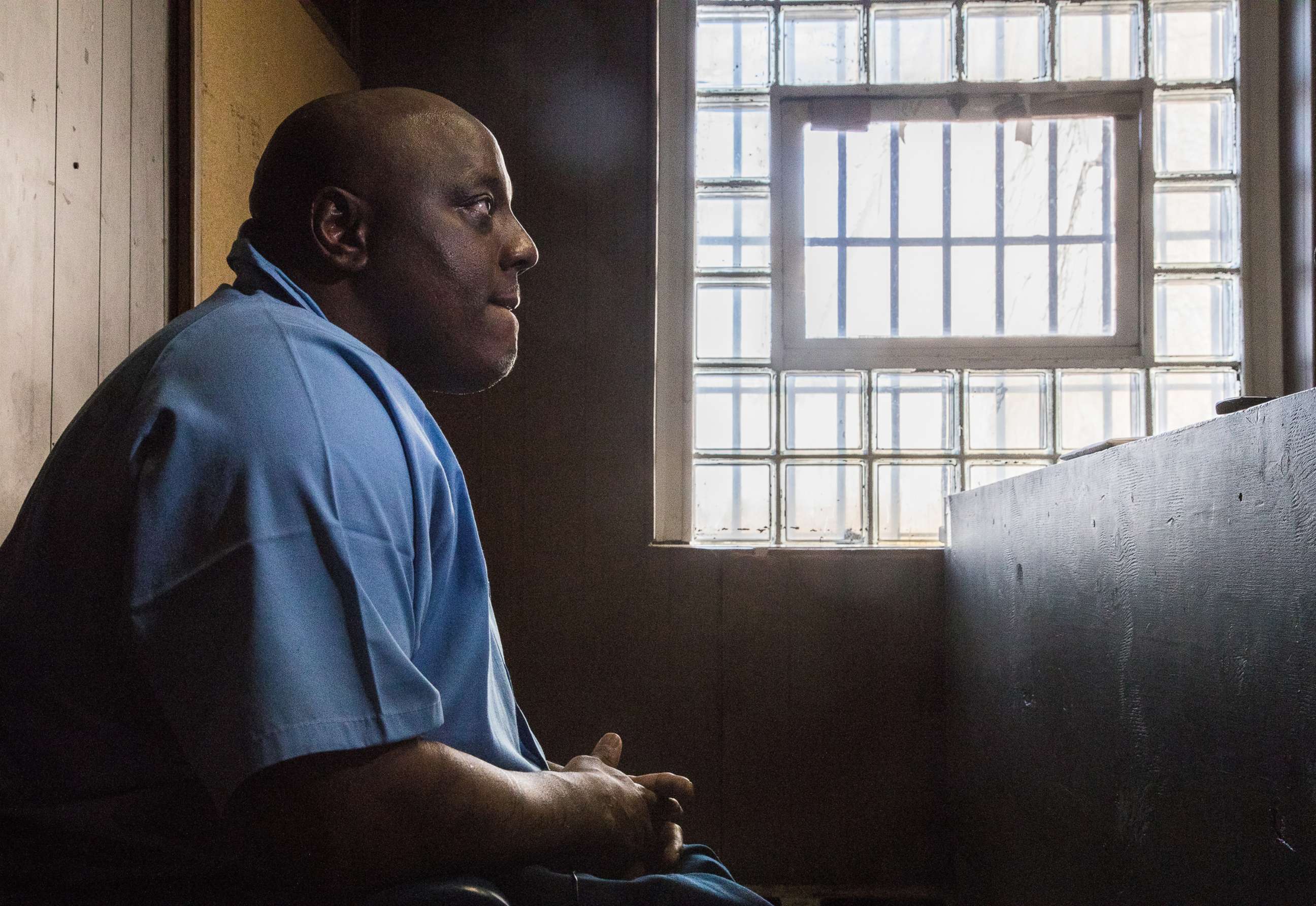 Three $5 bills tagged as evidence were independently analyzed by a forensic expert.
Attorney Kathleen Zellner confirmed to ABC News that none of the DNA evidence from the crime scene tracks back to Porter. Of the three people whose DNA was discovered, one was Harrison's.
A summary of the results of the DNA testing conducted Jan. 18 stated, "Antonio Porter is excluded as a possible contributor of the DNA profile obtained from the sample ..."
Porter's legal counsel said that this new DNA evidence should absolve him, as he's currently serving out a 71-year sentence in Statesville Correctional Center.
"We're going to ask them to review the underlying case file data on the DNA and walk them through it," Zellner said.
Not only could the proof get Porter off the hook, but Zellner said the forensic findings suggest who may have actually killed Harrison.
"We think we do have the name of the shooter," she said, adding that the suspected person is alive as well.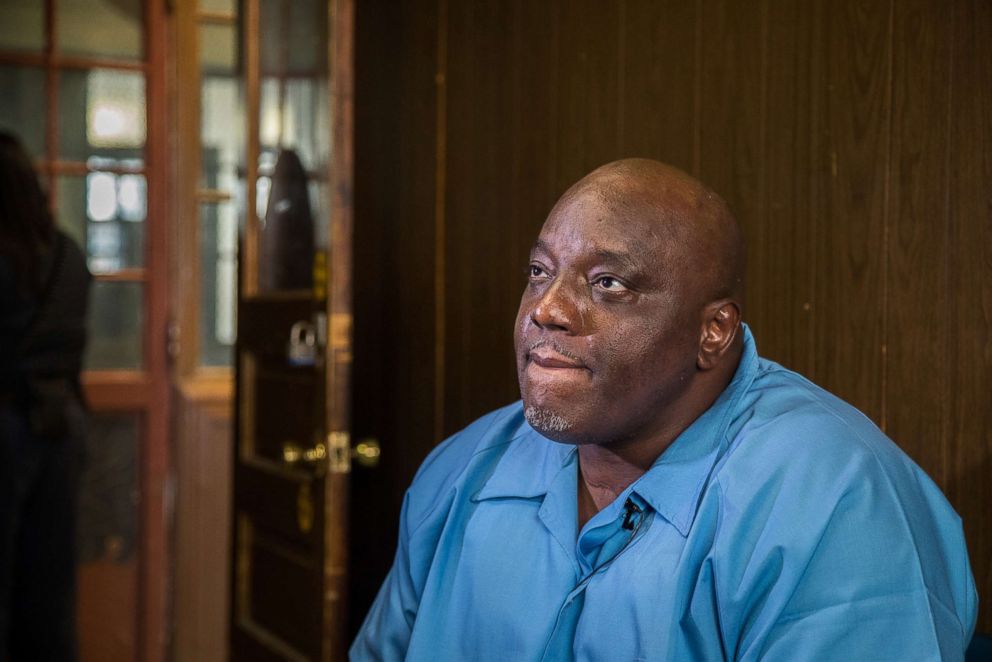 The Conviction Integrity Unit, part of the Cook County Prosecutor's Office, completed its review of Porter's case last week and continued to be unswayed by any evidence so far proving his innocence, a representative for Cook County State's Attorney Kimberly M. Foxx said in a statement to ABC News.
"The Conviction Integrity Unit reviewed and concluded the DNA results are not exonerating, and there is insufficient new evidence to demonstrate that Mr. Porter is probably innocent of the crime," the statement said. "Therefore, after an exhaustive review, we do not intend to further pursue an investigation of the claim at this time."
But beyond the science, Zellner and even Porter's trial attorney back in 2003 claimed that witnesses were influenced to pick Porter out of photo arrays and lineups.
"Each and every one of the witnesses recanted their testimony," Chicago attorney Benjamin Starks, who represented Porter during the trial, told ABC News. "They gave statements to the police."
"They implicated [Porter] as the killer," he added, "and then they said at trial that they were made to say that by police."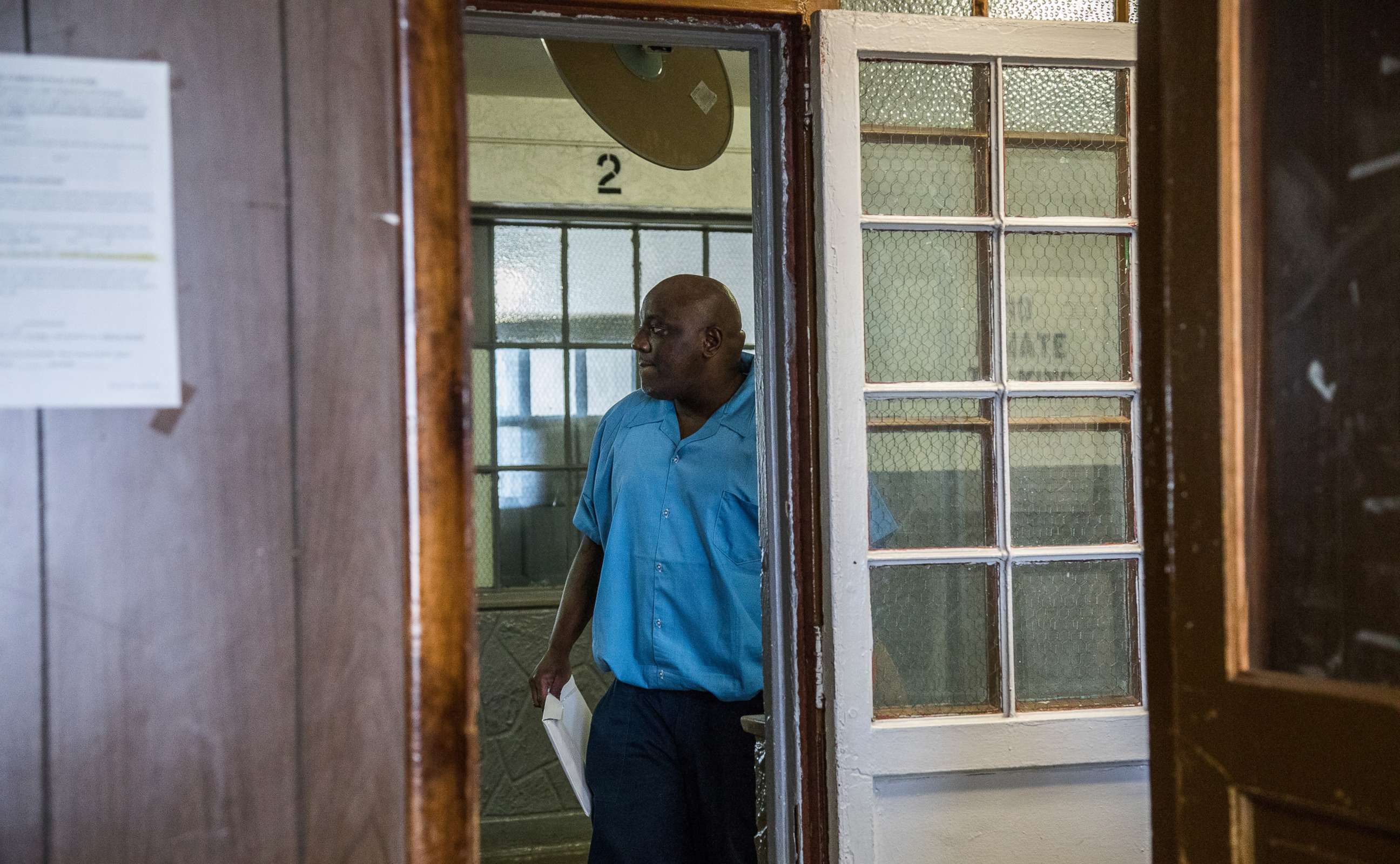 Zellner also was stunned that witnesses at the trial announced that they didn't believe or were very skeptical that Porter had killed Harrison.
"I've never seen a case like this," she said. "Post-conviction you hope to get witnesses to recant their testimony, but it's so unheard of and unprecedented that they would recant at trial."
ABC News reviewed some of the testimony by four witnesses at Porter's trial, which suggests that at least at one point during the trial they were uncertain Porter pulled the trigger that night.
However, at least three witnesses that recanted their original testimony in favor of Porter were not only brought before police to be questioned but also swore under oath that Porter killed Harrison during grand jury proceedings.