DNA technology has helped detectives make an arrest decades after a 1986 rape and murder of a 12-year-old Washington state girl, bringing closure to a "horrific crime [that] shook our community," the police chief said.
Gary Hartman will be arraigned Monday following his June 20 arrest on charges of first-degree murder and first-degree rape in the 1986 cold case killing of Michella Welch, authorities said.
Tacoma Police Chief Donald Ramsdell called the case a "great example" of "advancements in DNA identification and computer modeling combined with tried and true police techniques."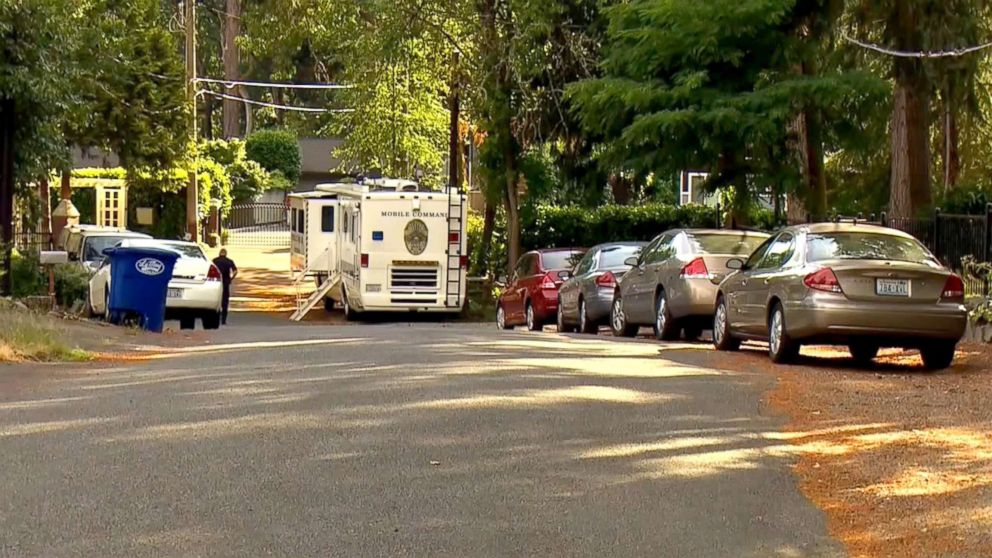 The case dates back to March 26, 1986, when Welch - then a sixth-grader - and her two young sisters went to Puget Park in Tacoma, said Ramsdell, who was living in Tacoma and working as a rookie police officer at the time.
At about 11 a.m, Welch went home to get lunch for her and her sisters, Ramsdell said at a news conference Friday.
Around 12:30 p.m, her sisters left the park to use a restroom at a nearby business, and returned at 1 p.m. and continued to play, Ramsdell said.
Welch never returned, but at 2 p.m. the sisters noticed her bike and lunch at the park, Ramsdell said.
A search dog found Welch's body just before 11 p.m. that night, Ramsdell said. The 12-year-old had been sexually assaulted and killed from blunt force trauma to the head, officials said.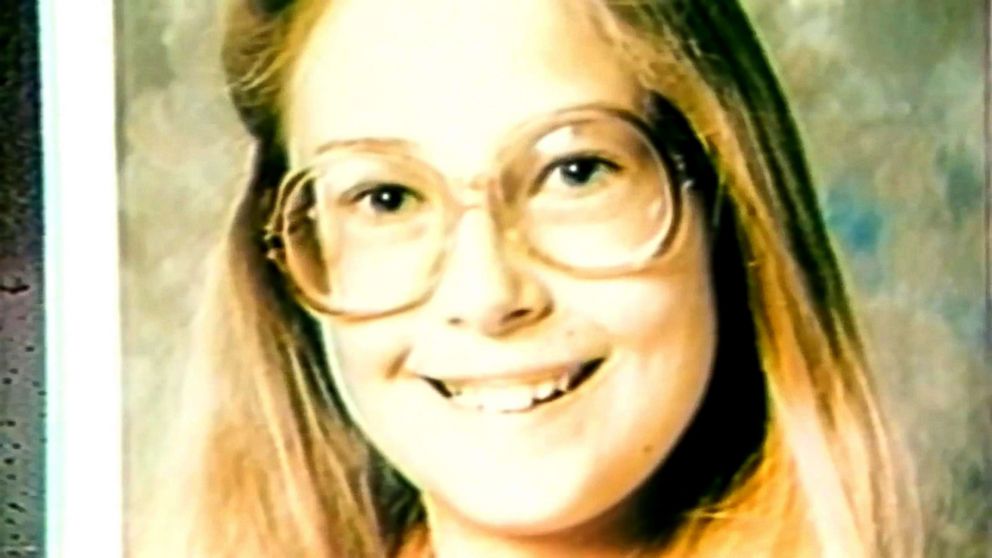 Unknown DNA was recovered and a number of men were investigated based on witness statements, Ramsdell said.
But years passed and the case turned cold.
In 2006, a DNA profile was developed from the original crime scene, but there was no match in databases, according to a statement from the prosecutor's office.
Twelve years later, Tacoma Police detectives worked with genetic genealogists who used DNA technology to track the unknown suspect's family members, Pierce County Prosecutor Mark Lindquist said in a recent statement. Investigators then incorporated traditional genealogy to make a family tree from information on public websites, according to the statement.
That allowed police to identify two brothers -- who lived in the area in 1986 -- as possible suspects, Ramsdell said.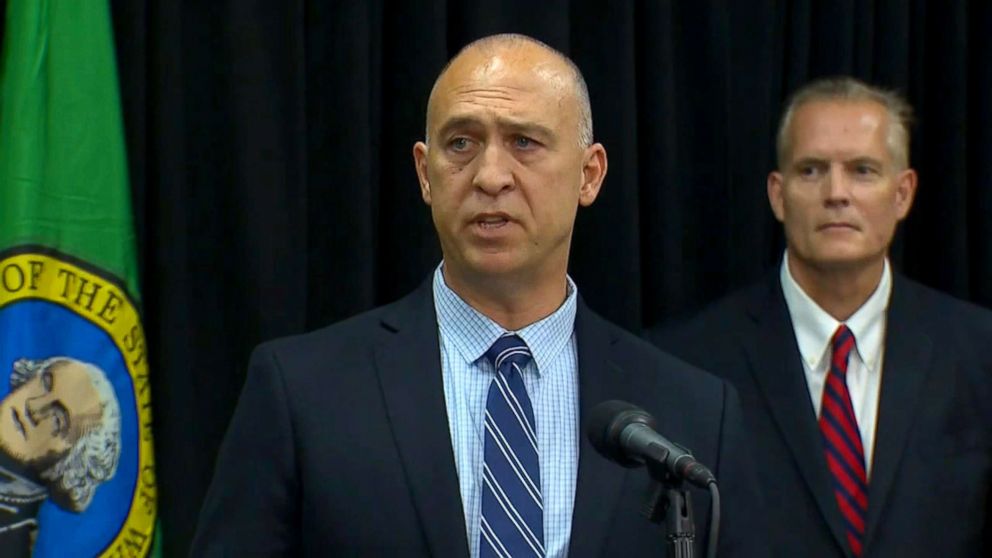 On June 4, Tacoma detectives began monitoring Hartman, according to Lindquist's press release.
On June 5 Hartman went to his job at Western State Hospital and then to a nearby restaurant for breakfast with a co-worker, the statement said.
A detective took a discarded paper napkin that Hartman had used at the restaurant from an employee and submitted it to the state crime lab for testing. The lab then found a match between the DNA on the napkin and the DNA from 1986, the statement said.
On June 20, Hartman, 66 - who was not one of the men investigated in 1986 based on witness accounts - was arrested during a traffic stop, Ramsdell said.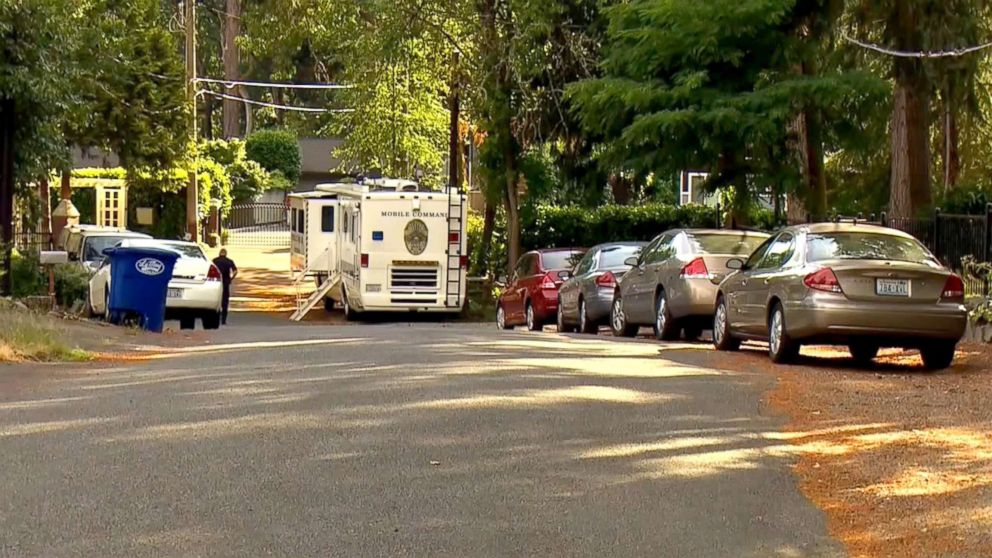 Michella's mother is "ecstatic" after learning about the arrest, police said, and she reportedly told a detective that the news "sent chills down her spine."
Michella's younger sister, Nicole Eby, who was nine at the time of her sister's death, described her sister as like "a second mom to me," in a Friday interview with ABC affiliate KOMO.
"He cut such a precious life short," Eby said.
Hartman is set to be arraigned Monday afternoon.