— -- A Super Bowl ad for Dodge Ram trucks using one of Martin Luther King Jr.'s last sermons drew a backlash on social media and a rebuke from some of the civil rights leader's loved ones while winning support from others.
The one-minute ad watched by more than 100 million viewers featured King's famous "The Drum Major Instinct" sermon he gave at Ebenezer Baptist Church in Atlanta, Georgia, just two months before he was assassinated.
The King Center in Atlanta immediately condemned the ad, asserting in a tweet that neither it nor King's daughter, Bernice King, "is the entity that approves the use of #MLK's words or imagery for use in merchandise, entertainment (movies, music, artwork, etc) or advertisement, including tonight's @Dodge #SuperBowl commercial."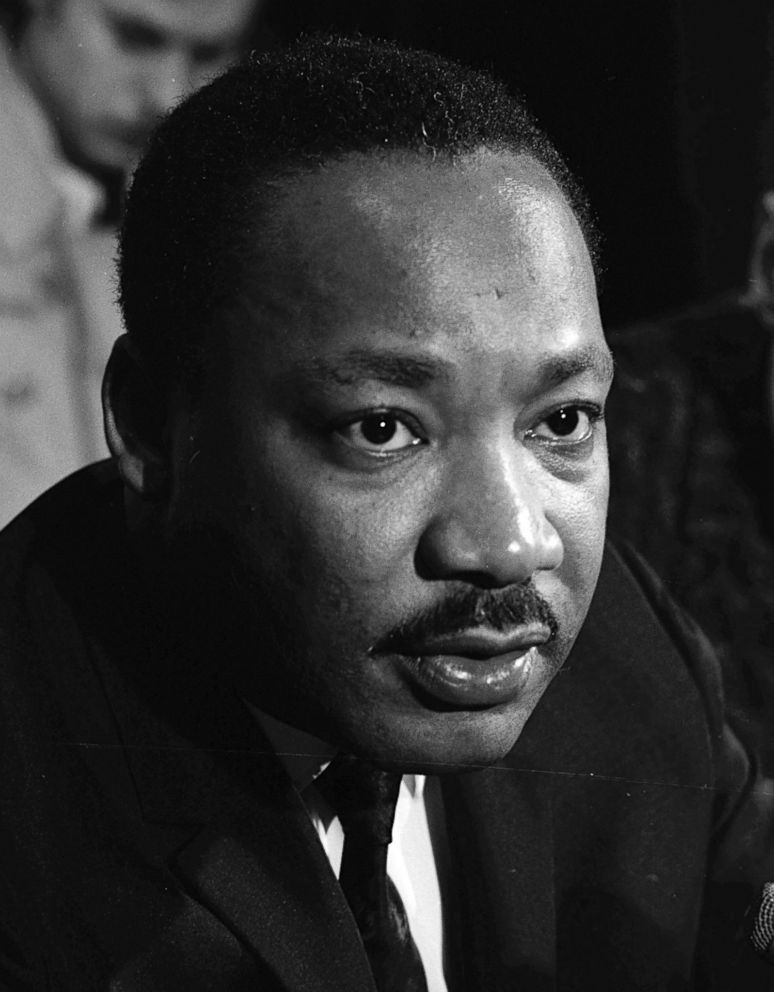 But the company that manages the former civil rights leader's intellectual property, run by his son, Dexter King, issued a statement Monday morning saying it had approved the ad.
"We found that the overall message of the ad embodied Dr. King's philosophy that true greatness is achieved by serving others. Thus we decided to be a part of Ram's 'Built To Serve' Super Bowl program," the firm, Intellectual Properties Management, said in its statement.
Besides promoting Dodge Ram pickup trucks, the ad was meant to publicize Ram Nation, the car company's campaign to encourage volunteerism at food pantries, clean-up programs and other do-good projects in communities across the country.
The ad begins with the words "Dr. Martin Luther King Jr." and gives the date Feb. 4, 1968, day 50 years ago to the day after when King gave his sermon.
As music plays, and King's soaring voice is heard: "If you want to be important--wonderful. If you want to be recognized--wonderful. If you want to be great--wonderful."
A black Dodge Ram truck appears in the commercial plowing through the mud as King reaches the apex of his sermon, saying, "But recognize that he who is greatest among you shall be your servant. That's a new definition of greatness."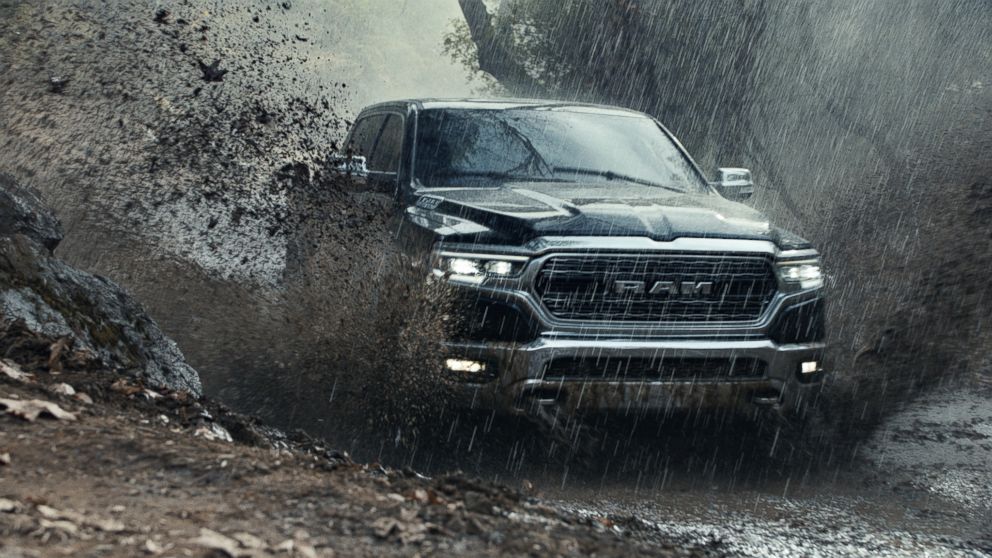 Images of Americans show throughout the commercial, ranging from horse wranglers in the West to fishermen, teachers and Marines.
The ad was roundly bashed on social media with people calling it "tasteless" and "tone deaf."
In a Twitter post, actress Justine Bateman wrote, "A Martin Luther King Jr speech to sell @Dodge Ram trucks? Totally offensive. #mlk."
New York Times columnist Charles Blow, also took to Twitter, writing, "The blatant commodification of black culture, black struggle and black pain illustrates perfectly how America is perfectly willing to exploit blackness but perfectly incapable of honoring it. #DodgeRam #MLK."
Fiat Chrysler Automobiles, which manufactures Dodge Ram trucks, defended the ad in a statement.
"It is 50 years to the day that Dr. Martin Luther King Jr. gave such a tremendous speech about the value of service," the company said. "Ram was honored to have the privilege of working with the Estate of Martin Luther King Jr. to celebrate those words during the largest TV viewing event annually. We worked closely with the representatives of the Martin Luther King Jr. estate to receive the necessary approvals and estate representatives were a very important part of the creative process every step of the way."
On ABC's "Good Morning America" Monday, advertising executive Donny Deutch said there are different ways to look at the ad.
"You could come out two sides on that and say, 'It's quite exploitative,' [and] on the other hand, you could say, 'Well, just the more people that hear his voice, we're better for this.'"
Deutch added that in today's world, the commercial will most likely be forgotten.
"I always wonder at the end of the day do people remember?" he said. "Are they going to remember? 'OK, I remember there was a Martin Luther King ad, but who was it for? I remember there was an ad about first responders, but who was it for?'"