Dog Dies After Being Left in Petco Dryer, Owner Says
Allison Marks said she learned her dog was dead only after she went to the vet.
— -- A Virginia woman said she is considering legal action against Petco after she says her Golden retriever died while in the care of a store's grooming services.
Allison Marks told ABC News today she dropped off 2-year-old Colby at a Petco in Midlothian, Virginia, early Friday morning and was told he'd be finished around noon. Marks said she started worrying when she didn't hear from the groomers by 1 p.m., so she called and was told to go to a local animal clinic.
"They didn't even tell me why I had to go there, just that one of the managers would meet me there," said Marks, 51, a food operations manager at the Beaumont Juvenile Correctional Center. "I walked into it blind."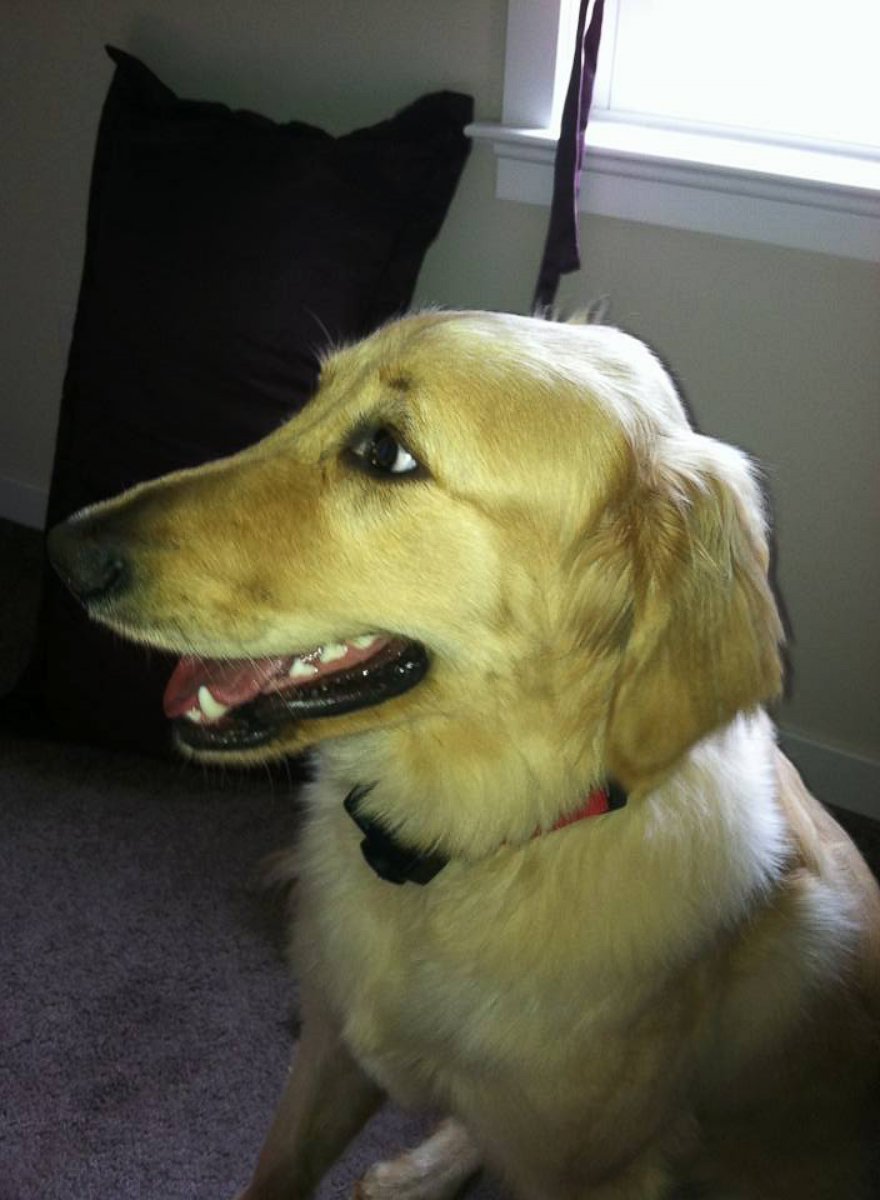 She said she walked in and saw Colby on the vet's table with "glazed over" eyes. Marks said the Petco assistant manager told her they had given Colby a bath and he was in the drying unit when they found him.
"I just started screaming. Colby was my everything," she said, noting that the vet said Colby had been dead for at least 45 minutes "and his temperature was still above 105 degrees."
The vet explained to Marks that Colby's death was most likely heat stroke, she said.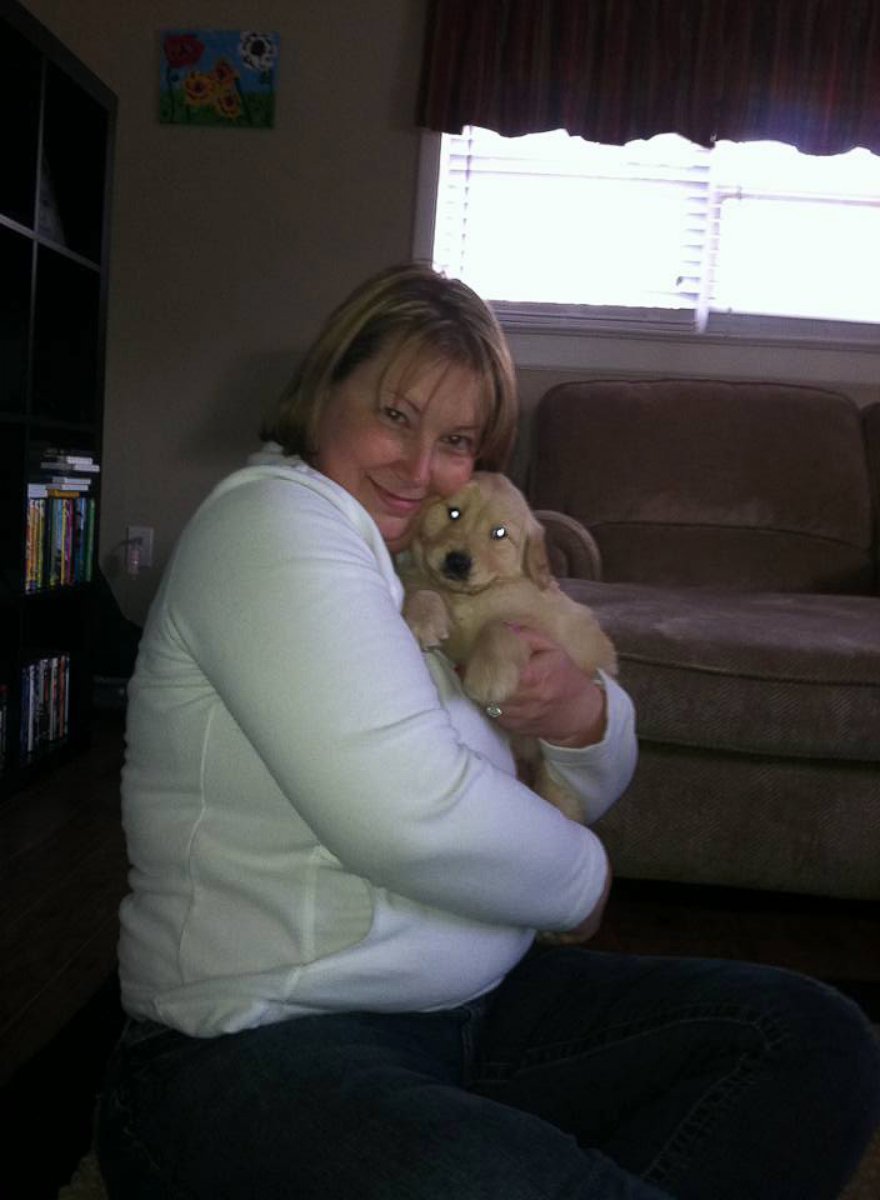 Marks said the Petco assistant manager told her that the groomer who had been working on Colby left to go to a graduation.
"I don't know if they turned him over to another groomer and they dropped the ball or what," Marks said. "I know people walk back and forth past the dryers constantly because I have to take Colby back there myself with his anxiety."
The only anxiety Colby had was going to the groomers, Marks said, and he was otherwise in good health. She called Colby her "soul mate" since she got him after her husband passed away in 2011.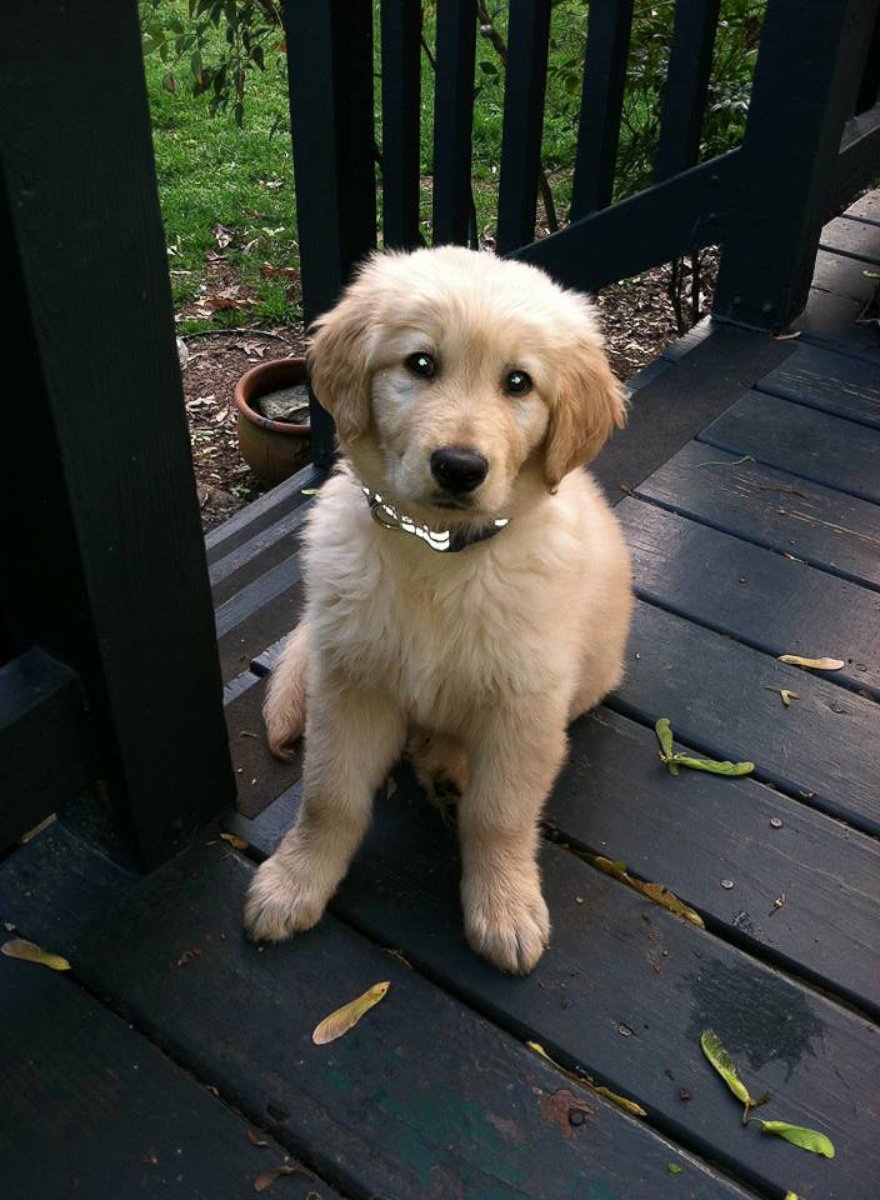 Petco released a statement about Colby, saying the company takes "full responsibility" for animals under its care and that the company is taking "immediate action" to investigate Colby's incident.
"All of us at Petco are heartbroken by Colby's passing. The health and safety of pets is always our top priority and we take full responsibility for all animals under our care," the company said in its statement.
"Our thoughts are with Colby's family at this difficult time," the company added.
Marks said she's considering legal action against Petco because she wants "justice" for Colby.
"I can't bear the thought of losing another dog," she said. "I feel like I should've done better by him."