— -- Thousands of dollars have been raised for a Pennsylvania man who said he's continually accosted by cops as he walks to work through the woods where police are searching for suspected cop killer Eric Frein.
Supporters who heard about James Tully's plight raised nearly $14,000 online to buy him a car. Tully said he walks five miles from his home in Canadensis to his job at a metal manufacturing factory, and his path crosses right through the manhunt area in the Pocono Mountains. He told ABC affiliate WNEP that he's been stopped by police at least 20 times, and was once even ambushed at gunpoint by authorities who thought he was the suspect.
Since neighbor Dawn DeBiase launched the GoFundMe campaign this week, hundreds of sympathetic people have donated.
"If everyone was willing to walk 10 miles to make a dollar, the world would be a different place," one supporter wrote.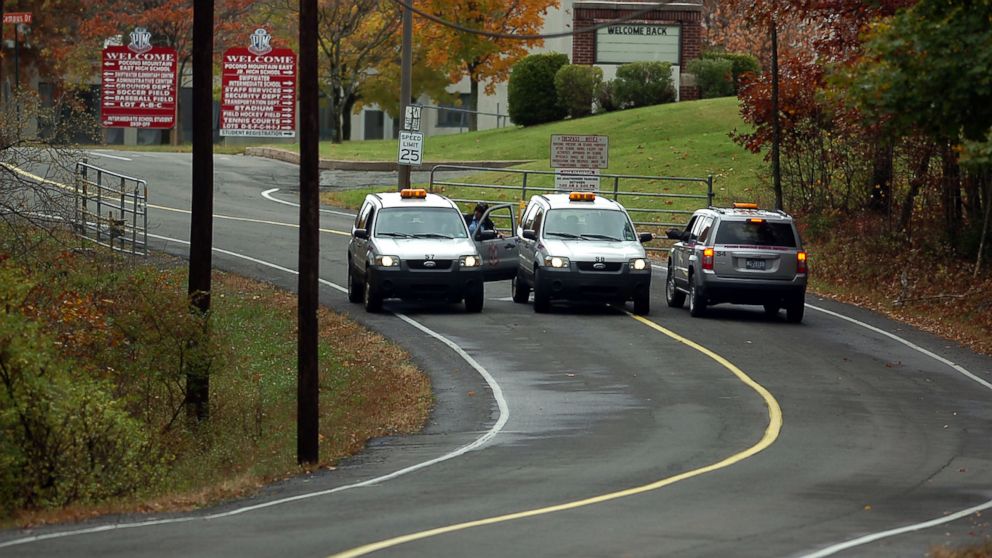 "I am retired now but I can remember times when I had no car to get to work and I found people willing to help me," said another donor. "Just like all these great people helping you. Good luck to you."
DeBiase posted a message from Tully's mother on the fundraising page Thursday night.
"I don't know if James is aware of the present total as he is at work right now," she wrote, according to DeBiase's update. "But I am blown away. I don't have the words to thank each of you for your kindness to my son. To say thank you seems so inadequate, but I don't know what else I could say. Many thanks to everyone who donated and posted encouraging messages. Thank you especially, Dawn for organizing this."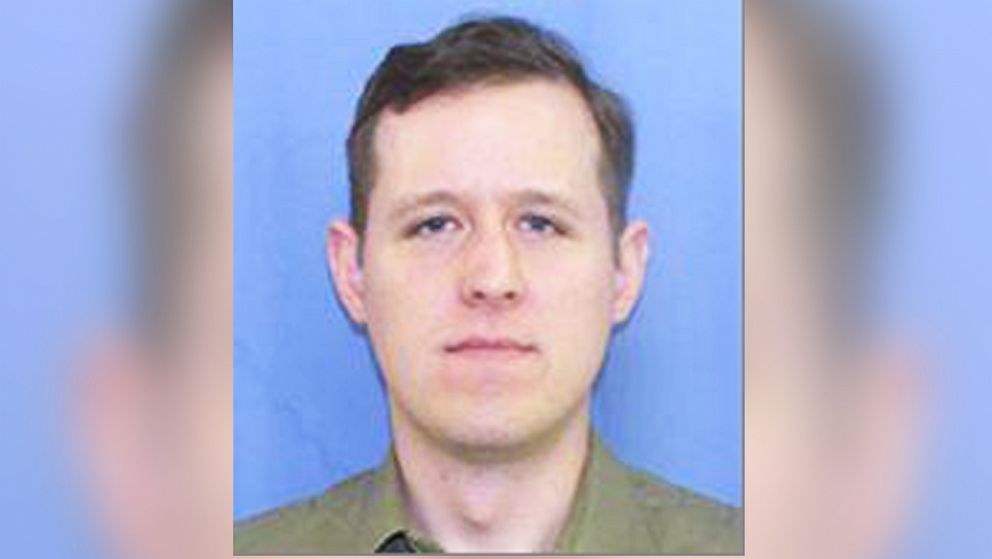 Police have been searching for Frein for six weeks, since he allegedly opened fire at the Blooming Grove police barracks on Sept. 12, killing one state trooper and injuring another, before escaping into the woods.
Frein, a self-trained survivalist, has been spotted several times, but evaded police capture.
Tully has started wearing his employer ID on a lanyard around his neck, and wearing a reflective vest on his walks so police immediately know he is not the suspect.
Pennsylvania State Police declined to make an official comment, but said that if Tully feels he was mistreated, he should file a complaint.