— -- Residents of a California town have been forced to evacuate their apartments because they're on the verge of falling off a cliff.
Increased winds from El Nino have caused an estimated 20 feet of land near a bluff to fall into the ocean over the past two weeks.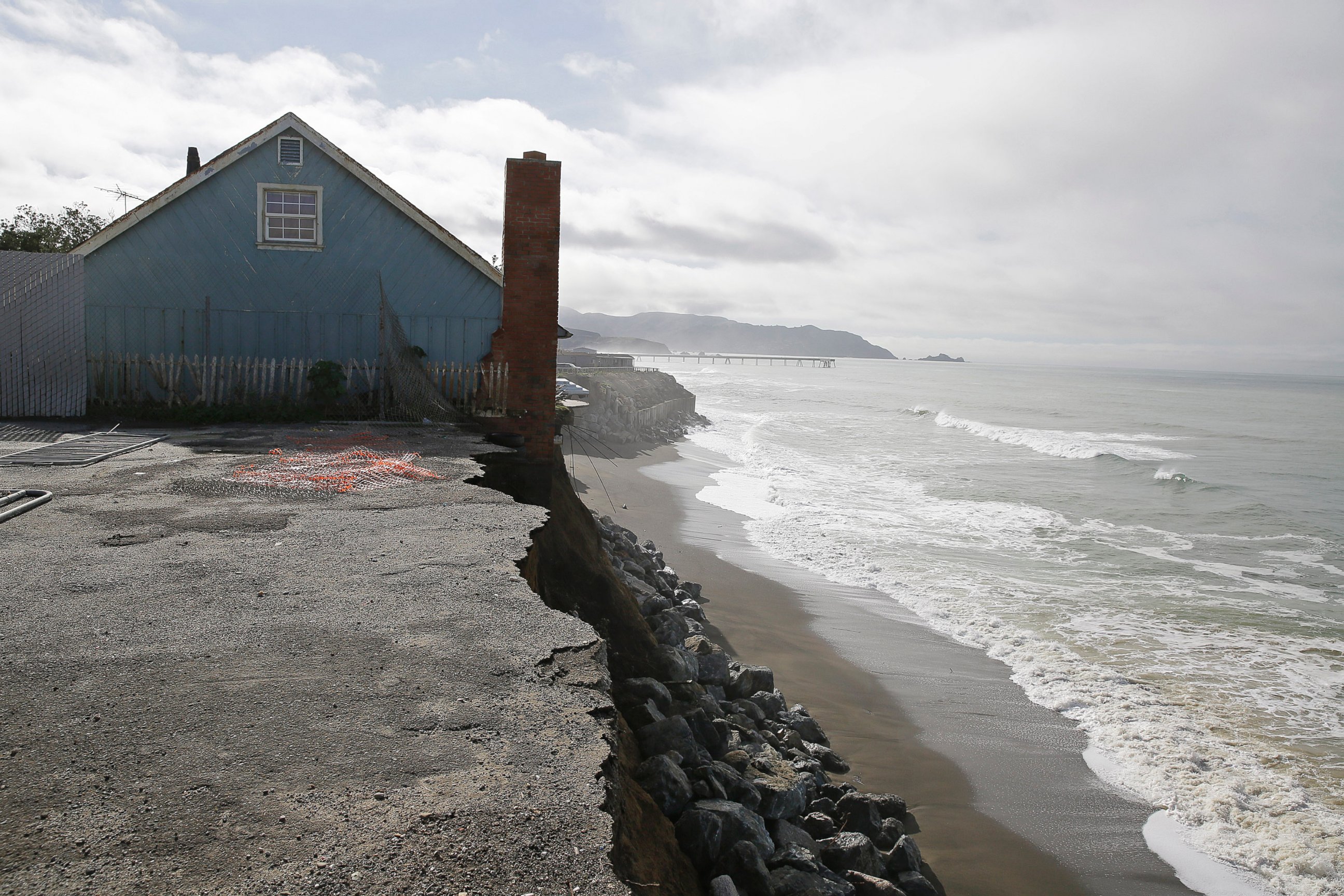 Officials in Pacifica, California, have now deemed a group of apartments uninhabitable as a result of the situation, only allowing residents back into the homes to collect their belongings.
"Recent bluff failures have resulted in unsafe conditions for living space" at the apartments along Esplanade Avenue, chief building official Mike Cully said in a release shared.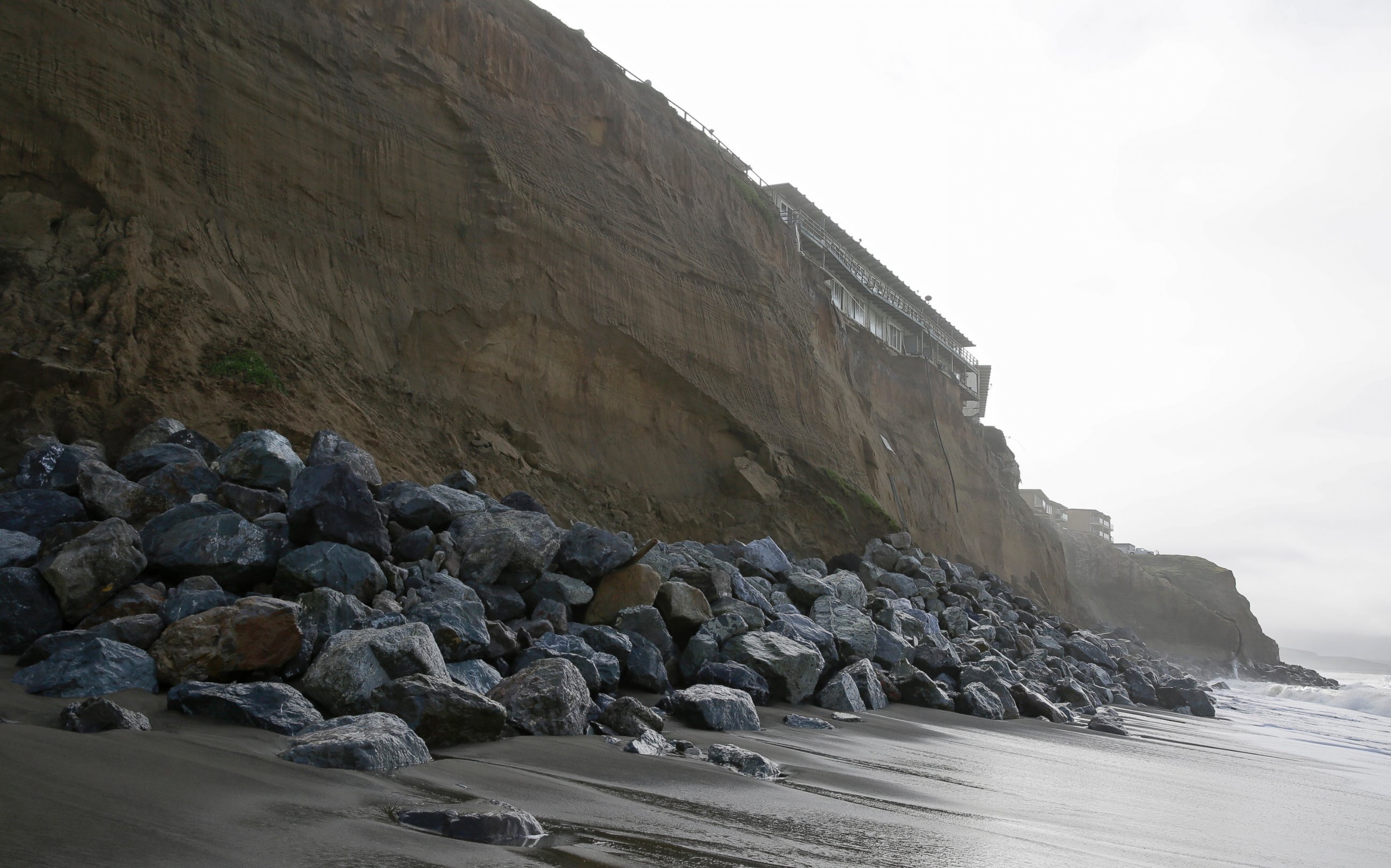 "Cavities in the bluff are forming to the south, west and north of the building and these critically over-steepened slopes are anticipated to fall back to more stable profiles in the next several days," he said.
"El Nino is a big factor in this," Pacifica police chief Dan Steidle told ABC News.
He said that since mid to late December, the town has been hit by upwards of 10 storms.
"We've been getting hit one right after another," he said.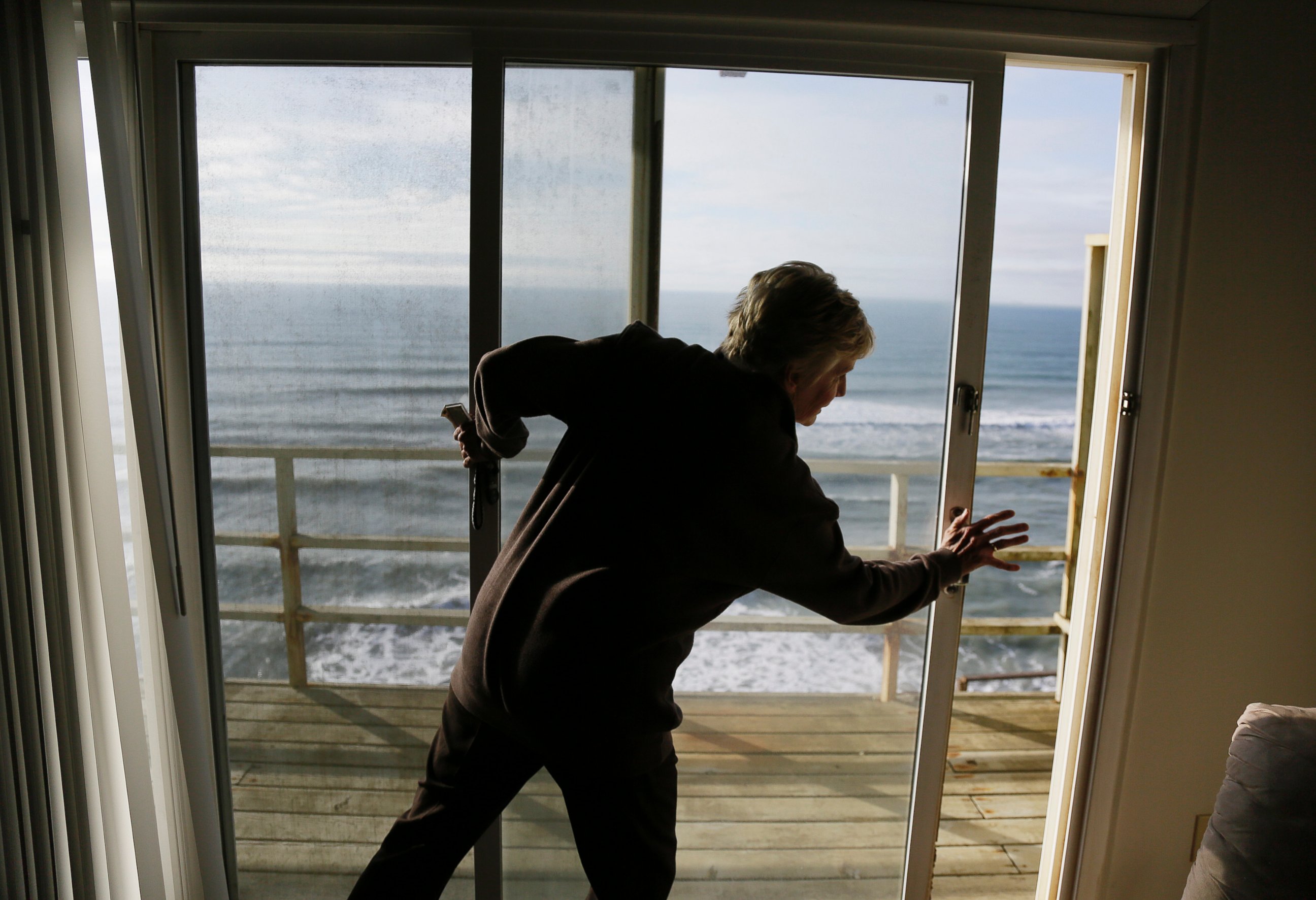 The 20 apartments in the area are not the only buildings impacted. There has been reports of damage to a local pier and a sea wall since Dec. 15.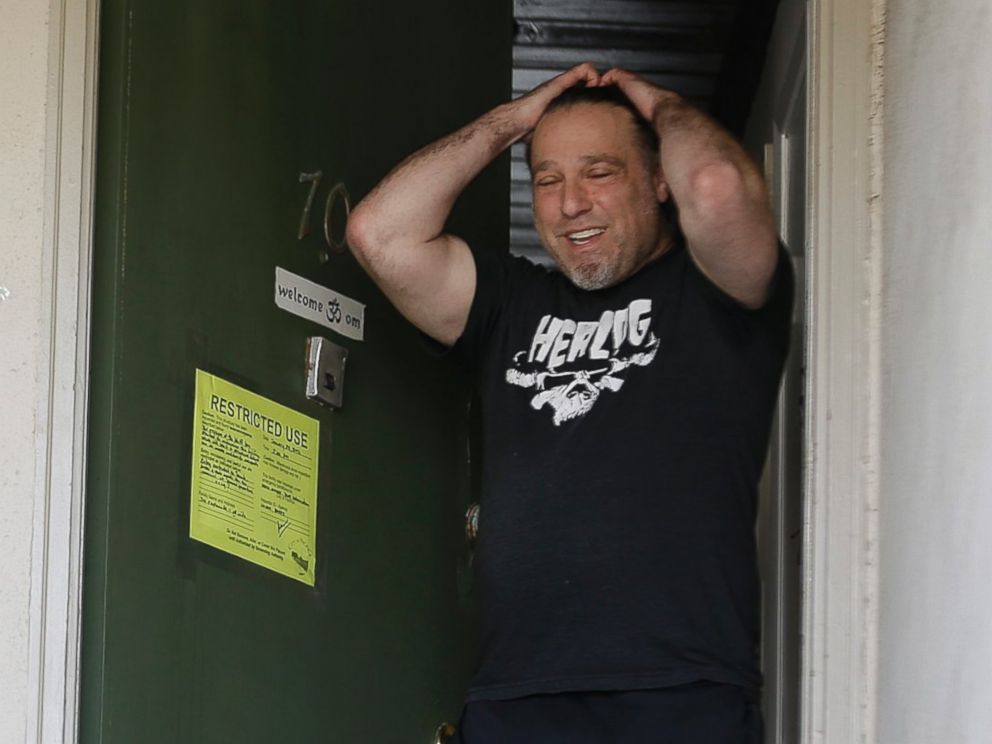 The city manager declared a state of local emergency as a result of the damage.