— -- A Michigan funeral home has introduced a drive-thru window so people can pay their respects to a lost loved one without ever leaving the comfort of their car.
They get three minutes to sign the guestbook and say goodbye, Ivan Phillips, president of the Paradise Funeral Chapel in Saginaw, Michigan, told ABC News today.
"Some people don't like funeral homes," he said. "They think they're gloomy or dark. And then you have those who are in wheelchairs. I thought a drive-thru would be a perfect place for those individuals."
Dead People Get Life-Like Poses at Their Funerals
Phillips got the idea for a drive-thru window last year when he was working with an elderly woman whose husband passed away, and she was too sick and couldn't move well enough to attend his funeral.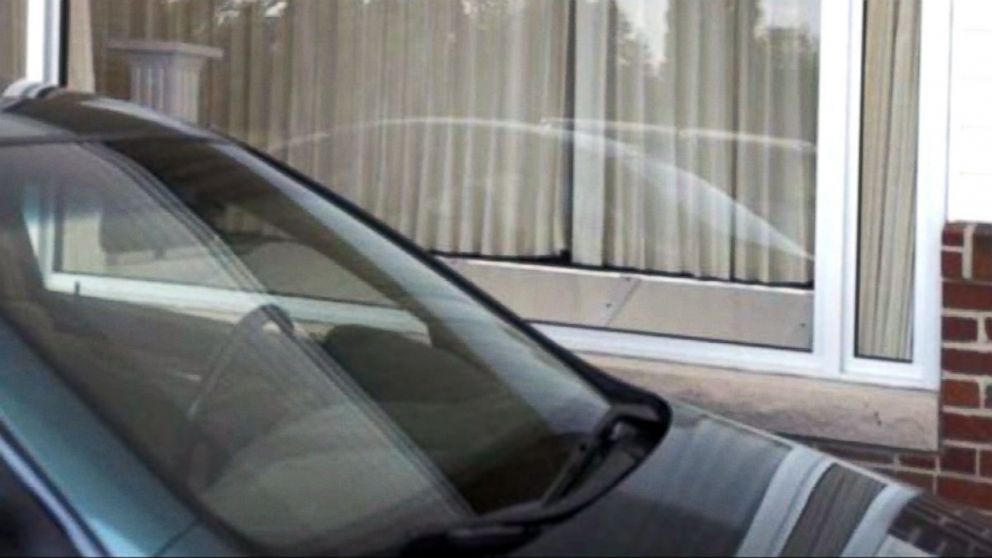 "She was very ill and they were both residents of a nursing home here in Saginaw," he said. "And if we had the drive-thru at that time, we could have put her in a van and brought her to the funeral chapel."
The window is actually a sheet of bulletproof glass covered by curtains connected to a motion sensor.
"Basically, when you come onto our premises, there are arrows leading up to the drive-thru," Phillips said. "You pull forward and the drapes begin to open and you will be able to view the loved one."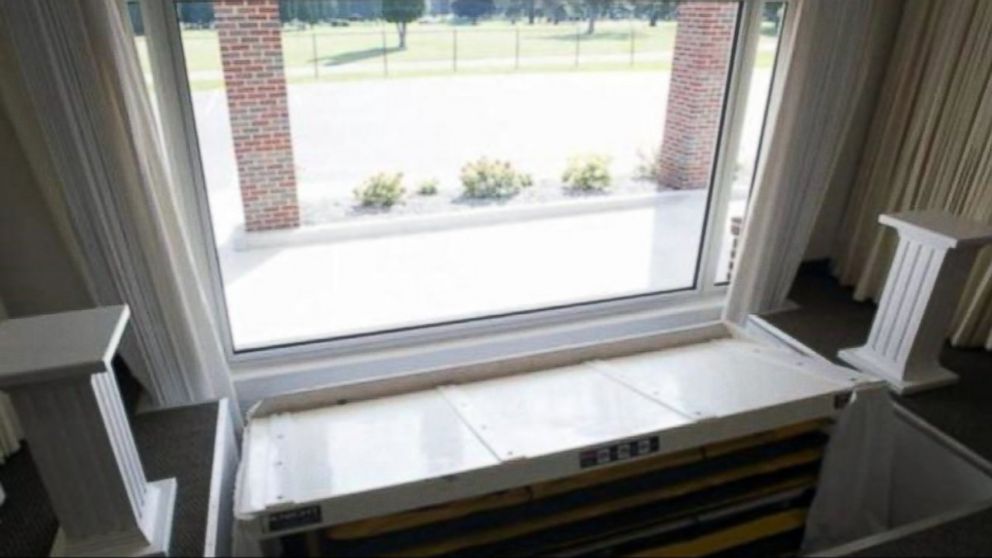 There's also a registry book to sign and a memorial box for anyone who wants to drop off a sympathy card.
Phillips introduced the new window on Sunday. He hasn't yet used it, but hopes it gives people who ordinarily wouldn't stop by a funeral a chance to do so. It will be a free, optional service for families.
The Paradise Funeral Chapel isn't the first to offer a drive-thru window. There are similar services in California, South Carolina and Virginia.