Driver of Car in Train Collision Was Mother of 3
Ellen Brody was identified by co-workers and a county official.
February 4, 2015, 4:51 PM
— -- The female driver who died after her SUV was hit by a commuter train at a Valhalla, New York, railroad crossing Tuesday night has been identified as Ellen Brody, a mother of three from a nearby town.
Brody of Edgemont, New York, worked at a jewelry store in Chappaqua, New York. Two colleagues at the jewelry store and a Westchester County, New York, official who knew her "for years" confirmed her identity.
Brody was killed in the crash and ensuing fire along with five passengers on the train.
"She had a heart of gold. She really looked for the best in everybody. She was the most positive, wonderful person -- a beautiful mother," Brody's longtime friend and colleague, Sasha Alexander, told ABC News.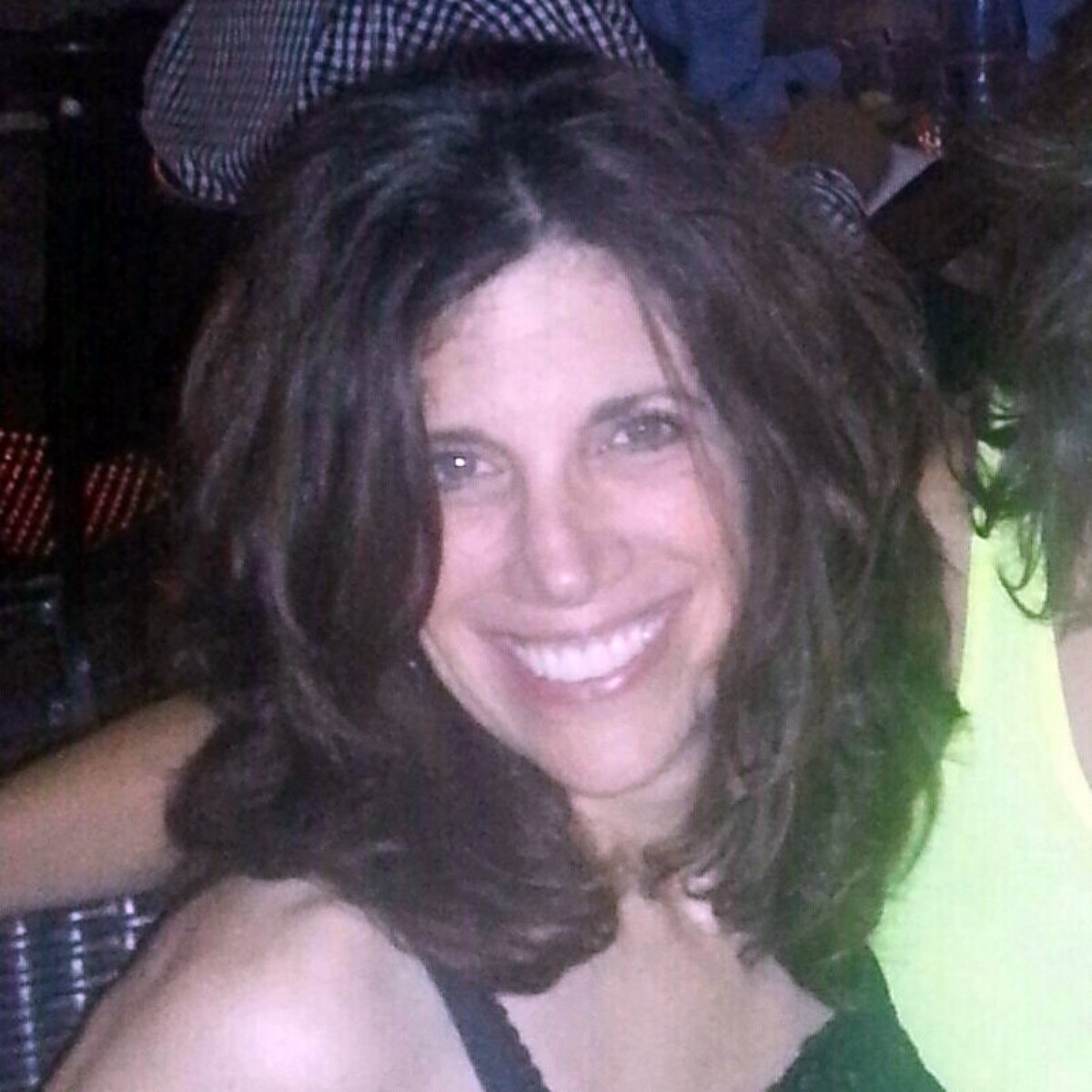 "We are devastated for the tragedy that everybody has been inflicted with," Alexander added. "I loved her dearly; she had an incredible heart. She was like a saint."
The SUV wrapped around the front of the train and was driven 400 feet down the track, dislodging the electrified third rail. The rail apparently went through the SUV, punctured the gas tank, caused an explosion and then went through the floor of the train behind the motorman's compartment.
Brody's Mercedes remained at the scene on the tracks but NTSB investigators said that they will be moving as much evidence as possible to a storage container in the coming days.
New York Gov. Andrew Cuomo told ABC News Radio that "it would be apparently inexplicable" that the SUV driver pulled forward onto the tracks and into the path of the oncoming train, as a witness reported.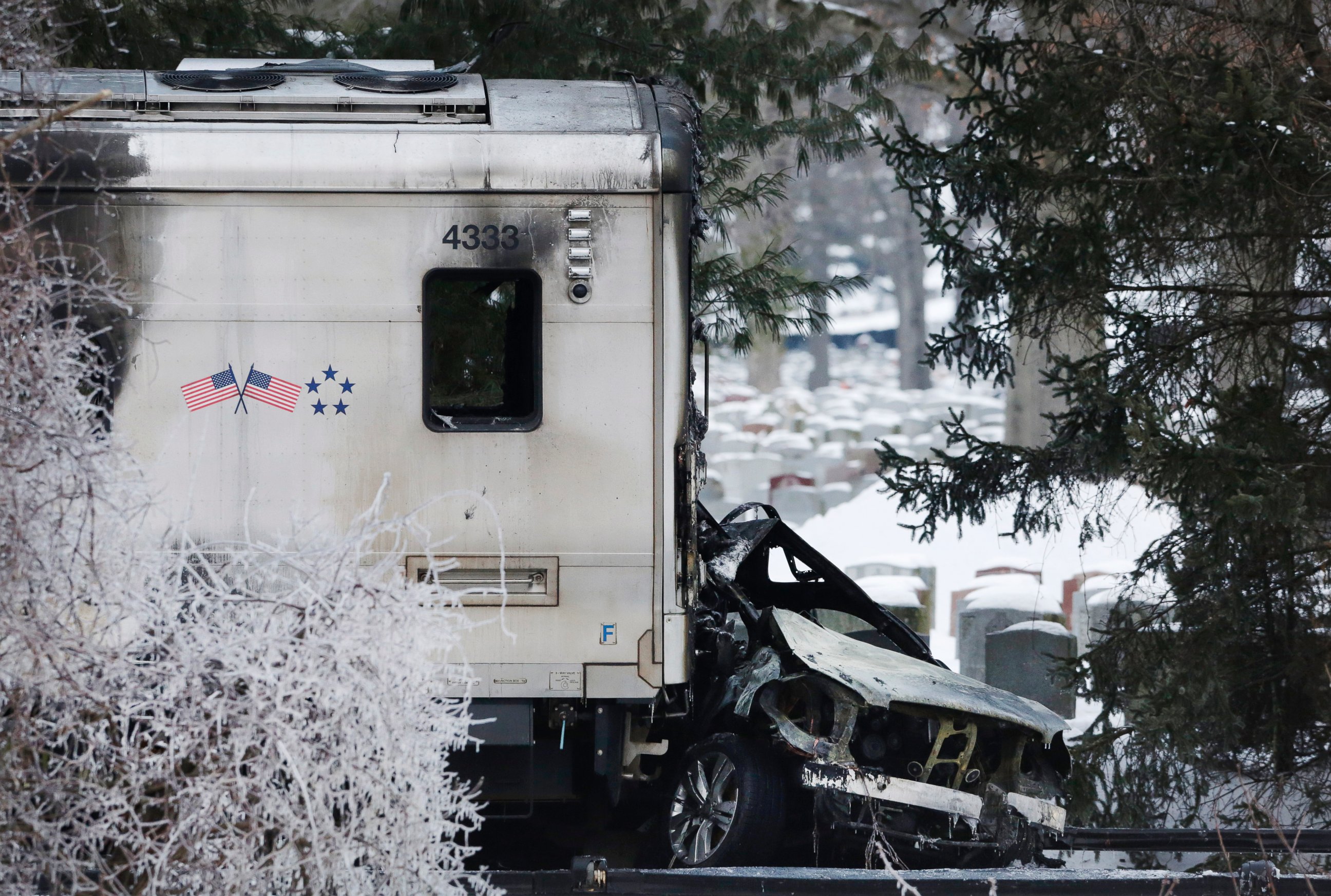 A go-team from the National Transportation Safety Board arrived at the crash site this morning to investigate, and has not yet disclosed any conclusions.
All but one of the victims was said to be burned beyond recognition in the crash.
ABC News' Aaron Katersky contributed to this report.