— -- The 21-year-old man accused of killing nine people in the Charleston church shooting dropped out of high school, had run-ins with the law and had been exhibiting anti-social behavior, according to friends and court records.
Dylann Roof was apprehended in Shelby, North Carolina, about 250 miles from where he allegedly opened fire inside the Emanuel AME Church Wednesday night at bible study.
Now investigators are trying to piece together his motivation, though unanswered questions about his family and home life are leaving gaps in the trail.
Roof's friend Joey Meek told ABC News that Roof had dropped out of high school in ninth grade.
Meek's mother, Kim Konzuy, described him as "a loner" and added that Roof's own mother had noted her son's lack of interest in school was problematic.
"His mom would say he was smart but he just wouldn't apply himself, with like getting in trouble, I guess," Konzuy told ABC News.
That trouble included at least two run-ins with the law earlier this year.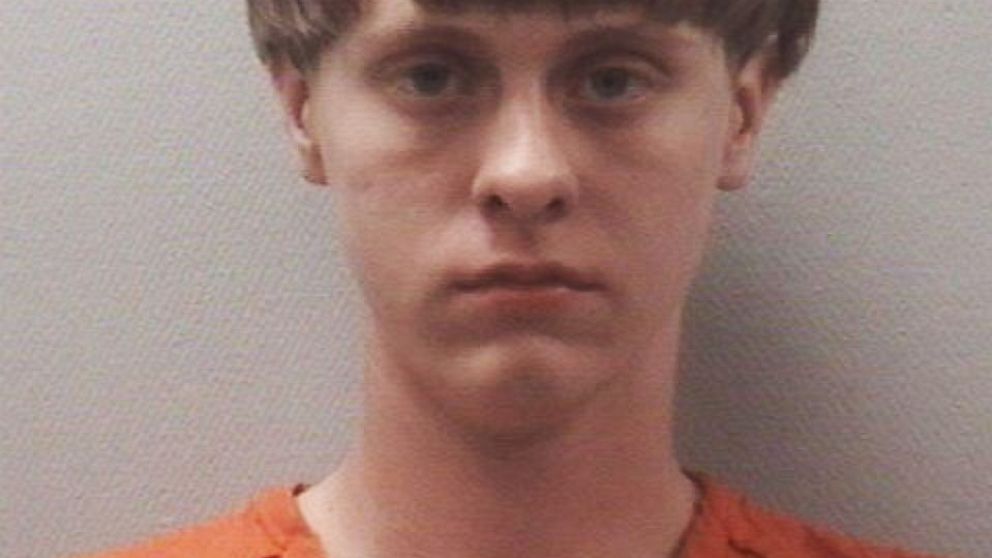 In February, Roof was at a Columbia, South Carolina, shopping mall when a security officer saw him ask employees "out of the ordinary questions," including "how many associates were working, what time they closed, and what time they leave," according to a police report.
When police questioned him, Roof "began speaking very nervously and stated that his parents were pressuring him to get a job," the report said.
Police say they then found Roof in possession of Suboxone, a "schedule III narcotic" used to treat opiate dependency, for which he told police he didn't have a prescription, but got from a friend.
He was arrested for alleged possession of narcotics and banned from the mall, police said.
Then, just two months later, Roof was allegedly caught trespassing at the same mall. He was charged with trespassing and entering premises after warning, police say.
Neither the Lexington County Sheriff's Office nor the Solicitor's Office has responded to ABC News' requests for additional information about those earlier charges against Roof.
The apartheid-era South African flag patches that Roof had sewn on his jacket in his Facebook profile picture, along with what Meek says were rants about how he wanted to start a race war, preceded his allegedly choosing a historic African-American church as the target of his rampage. Why he allegedly chose Charleston, given that he had been staying recently about 120 miles away with Meek and his mother in Lexington, South Carolina, is still unknown.
"He did not live in Charleston," the city's mayor Joe Riley said at a news conference today. "He did not grow up here. He lived in a 100-mile-away town and he came here."
Riley said Roof's "mind and heart was twisted and caused him to enact this horrible deed."
Roof is in police custody, charged with nine counts of murder.