— -- The aunt of Eddie Ray Routh, accused of killing "American Sniper" author Chris Kyle and a friend, says she supports her nephew despite the murder charges against him.
"I still love my nephew, no matter what he did," Sundae Hughes told ABC News in an exclusive interview.
Hughes said she helped raise Routh, but the two lost touch during his military service. She talks to her nephew from jail every week, she said.
"What happened was a very tragic incident, but that was not Eddie," she said.
The trial of Routh -- accused in the fatal 2013 shootings of Kyle and friend Chad Littlefield -- continues today. Routh's defense team says he has post-traumatic stress disorder and was temporarily insane at the time of the shootings.
Routh admits that he shot Kyle and Littlefield multiple times in the back. His motive remains a mystery.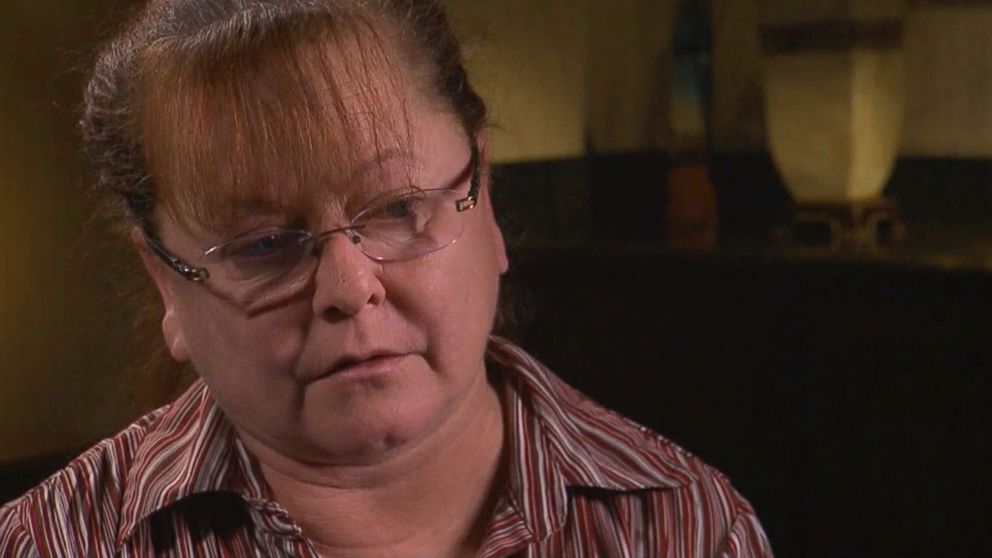 Sheriff's Deputy Gene Cole testified in court Friday that he overheard Routh discussing the shooting.
"I shot them because they wouldn't talk to me," Routh said, according to Cole. "I was just riding in the back seat of the truck and nobody would talk to me ... I'm sure they have forgiven me."
During opening statements, defense attorneys revealed the two victims secretly exchanged text messages about Routh.
"This dude is straight-up nuts," Kyle texted to Littlefield, the defense claimed.
Texas Ranger David Armstrong testified Friday that various drug-related objects were found in Routh's home -- including ceramic pipes, a bong, a drug grinder and marijuana.