— -- Authorities in Southern California made a plea today for the community's help in catching three inmates -- including at least two alleged Vietnamese gang members -- who made an elaborate escape from a maximum-security jail this weekend.
Jonathan Tieu, Bac Tien Duong and Hossein Nayeri allegedly broke out of Orange County Men's Central Jail, cutting through steel bars in their group holding area, traveling through plumbing pipes before they reached the roof.
Then they allegedly rappelled down with makeshift rope and running away on foot.
"This was clearly a well thought out and planned escape," Lt. Jeff Hallock, spokesman for the Orange County Sheriff's Department, said recently.
Authorities said the inmates were last seen around 5 a.m. Friday in their holding tank and were not reported missing until 9 that night. Their escape was confirmed around midnight, giving them a 16-hour head start on authorities.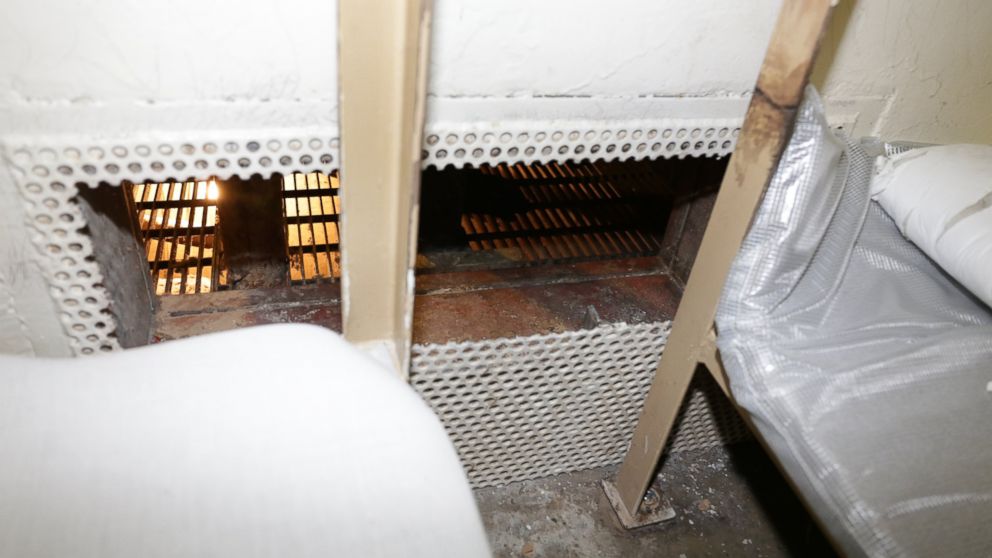 Lt. Dave Sawyer, of the Orange County Sheriff's Department, said during a news conference today that officers had served at least 30 search warrants as part of the investigation.
"They may be embedded somewhere in the community," Sawyer said of the trio.
Sawyer said that no one in the sheriff's department was suspected of being involved in the escape, but he said authorities were still investigating. Authorities said that Tieu was a documented Vietnamese gang member and that Duong was associated with the same gang.
On Sunday, Tieu's mother and sister told KABC-TV that they'd last seen him at the prison Jan. 18 and that he had not reached out to them since the alleged escape.
"Please, just turn yourself in. Don't let this drag on," Tieu's sister Tiffany Tieu said through tears.
According to a news release put out by the sheriff's department, Tieu, 20, is charged with murder; Nayeri, 37, with torture and kidnapping; and Duong, 43, with attempted murder. All three have pleaded not guilty to the charges.
Authorities said they did not know whether the three were still together but said it was possible that the inmates were getting help from a gang or community.
Authorities have raised the reward for any information that leads to an arrest of the inmates to $50,000.
"If anyone's to see them, we would ask that you call 911 immediately," Hallock said.