The archbishop of Washington plans to meet with the pope in Rome to discuss the possibility of resigning as he confronts accusations that he mismanaged and concealed alleged sex abuse within the church, he wrote to local priests.
Cardinal Donald Wuerl said in a letter Tuesday that Pope Francis has asked him too "discern the best course of action" toward helping the church move forward in the wake of the allegations against him, which surfaced last month after a Pennsylvania grand jury accused more than 300 priests of child sex abuse.
"I intend, in the very near future, to go to Rome to meet with our Holy Father about the resignation I presented nearly three years ago," Wuerl wrote, "as we face new revelations of the extent of the horror of the clergy abuse of children and the failures in episcopal oversight."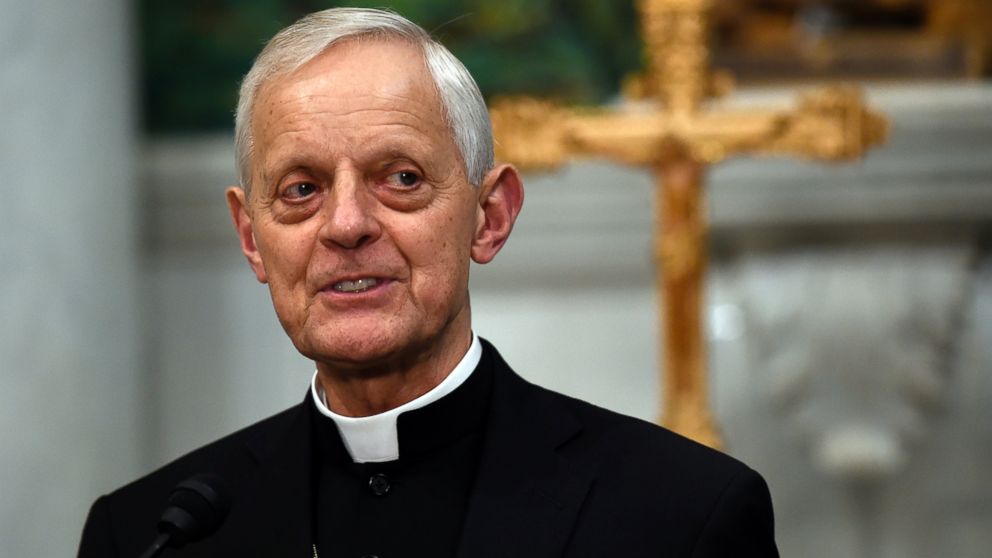 The letter comes as Francis prepares for a Thursday meeting with a delegation of U.S. church leaders -- including the head of the U.S. Conference of Catholic Bishops, Cardinal Daniel DiNardo, and Boston's Cardinal Sean O'Malley, the Vatican's top adviser on clergy sex abuse -- to discuss the best way to handle the clergy abuse scandal.
"At issue is how to begin effectively to bring a new level of healing to survivors who have personally suffered so much and to the faithful entrusted to our care who have also been wounded by the shame of these terrible actions and have questions about their bishop's ability to provide the necessary leadership," Wuerl wrote.
Many have called for Wuerl's resignation, including Catholic teachers who have protested outside his services, amid allegations he tried to conceal claims child sex abuse.
A Pennsylvania grand jury accused Wuerl of helping protect some child-molesting priests during his time as bishop of Pittsburgh between 1988 and 2006. He allegedly mishandled the complaints and reassigned and/or reinstated priests with allegations levied against them, according to the grand jury report.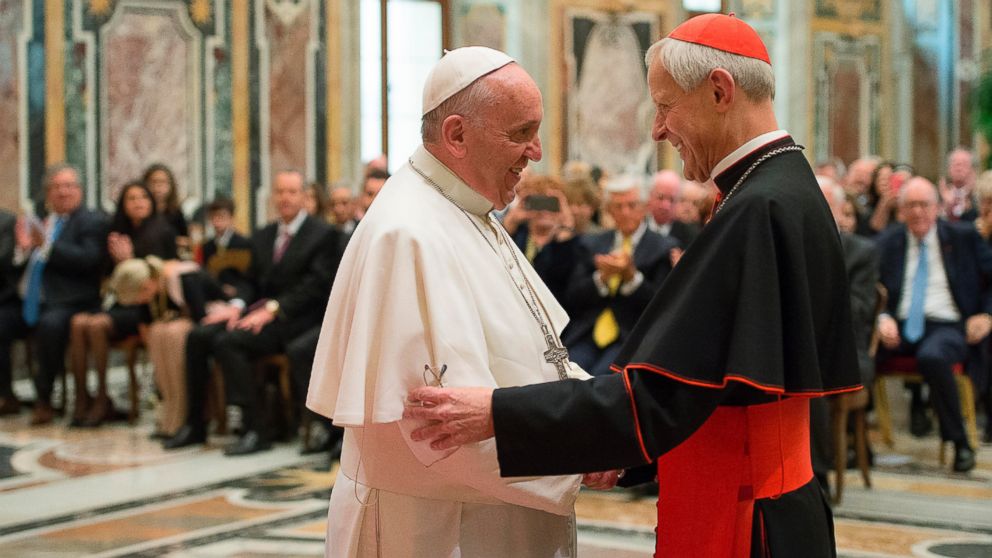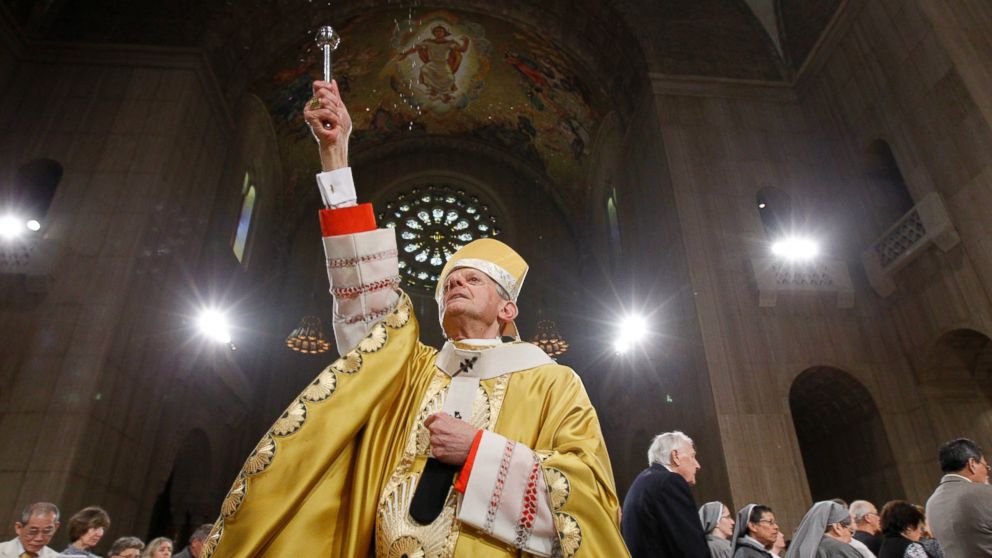 Pennsylvania's attorney general released the scathing report in August, revealing the results of a two-year investigation into hundreds of sexual abuse allegations. At least 1,000 children have been abused at the hands of Catholic clergy members, dating back to the 1940s, the report stated.
Wuerl, 77, apologized for any pain caused to the victims but denied wrongdoing.
"While I understand this report may be critical of some of my actions, I believe the report confirms that I acted with diligence, with concern for the victims and to prevent future acts of abuse," he said in a statement last month.
"I sincerely hope that a just assessment of my actions, past and present, and my continuing commitment to the protection of children will dispel any notions otherwise made by this report."