Authorities in Oakland, California, were in for quite the surprise when they responded to a report of what appeared to be a baby trapped in a car, police said.
Emergency personnel smashed the car window and forced their way into the vehicle on Monday, only to find a lifelike doll sitting in the car seat, Officer Johnna Watson of the Oakland Police Department told ABC News.
"Although this incident did not involve a baby or small child, it was unknown at the time," Watson said. "And first responders' number one priority is to ensure ... safety."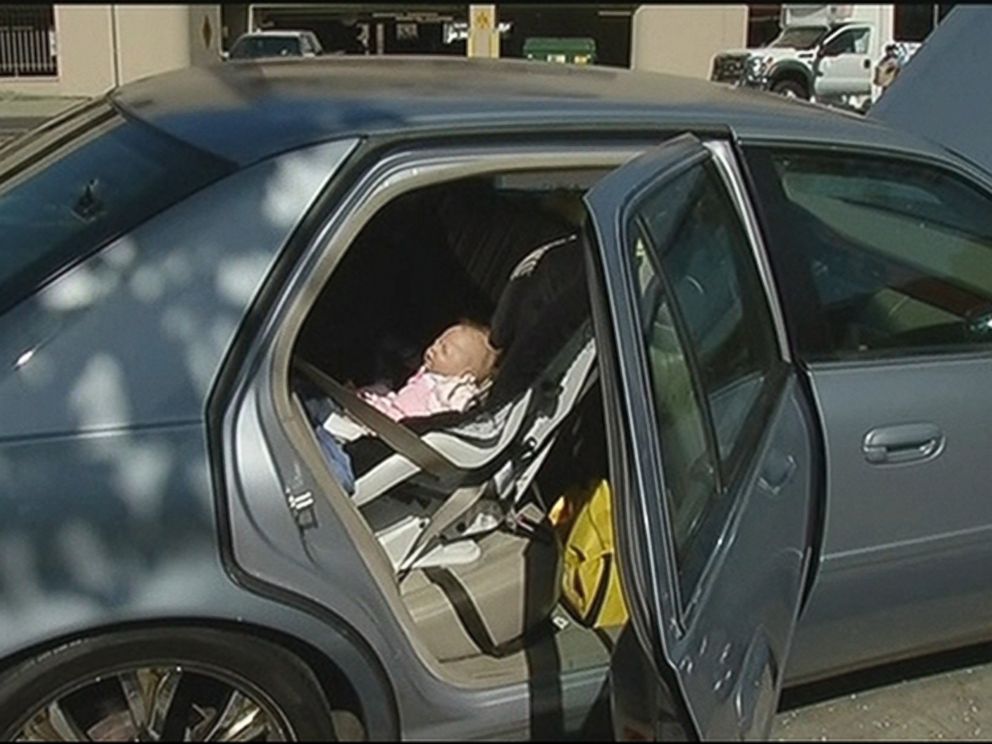 "Fortunately, it was not a baby or small child," Watson said. "We encourage anyone who believes there is a dangerous situation such as this incident to contact emergency personnel so we can make that determination."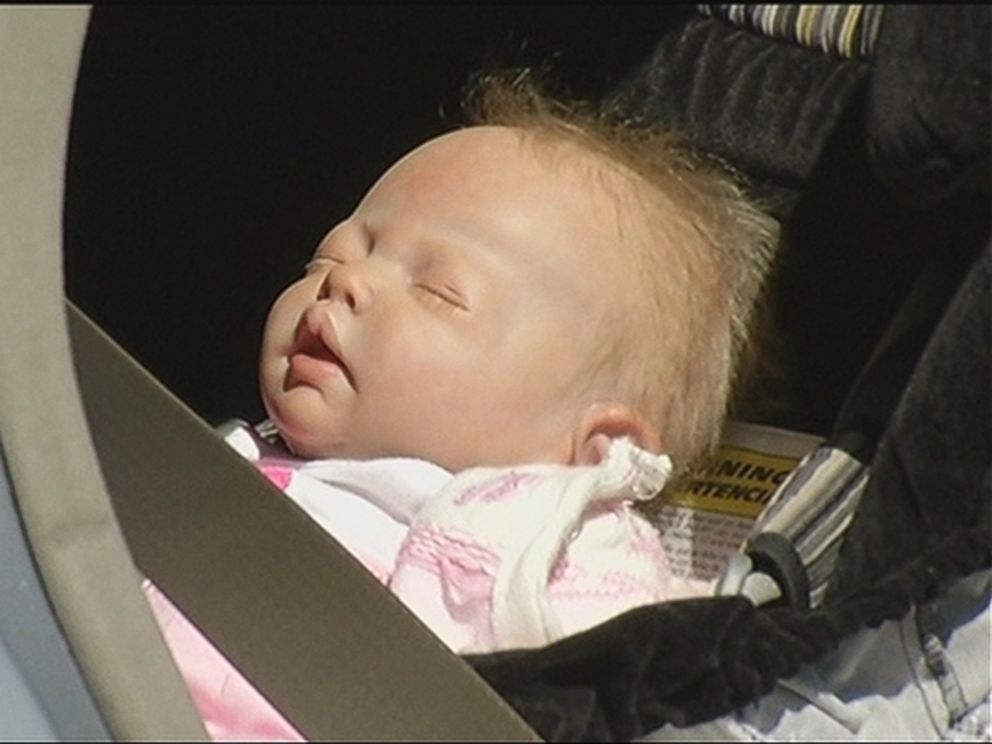 The police do not know why the doll was in the car seat, Watson said.