In what may be the lamest bet of all time, the governors of New York and California wagered items including brown rice cakes and a hockey puck representing a balanced budget -- but a pair of big city mayors later attempted saves, stepping up the razzle-dazzle with their own bet.
The political bets came ahead of the Stanley Cup finals that begin tonight, when the New York Rangers will face off against the Los Angeles Kings.
New York Gov. Andrew Cuomo promised that if the Rangers lose, he'll send a hockey puck commemorating three on-time budgets in addition to a food basket including Buffalo chicken wing sauce.
As if that weren't exciting enough, California Gov. Jerry Brown reciprocated by wagering a book about California and organic brown rice cakes, lightly salted.
Brown's spokesman called the rice cakes "puck-like" in an email to The New York Times.
Well, it certainly is, uh ... puck-like.
Luckily, New York Mayor Bill de Blasio and Los Angeles Mayor Eric Garcetti seemed to realize they represented America's two brightest showbiz hubs. So they agreed to take it to the stage: The losing city's mayor will help sing the praises of the winning city on "Jimmy Kimmel Live!" -- performing either Frank Sinatra's "New York, New York" or Randy Newman's "I Love LA." In addition, they'll provide locally famous hot dogs to Kimmel's studio audience.
But really -- rice cakes and hockey pucks? Could such an uninspiring bet between two governors signal the end of the modern-day tradition of politicians betting on sports games? In case you're unsure, here are some of the other gambles politicians have been daring enough to make in recent years:
New England Patriots vs. Philadelphia Eagles: Singing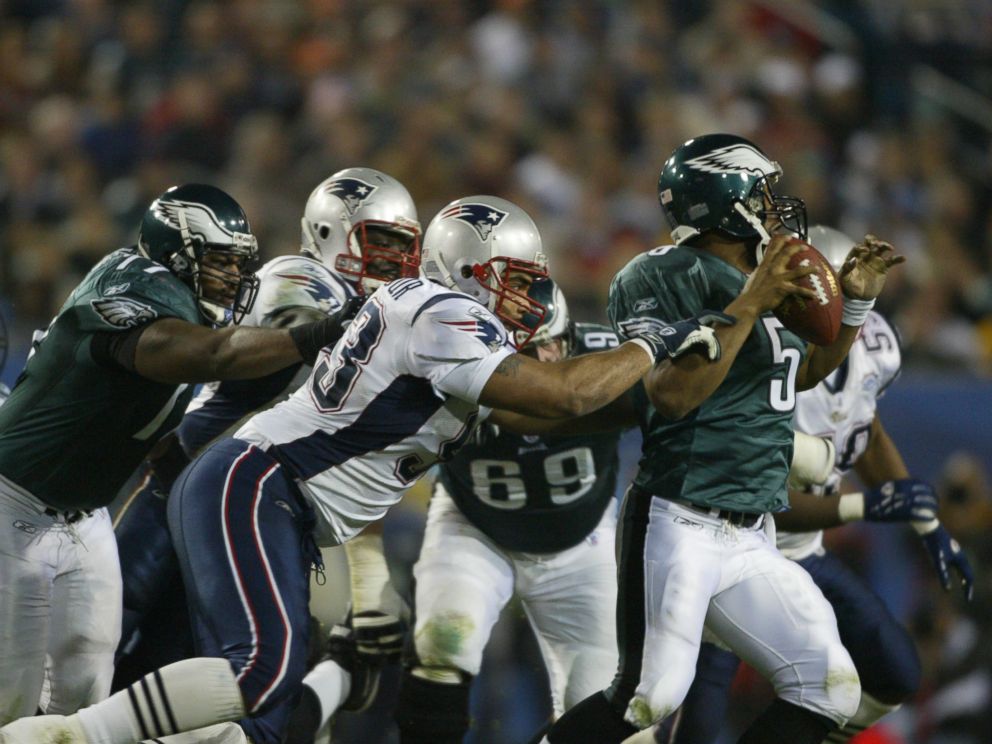 Massachusetts Gov. Mitt Romney declined to wager lobster versus cheesesteaks during the 2005 Super Bowl because of his health-conscious image. Instead, Pennsylvania Gov. Ed Rendell had to sing the national anthem at a Boston Celtics game.
New York Giants vs. New England Patriots: Chowder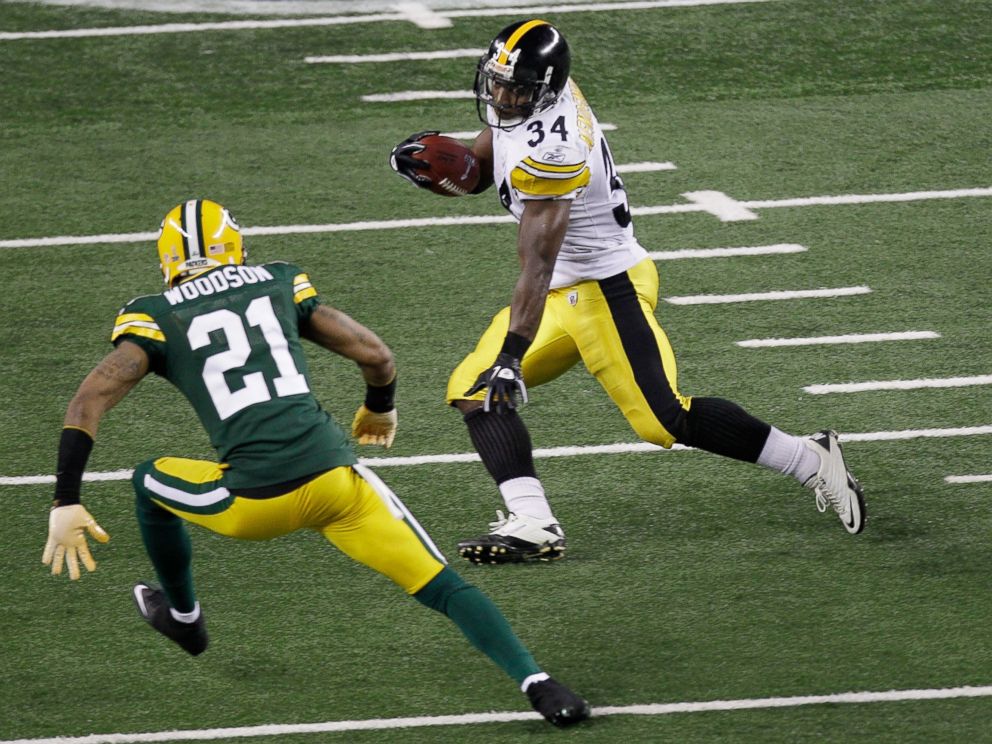 Folks at New York City's Bowery Mission shelter were treated to clam chowder when New York beat New England in the 2008 Super Bowl.
Green Bay Packers vs. Pittsburgh Steelers: Sidewalk Shoveling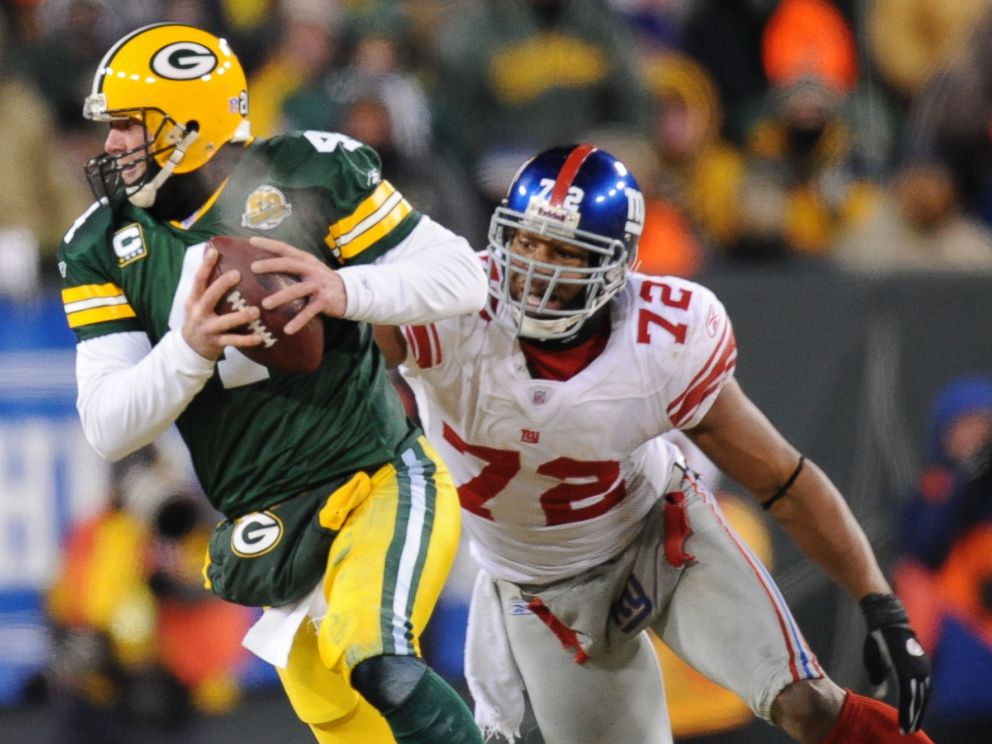 Pittsburgh Mayor Luke Ravenstahl had to shovel the sidewalks of a Green Bay fan after the Wisconsin team beat Steelers in the 2011 Super Bowl.
New York Giants vs. Green Bay Packers: Steak and Cheese Sandwiches
When the Packers lost to the Giants in 2008, Green Bay Mayor James J. Schmitt sent steak sandwiches and cheese spread to patrons at New York's Brady's bar.