— -- A relentless storm that dumped more than two feet of snow on some parts of New England is tapering down today, but not before bringing the Boston-area public transit system to its knees and forcing some communities to consider dumping piles of snow into the ocean to help relieve clogged streets.
The storm brought 23 inches of snow to Boston, making it the seventh-largest snowfall total ever recorded in the city.
Massachusetts Gov. Charlie Baker gave another day off to non-emergency state workers who live in the hardest hit areas of the state and the mayor of Boston said schools would remain closed for another day. The storm on top of two others that hit recently has shattered snowfall records for a 30-day period in the city.
Boston has never seen this much snow in such a short amount of time, Mayor Martin Walsh announced in a press conference Monday.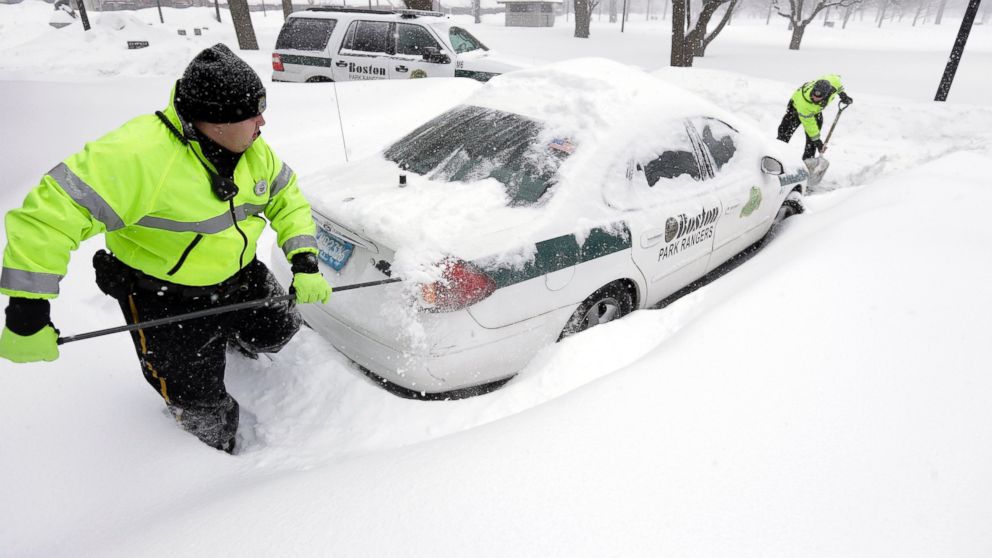 February is now officially the city's snowiest month on record, beating the snowfall in 1978, the mayor said. There are now upwards of 6 feet of cumulative snow in some parts of the area, which could still receive more by the end of Tuesday, he added.
The latest onslaught forced the cancellations of hundreds of flights, tested transit systems and tempers and collapsed roofs straining beneath the weight of 5 feet or more of snow in less than two weeks.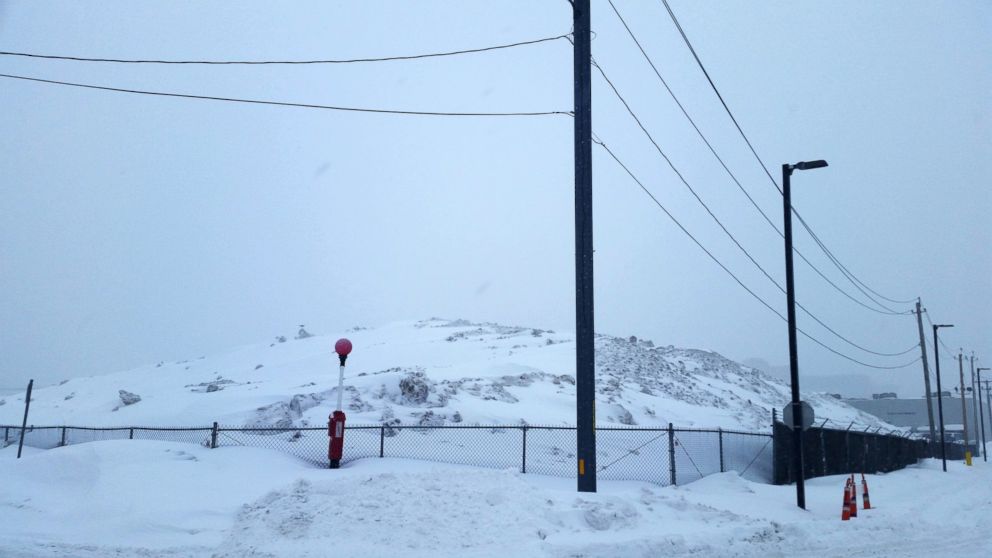 Boston and areas south were hardest hit, with the National Weather Service reporting unofficial measurements of 26.5 inches in Weymouth, 26 inches in Sharon and 24.9 inches in Norwell. Forecasters expected more than 20 inches on the ground in Boston before the storm winds down early Tuesday.
To make matters worse, forecasters said more snow was possible on Thursday.
The Associated Press contributed to this report.