Eric Frein Manhunt Finds Two 'Fully Functional' Pipe Bombs
Pipe bombs are latest discovery in search for shooting suspect.
September 30, 2014, 4:11 PM
— -- Police searching for accused cop killer Eric Frein in the dense woods of the Poconos Mountains have found two pipe bombs that could have been rigged to explode with a trip wire, police said today.
The bombs were described as "substantial explosive devices" by Lt. Col. George Bivens. He said the metal nuts attached to them are "used to create shrapnel," and were designed to be detonated with either a fuse or a trip wire.
Trooper Tells Accused Cop Killer Eric Frein: 'We Will Find You'
This Is the Trail of Evidence Left by Accused Cop Killer Eric Frein
Accused Cop Killer Eric Frein Repeatedly Appears, Then Eludes Manhunt
"These devices are consistent with Frein's non-confrontational and gutless efforts to kill and injure law enforcement from a distance," Bivens said.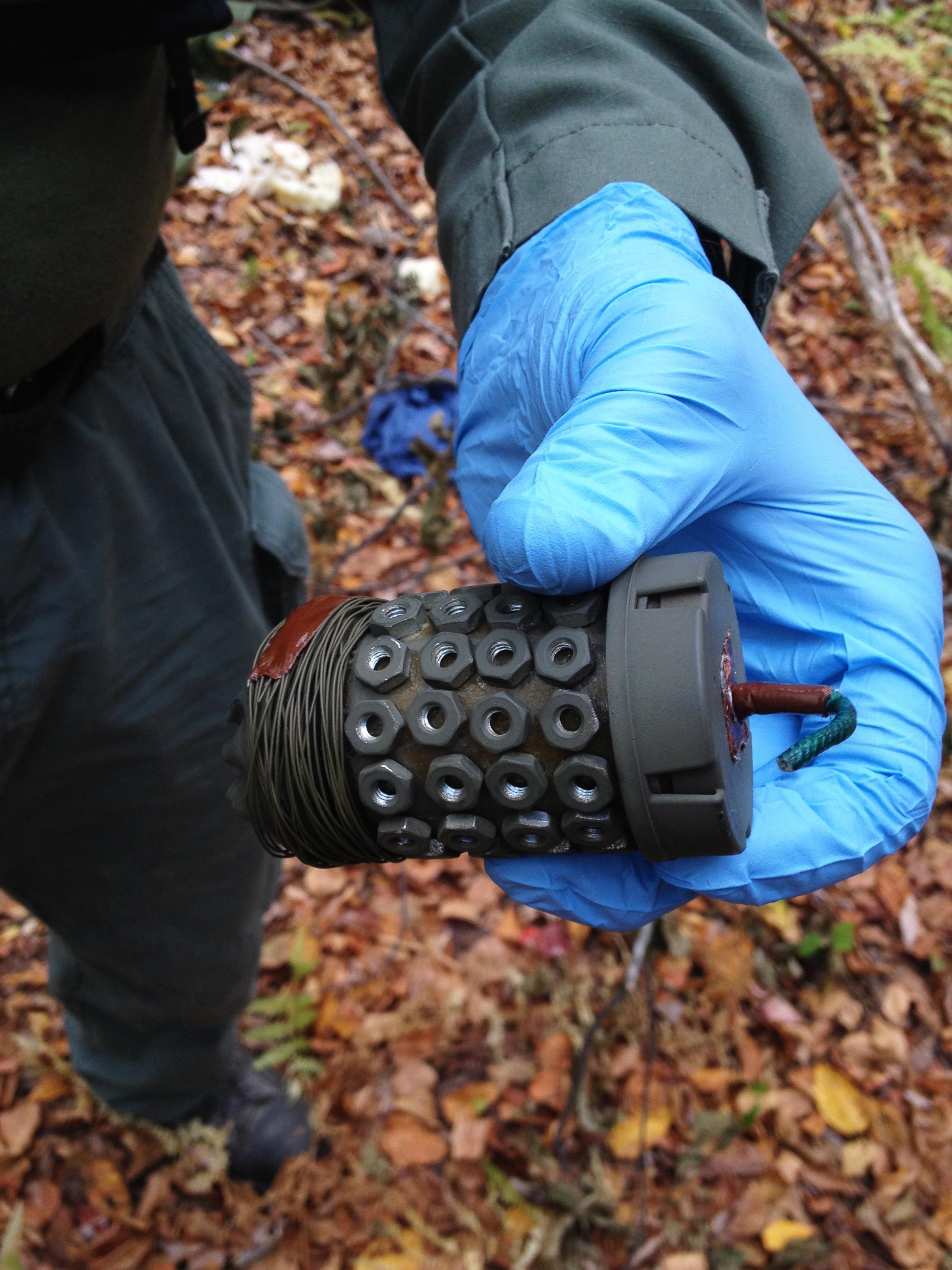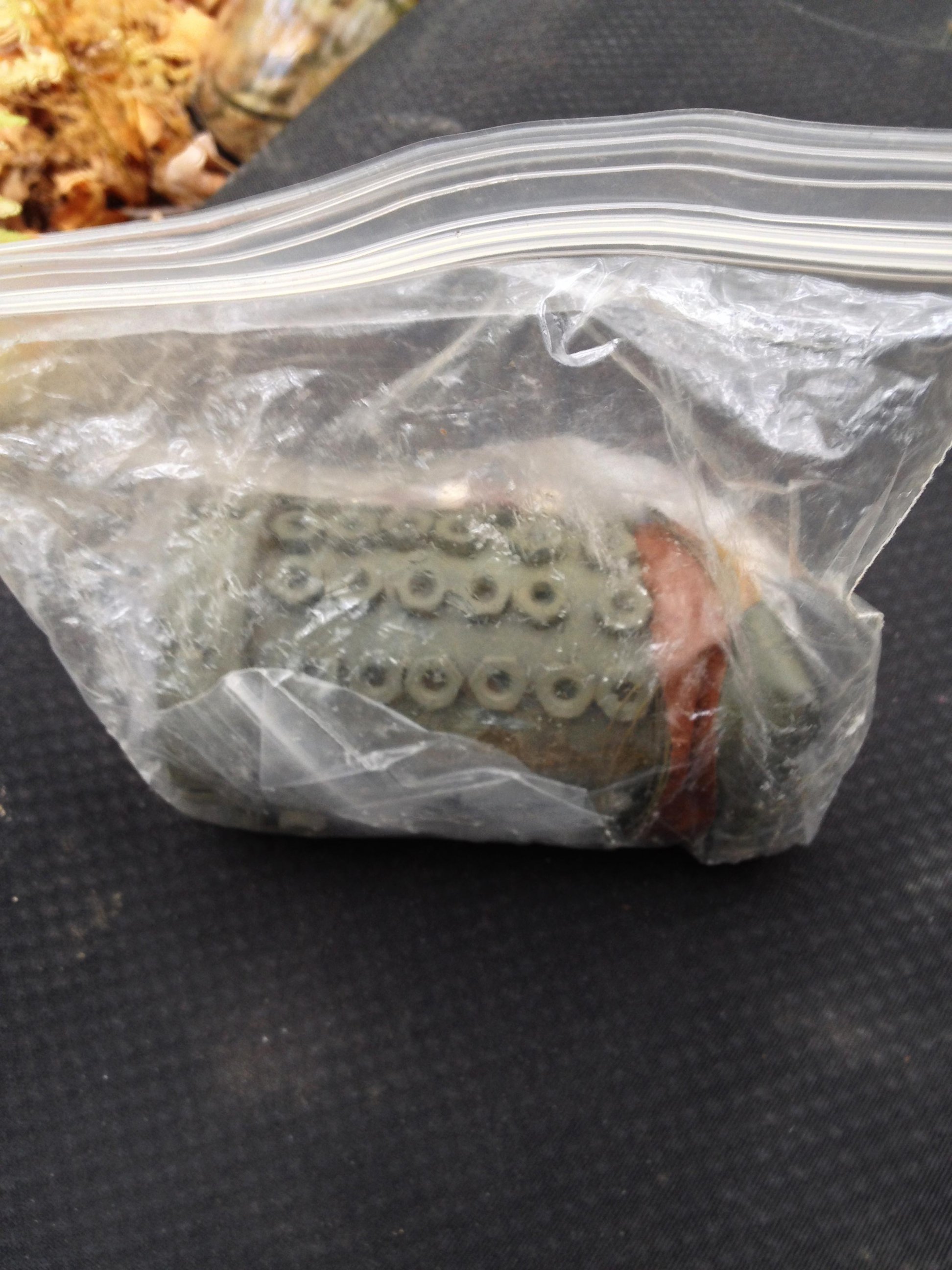 "We found them along with a number of other supplies available to be deployed," Bivens said. "It was in a site that he was using and had used for some overnight accommodations."
The officer said the two pipe bombs were located "in close proximity" to where police spotted a man they believe was Frein within the last 24 hours. Bivens said the suspect was 75 to 100 yards away from officers when spotted, but was able to escape yet again in the thick woods.
The manhunt for Frein has entered its third week. Police have previously said they were being cautious searching cabins and caves near the border of Pike and Monroe counties in eastern Pennsylvania for fear that Frein may have set booby-traps.
Frein, 31, is accused of shooting two state troopers, killing one, at the Blooming Grove police barracks on Sept. 12, before fleeing into the woods. The hunt is focused on a few square miles and recently moved slightly south, Bivens said.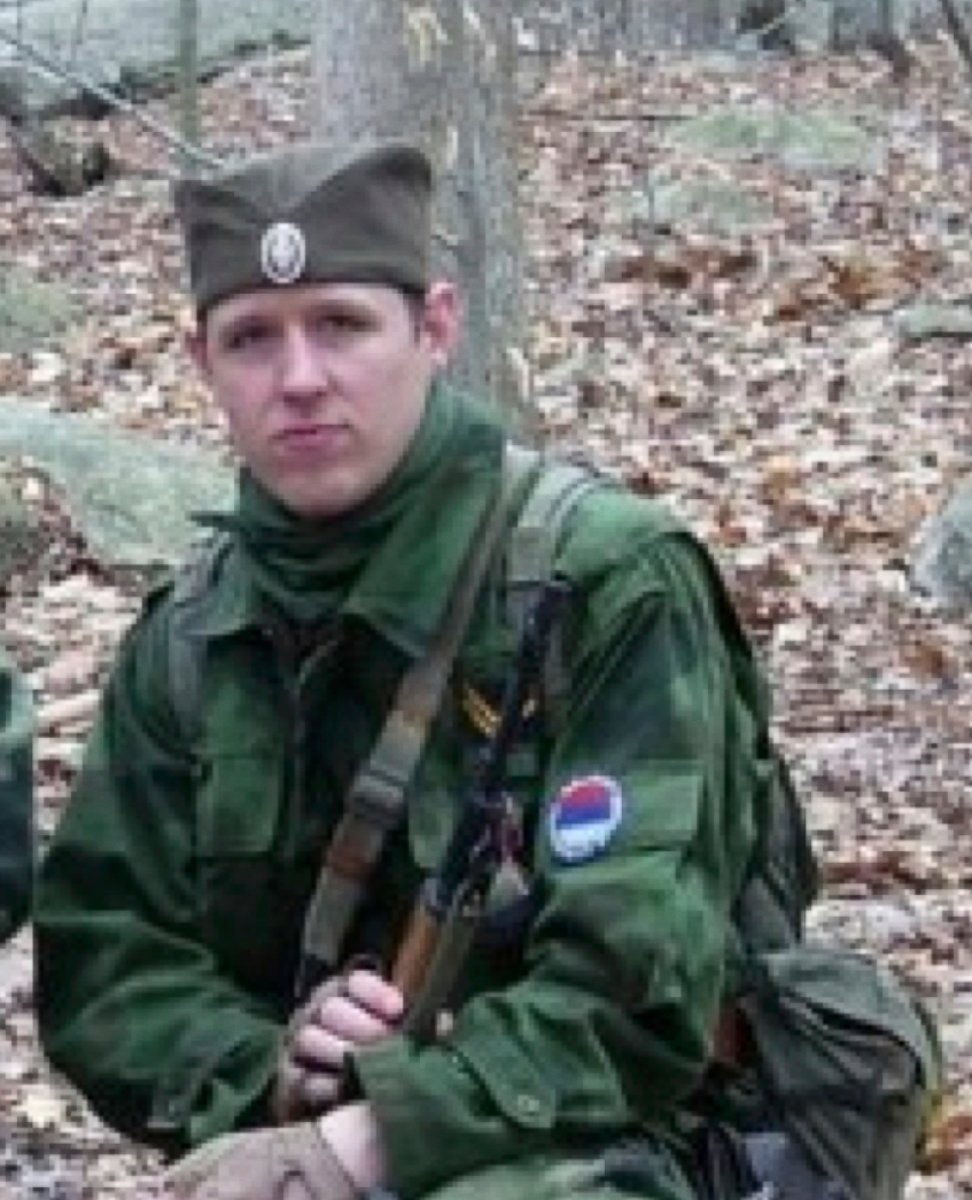 Police have also found the suspect's abandoned Jeep, soiled diapers, Serbian cigarettes and an AK-47 in the search. He's been spotted several times but has evaded police capture.
Bivens said he doesn't believe Frein left his weapons behind on accident.
"I believe that was done because he was under pressure and he abandoned them," he said.
Bivens called on Frein to surrender.
"You are clearly stressed," he said. "You're making significant mistakes. We continue to take your supplies and your weapon stockpiles. While you are no doubt weakening, our troopers' resolve is very strong. We are not going anywhere."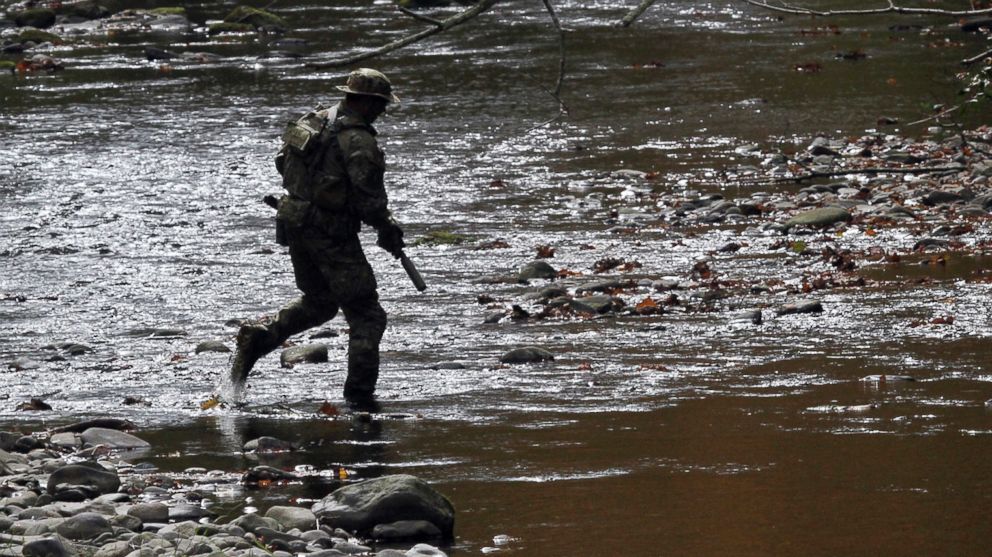 Searchers found other supplies that police won't reveal, although Bivens did say that searchers have found ammunition "for a .308 rifle that we believe he has in his possession."
Bivens said he released information about the bombs because the public deserves to know.
Police got an initial lead when Frein turned on his cell phone in an attempt to call his parents, sources close to the investigation told ABC News. The phone was only on for a few seconds, but it was long enough for searchers to track the location, the source said. Bivens, who said he believes the suspect has a radio and access to the media, declined to discuss the phone call.
Dogs flushed Frein from a hiding place one evening, Bivens said, but he was able to escape deeper into the woods as darkness fell.
Frein, from Canadensis, is a skilled survivalist and war reenactor with a specific interest in Eastern European armies. He is also an expert on weapons who learned to shoot from his father, a retired Army major.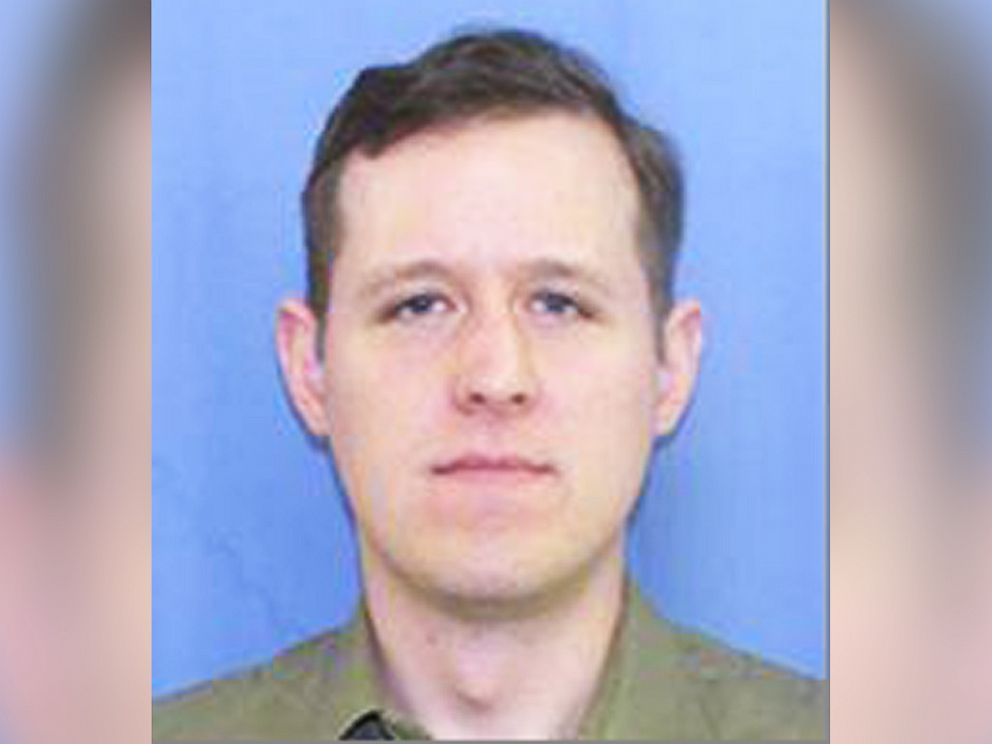 He belonged to a military simulation group called the Eastern Wolves.
Frein allegedly killed Cpl. Bryon Dickson when police say he opened fire at the barracks. Another trooper, Alex Douglass, was shot but is recovering.
State police and the FBI have been scouring the woods ever since, focusing on a few square miles where they believe Frein is hiding. The search recently moved slightly south, Bivens said.
Investigators will soon have to consider deer hunters in their search. Bow-hunting season will start on Saturday as scheduled, the Pennsylvania Game Commission told ABC News. Certain areas will be restricted, based on the search.
The FBI has added Frein to its 10 Most Wanted Fugitive List and last week announced a new reward for $100,000 for information leading to his capture. That's in addition to a $75,000 reward from Pennsylvania Crime Stoppers.