A convicted murderer who escaped from an Oklahoma jail on Thursday by assuming his cellmate's identity was captured Tuesday at a motel in St. Louis, Missouri, officials said.
Patrick Walker, 34, was taken into custody about 11:15 a.m. by U.S. Marshals at an Extended Stay America motel in St. Louis, the U.S. Marshals Service said in a statement.
An alleged female accomplice was also taken into custody, officials said. Her name was not immediately released.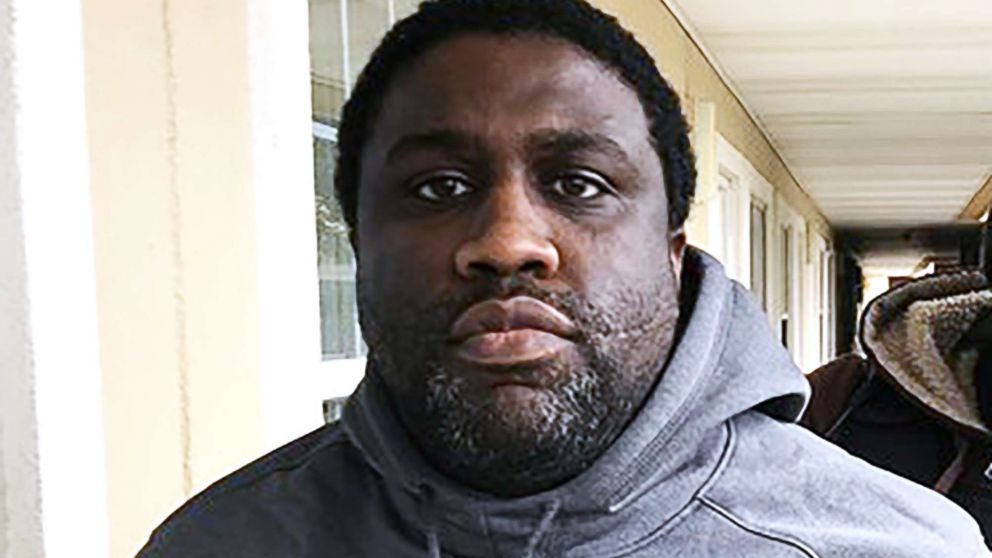 Walker, who had been considered armed and dangerous, was captured without incident, said Joe M. Allbaugh, director of the Oklahoma Department of Corrections.
"We deeply appreciate the dogged, tireless efforts of the U.S. Marshals to take Patrick Walker into custody," Allbaugh said in a statement. "Fortunately, they were able to capture him without incident, and he will soon be back in Oklahoma."
Walker escaped Thursday from the Payne County Jail in Stillwater, Oklahoma, where he was being held pending a court hearing on charges he assaulted a guard at the Cimarron Correctional Facility, a medium-security prison in Cushing, Oklahoma, officials said.
Walker allegedly stole the identification card of his cellmate, Charles Pendarvis, threatening to harm Pendarvis' family if he didn't give him his ID, officials said.
Walker signed his own name on the bail forms when he was released Thursday night, but the bondsman who asked for his signature didn't catch it until after Walker left the jail and vanished, officials said.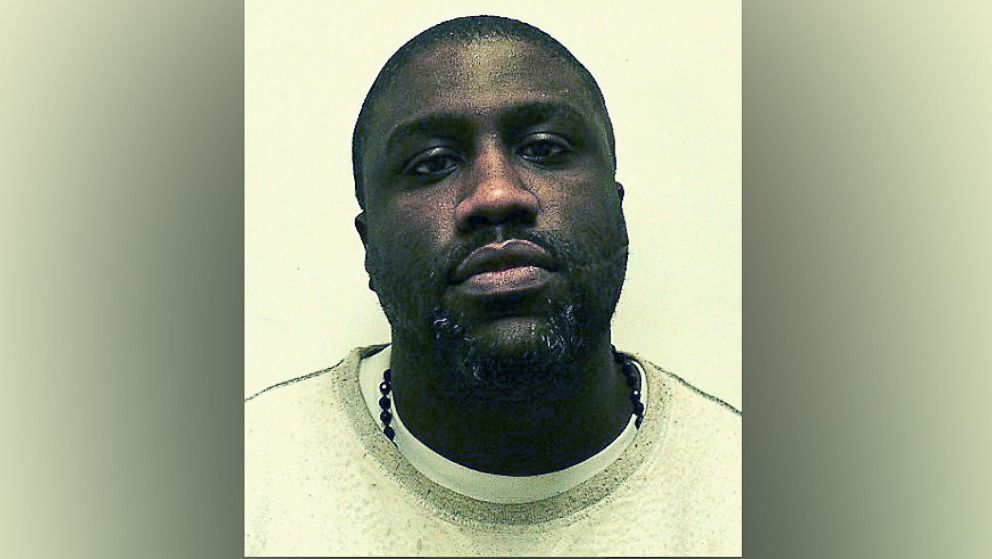 Walker is serving a life sentence for the Nov. 6, 2001, killing of 19-year-old Brandon Harlan, who was found shot to death in a car in Oklahoma City. A jury convicted Walker of murder in 2003 and he was sentenced to life in prison.
After he allegedly assaulted a corrections officer at the Cimarron prison, Walker was transferred to the maximum-security Oklahoma State Penitentiary in McAlester, officials said. The day he escaped, he was at the Payne County jail for a court hearing on the assault charge, officials said.
Allbaugh has ordered a full investigation on how Walker, who goes by the nickname "Notty G," managed to escape.
"I'm looking forward to a full report explaining how one of our most dangerous inmates could bond out of a county jail," Allbaugh said. "We can't have this happen again in any of the 76 other counties of this state."