— -- An "extremely dangerous" psychiatric patient and alleged killer who escaped in Hawaii was captured in northern California today, the San Joaquin County Sheriff's Office said.
Randall Saito, who was committed to the Hawaii State Hospital on Oahu in 1981 after being acquitted of first-degree murder by reason of insanity, left the hospital outside Honolulu Sunday morning and never returned, according to the Honolulu Police Department.
Police have determined that, shortly after escaping, Saito took a taxi from Kaneohe to Honolulu, where he chartered a plane to Maui. He boarded another plane from there, police said.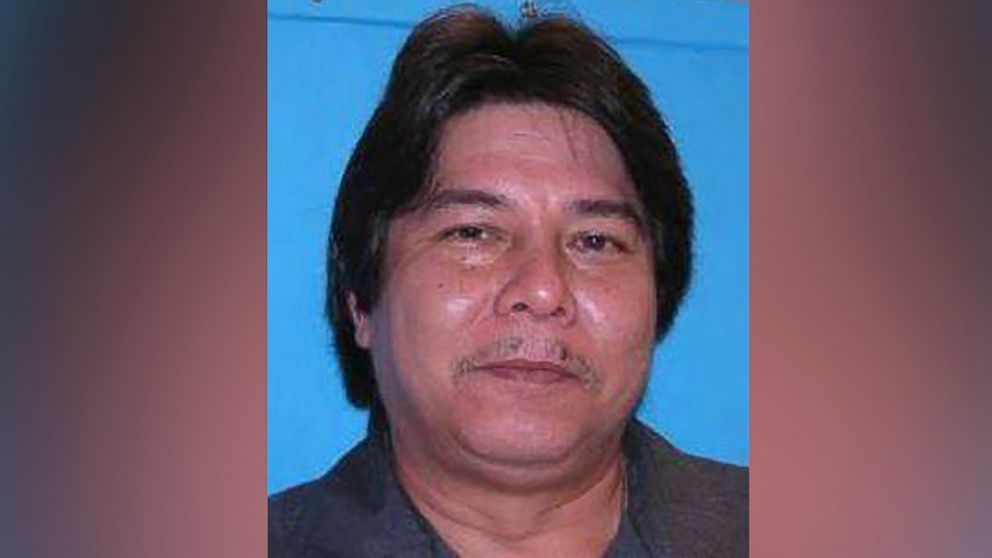 Saito arrived in San Jose, California, on Sunday night, police said. He was arrested in Stockton at about 10:30 a.m. PT this morning, the San Joaquin County Sheriff's Office said, "as the result of a tip received from an alert taxi cab driver."
On Wednesday afternoon, Saito was still in California awaiting positive fingerprint identification, Hawaii Gov. David Ige said in a press conference.
Saito had been missing for more than 10 hours by the time hospital staff alerted officials, Ige said.
"I am deeply concerned that such a dangerous person was able to escape from the Hawaii state hospital and remain undetected for such a long period of time," Ige said. "Authorities and the public should have been notified much, much sooner."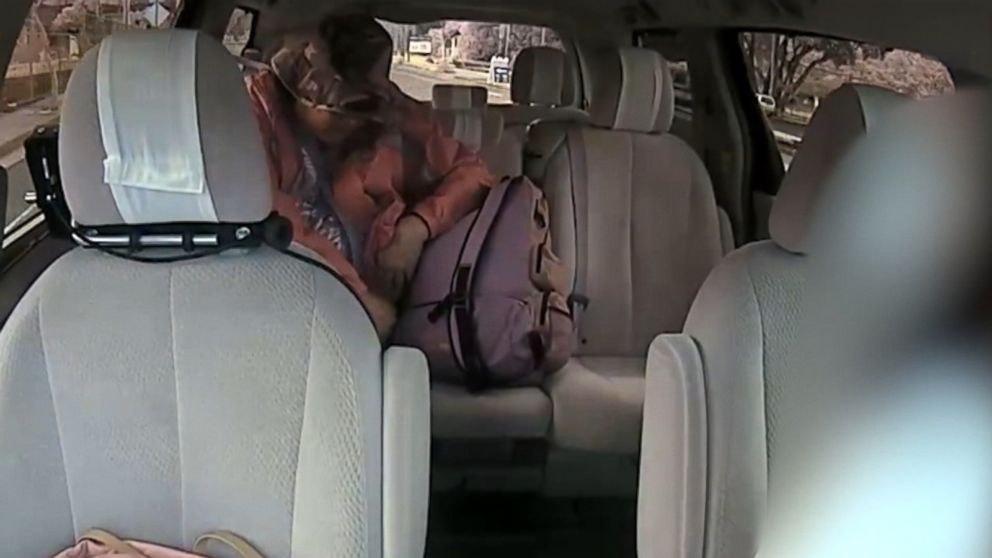 Saito's escape was a "result of a major breakdown" in staff protocols, procedures and guidelines, Hawaii Department of Health Director Dr. Ginny Pressler said in the press conference. The Hawaii State Department of Health runs the Hawaii State Hospital.
An initial internal investigation revealed that staff "may have inadvertently or purposely neglected" to notify supervisors of the incident, Pressler said.
Personnel who may have been involved in Saito's escape have been relieved of their duties without pay pending the investigation, Ige said.
Authorities have evidence that Saito's escape was "premeditated," "intentional" and "planned," said Hawaii Attorney General Doug Chin.
"This was something that was not done by someone who was suffering from any sort of mental defect or disability," Chin said. "We intend to press that argument with the court when he was flown back."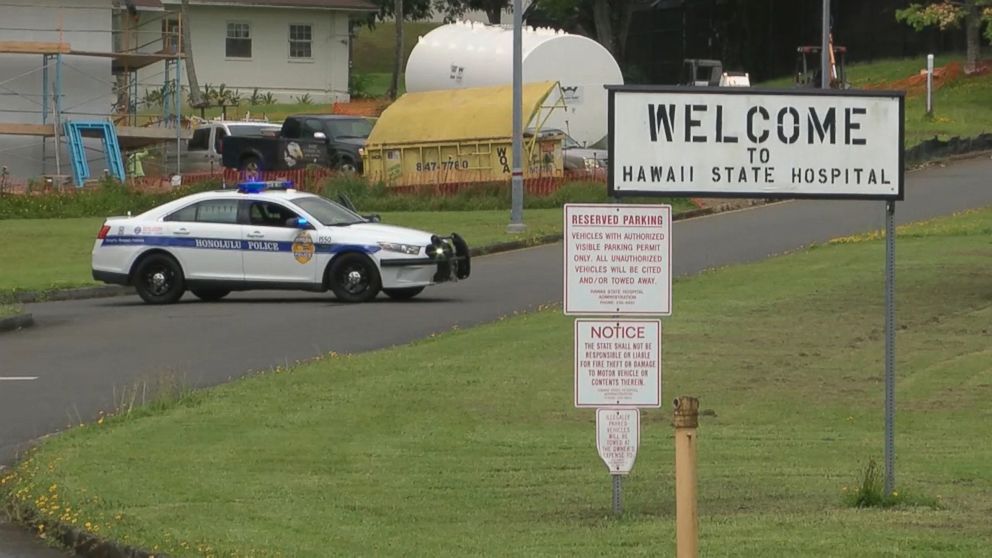 Saito is awaiting an extradition hearing in California, and his bail will be set at $500,000, Chin said. If he makes bail, then he will be placed back in the custody of the Hawaii State Hospital, Chin said.
Saito, who had been residing at the hospital for 38 years, was allowed to roam around hospital grounds without an escort but was not allowed to leave hospital grounds without an escort, Pressler said. Patient privileges are awarded on a case-by-case manner, and hospital officials do "everything [they] can" to give patients the "least" amount of restriction possible, Pressler said.
"It is a hospital, not a corrective facility," Pressler said.
Ige said Saito's escape "should never have happened." A complete review of protocols at the state hospital will be conducted to "ensure that this incident cannot be repeated," Ige said.
In addition, all staff will be re-trained and additional security has been assigned to the area from where Saito escaped, Ige said. Additional fencing will be added, and patient privileges will be reviewed to "assure they're at appropriate levels." Unannounced patient searched will be conducted, and public visitation protocols will be reviewed as well, Ige said.
Off-campus access for patients has been halted until the reviews have been completed, Pressler said.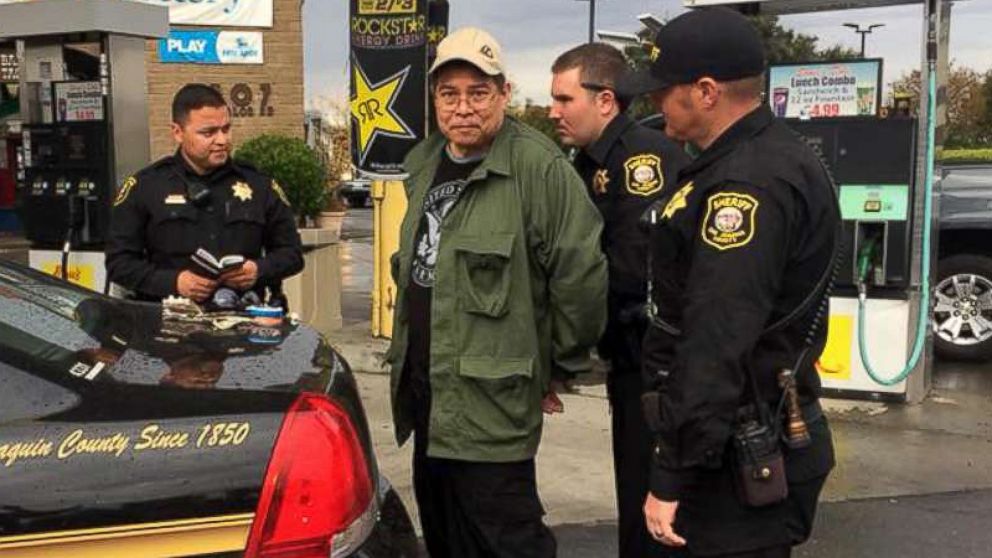 Saito was considered "extremely dangerous and should not be approached," the Honolulu Police Department warned.
Security officers at San Jose International Airport, as well as the FBI and the U.S. Marshals Service, reviewed surveillance footage from the airport, airport spokesman Jon Vaden told ABC News.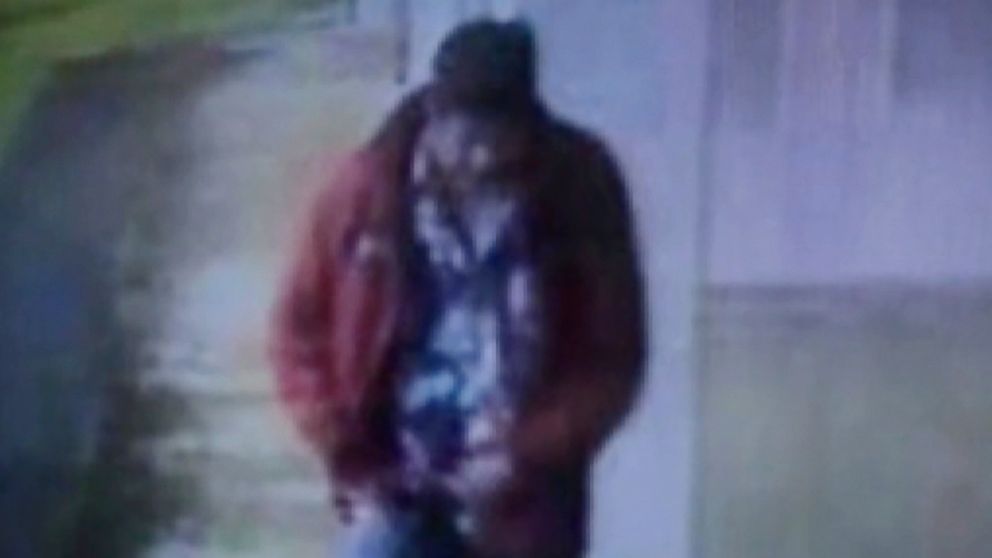 The Hawaii State Department of Health said earlier it was "cooperating with law enforcement officials to provide them with the information they need in order to conduct their search for the missing patient."
"The incident is under investigation and details about a patient's status are restricted by state and federal privacy laws specific to individuals receiving mental health and substance abuse treatment," the department said earlier in a statement. "The Hawaii Department of Health recognizes the public's need and right to know more information, but we ask for their patience as this is an ongoing criminal investigation.
"The Hawaii State Hospital is a 202-bed facility and is the only state psychiatric hospital to provide inpatient psychiatric services for court-ordered individuals within a safe and therapeutic environment," the department added.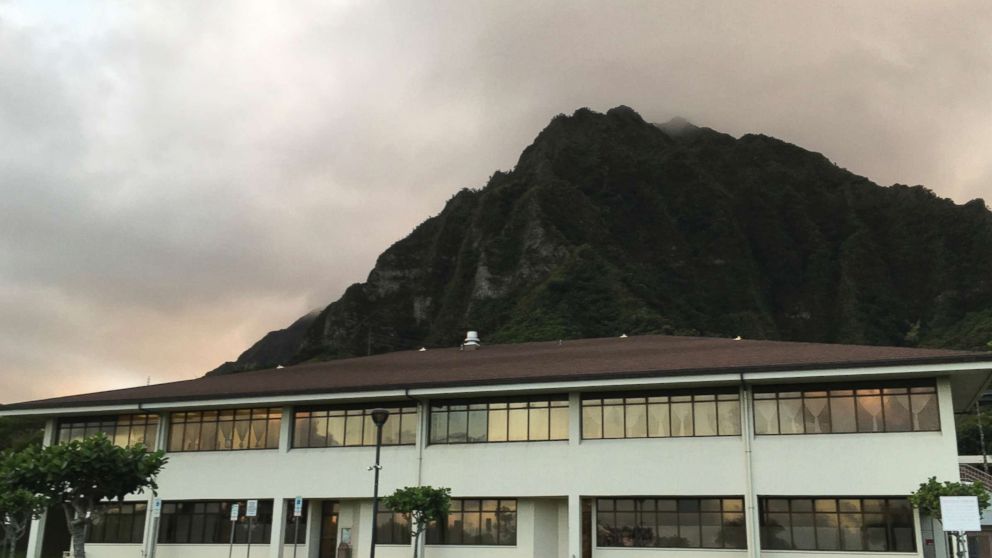 ABC News' Matt Foster, Kate Hodgson, Michael Kreisel and Rex Sakamoto contributed to this report.