— -- There's no evidence of foul play in the mysterious disappearance of a Centers for Disease Control and Prevention employee who hasn't been seen in two weeks, police say.
Timothy Cunningham, 35, hasn't been seen or heard from since he went to work on Feb. 12 and then left sick, the Atlanta Police Department said.
Cunningham, who studied at the Harvard T.H. Chan School of Public Health, is a commander in the Public Health Service and has been sent to respond to public health emergencies including the Ebola virus and the Zika virus, according to the CDC.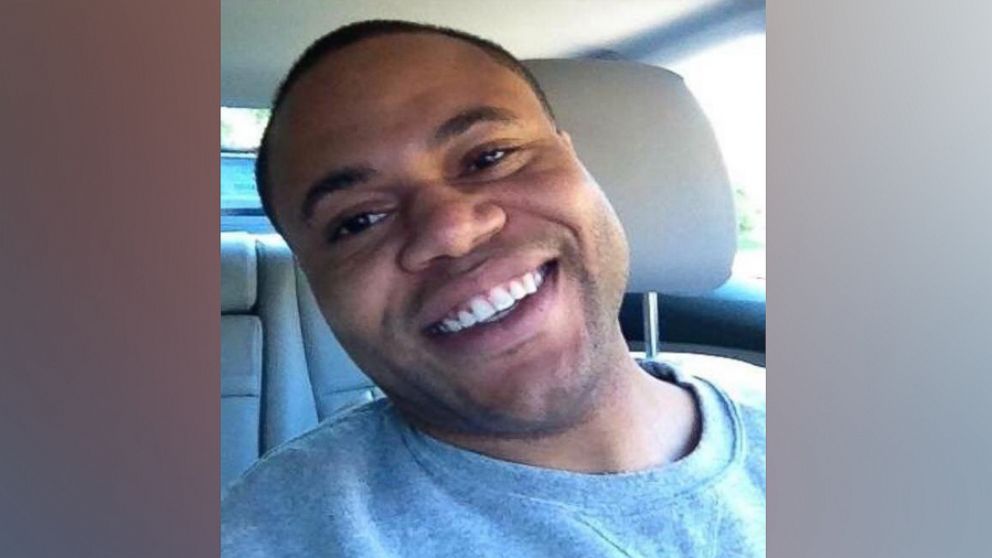 Cunningham was reported missing by his parents, who went into their son's home and found his wallet and other belongings left there, police said. Cunningham's parents said his phone, car and keys, as well as his dog, were left at his home, reported ABC affiliate WSB in Atlanta.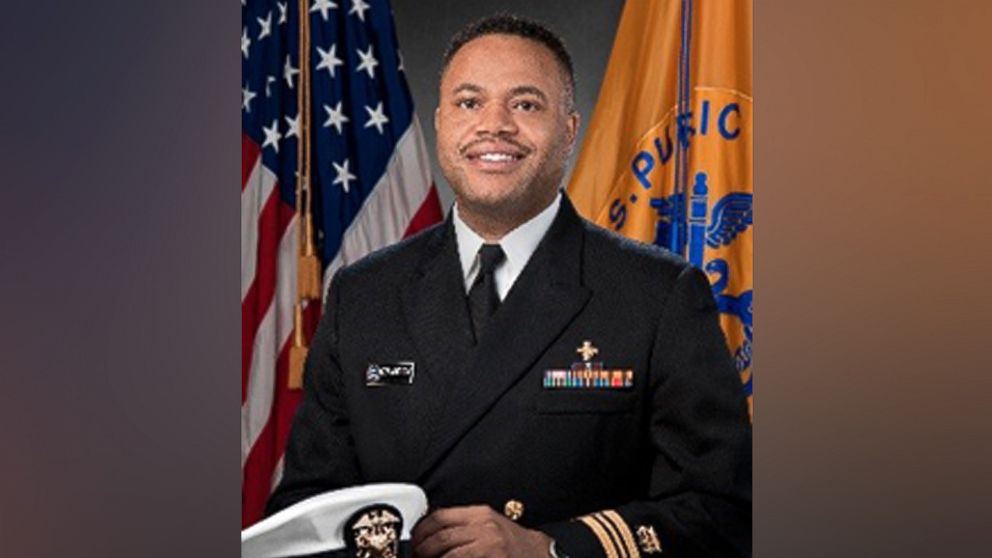 Cunningham's family and Crime Stoppers of Greater Atlanta are offering a $10,000 reward for information leading to an arrest and indictment, police said.
Police have received multiple tips and are looking into them to develop leads, Atlanta Police spokeswoman Lisa Bender said today.
The CDC in a statement called Cunningham "a highly respected member of our CDC family."
"Dr. Cunningham's colleagues and friends at CDC hope that he is safe," the CDC said in a statement. "We want him to return to his loved ones and his work -- doing what he does best as a CDC disease detective -- protecting people's health."
Anyone with information is urged to call 911 or the Atlanta Police Homicide/Adult Missing Persons Unit at 404-546-4235.