— -- It has been 20 years since 19-year-old Kristin Smart, a freshman at California Polytechnic State University, San Luis Obispo, disappeared after a party near school. Now, an excavation project is underway on campus in the hopes of finding her remains, a moment her family calls a "crucial step in bringing our daughter home."
Smart was last seen early in the morning on May 25, 1996, returning home toward her dorm after a party near the San Luis Obispo campus, according to The Associated Press.
San Luis Obispo County Sheriff Ian Parkinson told reporters Tuesday that he hopes the new search, officially beginning this morning, leads to her body or evidence of it.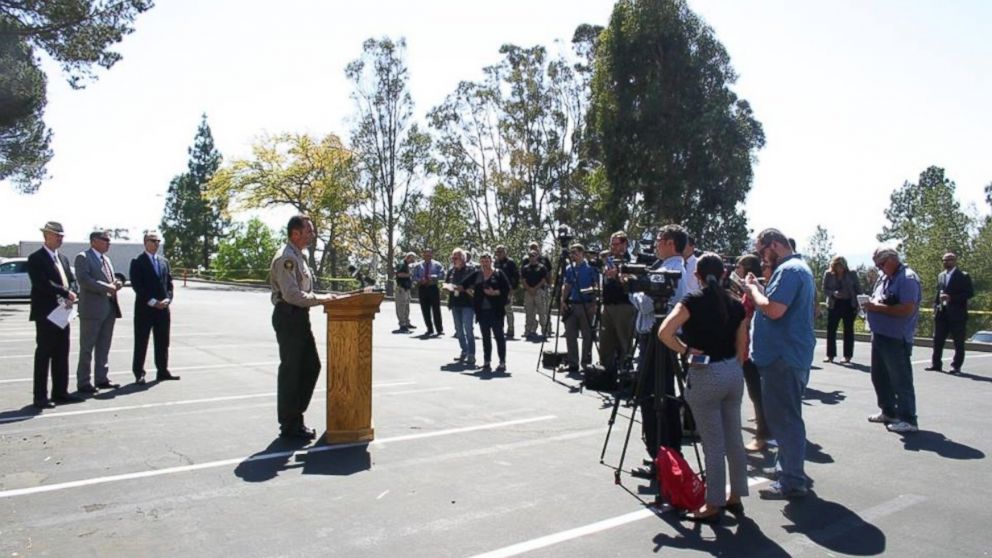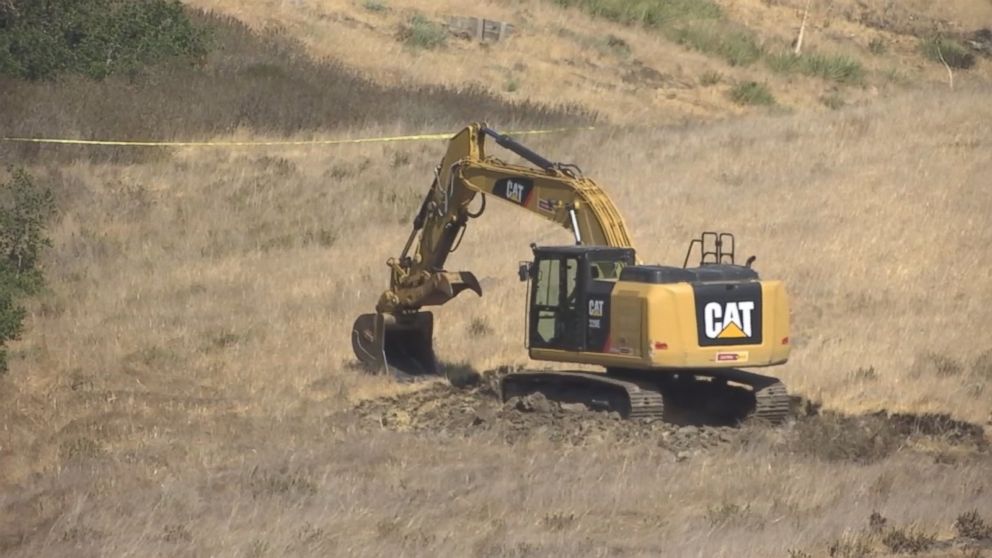 The digging effort is on part of a hillside on campus, near the Cal Poly "P" landmark, the San Luis Obispo County sheriff's office said, a result of a lead that "was developed over the past two years that strongly suggested" her remains might be buried there.
Human remains detection dogs from the FBI searched the area in January of this year and alerted "locations of interest" in that area of campus, the Sheriff's Office said.
Authorities are also looking at several other locations that have not been disclosed, the Sheriff's Office said.
Parkinson said the operation will last a few days.
The excavation is happening now so it won't interfere with Cal Poly San Luis Obispo's fall quarter, which begins Sept. 22. The city of San Luis Obispo, with a population of about 47,000, is along the Central California coast, about 200 miles north of Los Angeles.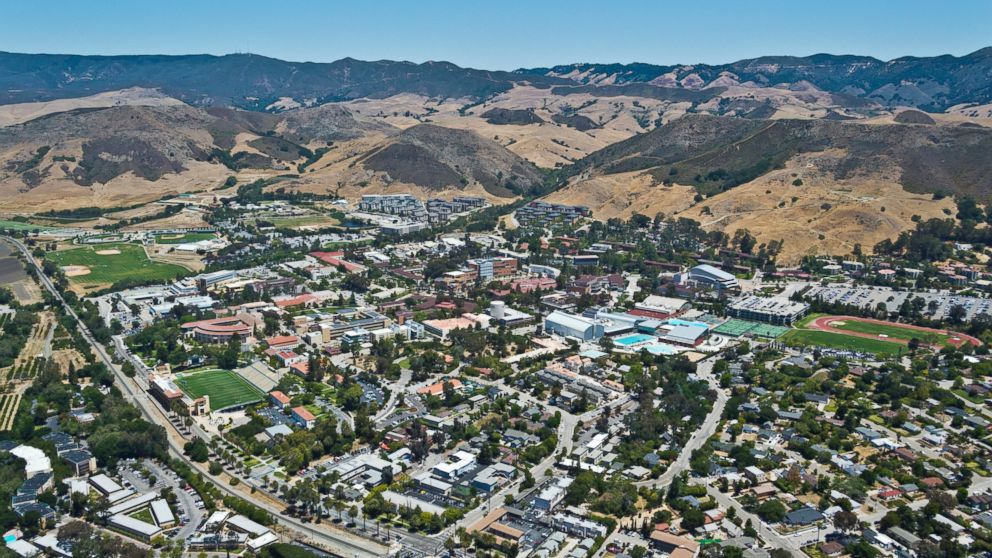 The Smart family said in a statement: "We are encouraged and hopeful for the new developments in Kristin's case. We have been hoping, praying and waiting for the last [20] years for the return of our daughter. And while the road has been difficult beyond words; our hopes were rekindled when Sheriff Parkinson took office. "This week's efforts at Cal Poly are a confirmation of his department's commitment to the case and a crucial step in bringing our daughter home. While we are hopeful and it is our fervent prayer for Kristin to be recovered and returned to our family with this effort, our hopes are tempered with the history of the last two decades. "We are mindful that with or without the hoped for results from this weeks efforts, we are now on a path that will bring our family peace and comfort.  "We are beyond grateful for Sheriff Parkinson and the San Luis Obispo community at large for their on-going support. Thank you to our family and friends whose love, support and commitment continue to keep our hopes alive."  Parkinson said Tuesday, "Until it's done, we want to continue to manage our expectations. We're hoping that we find something and we're committed to not stopping until we're able to bring this to a closure."
"It is our hope and desire this leads to some of the answers," Parkinson said. "We'll not give up."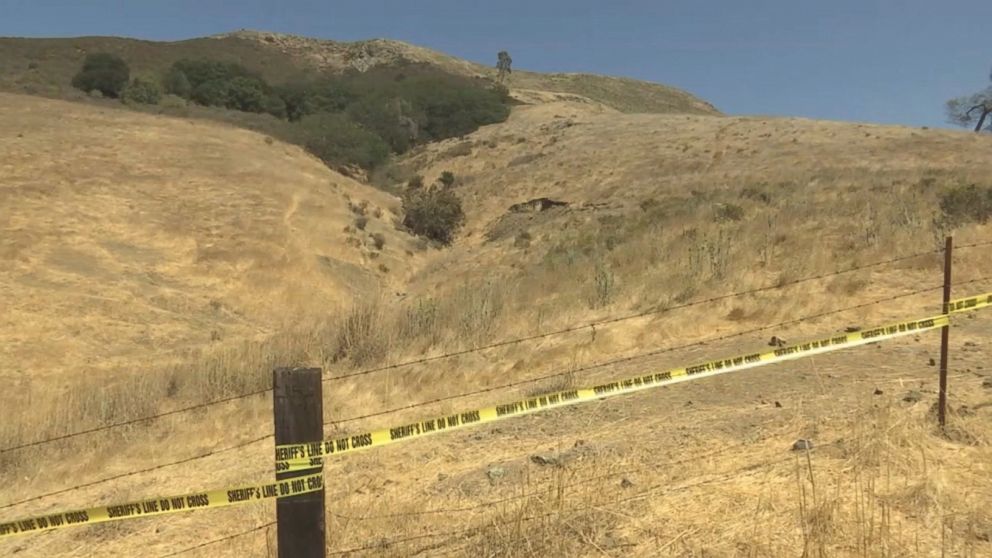 The sheriff said authorities are not any closer to making an arrest than they were in the past. Cal Poly spokesman Matt Lazier told ABC News: "Our hearts continue to go out to the family of Kristin Smart. We cannot imagine the pain they have endured over the years and hope this investigation leads to answers."