— -- The back of a house in western Los Angeles exploded Wednesday, blowing debris across multiple backyards and significantly damaging the home and surrounding area.
Two people were inside the West Hills home at the time of the incident, but according to the Los Angeles Fire Department, no one was injured.
The official cause of the blast is not known at this time, but police told ABC Los Angeles station KABC they believe a natural gas leak could be to blame. The Los Angeles Police Department told KABC that they have ruled out narcotics activities as the cause of the explosion.
"We heard this giant, like, boom," neighbor Jordan C'Dealva-Lenik told KABC. "At first, we thought it was the big [earthquake] and we were really scared. So me and my mother, we ran out of the house because we didn't know. The whole house was shaking. We didn't feel any more tremors after that, so we said, 'OK, it's not an earthquake.'"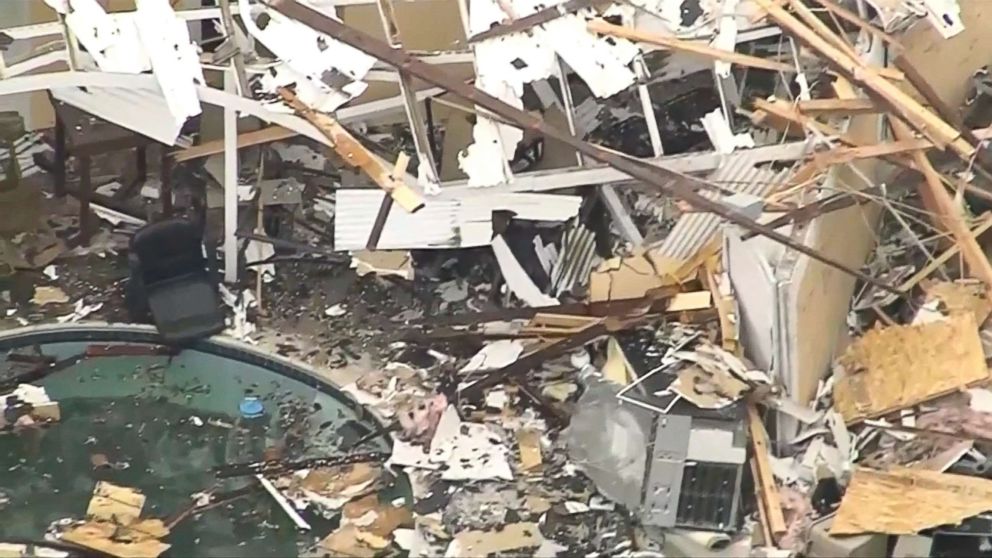 When a news helicopter flew over the damage, wrecked appliances, furniture, bricks and wooden beams could be seen scattered over multiple properties. Six homes within the blast zone were marked as damaged by the Los Angeles Department of Building and Safety. One woman reportedly lost all of her home's windows in the explosion, according to KABC.
Her brother, Harvey Aingworth, told KABC that "she was extremely upset. She was crying. She said, 'The house across the street exploded.'"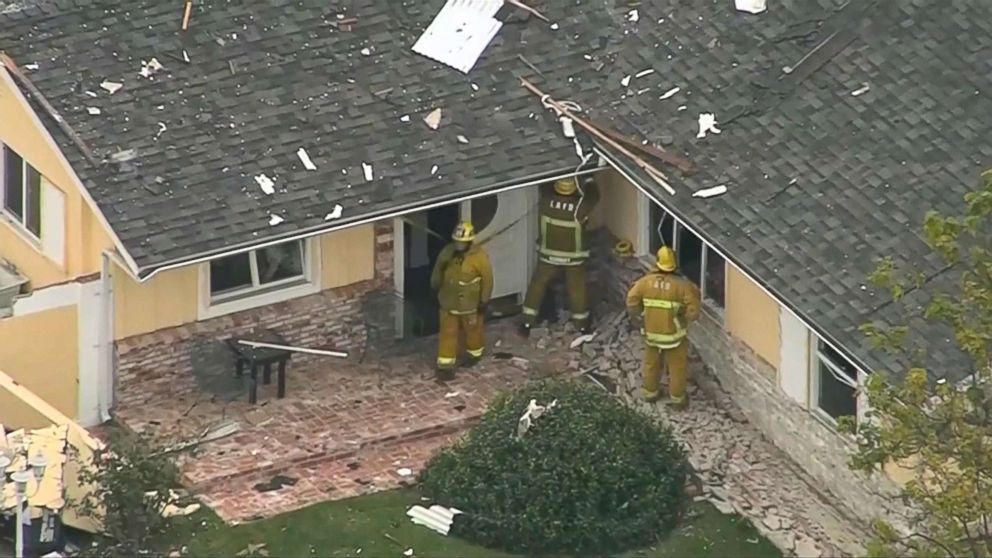 Aingworth said he saw the fire department picking pieces of glass out of nearby trees because the force of the blast had shattered debris that far.
Footage also showed a pickup truck in the driveway with a damaged hood and blown-out windows.
The explosion was so strong, it blasted through a brick partition between homes, collapsing an entire section.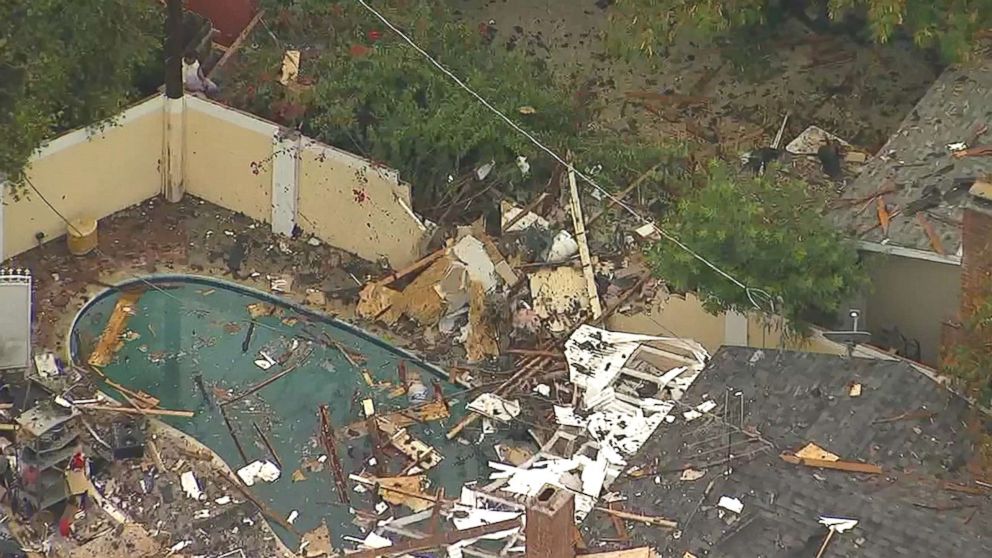 Authorities told KABC that they will continue to investigate the cause of the incident.