Florida is expected to get drenched this Labor Day weekend as Hurricane Hermine grows stronger and is forecast to make landfall.
Interested in
Hurricanes?
Add Hurricanes as an interest to stay up to date on the latest Hurricanes news, video, and analysis from ABC News.
Tropical storm watches and warnings have been issued along the East Coast from Florida to the Jersey Shore in response to the forecast track for Hermine, which has reached maximum sustained winds of 75 mph.
"This is life-threatening," Florida Gov. Rick Scott said in a news conference today. "We have not had a hurricane in years."
"So many people have moved to our state, and we always have visitors," he said. He urged Floridians to prepare and reiterated, "This storm is life-threatening."
The governor added that the state was preparing for significant storm surge, significant winds, downed power lines, heavy rain and flooding.
Mandatory evacuations have been ordered in portions of five counties in Florida — Franklin, Wakulla, Taylor, Dixie and Levy — Scott said, urging the thousands of affected residents to take the evacuations seriously.
Hermine is heading for the northern Florida Gulf Coast, according to the National Hurricane Center, and a potentially life-threatening storm surge and flooding rains are expected.
"Right now we're urging people in affected areas to listen to the direction of state and local officials. We also have FEMA personnel deployed to the emergency operations center in Florida to help coordinate any requests for federal assistance," Rafael Lemaitre, a Federal Emergency Management Agency spokesman, said in a statement.
FEMA has also deployed a rapid response incident management assessment team to Florida, according to Lemaitre.
A hurricane warning is in effect in Florida from the Suwannee River to Mexico Beach, and a hurricane watch is in effect from the Anclote River to the Suwannee River and west of Mexico Beach to the Walton-Bay county line in Florida.
A tropical storm warning is in effect from Marineland to Surf City.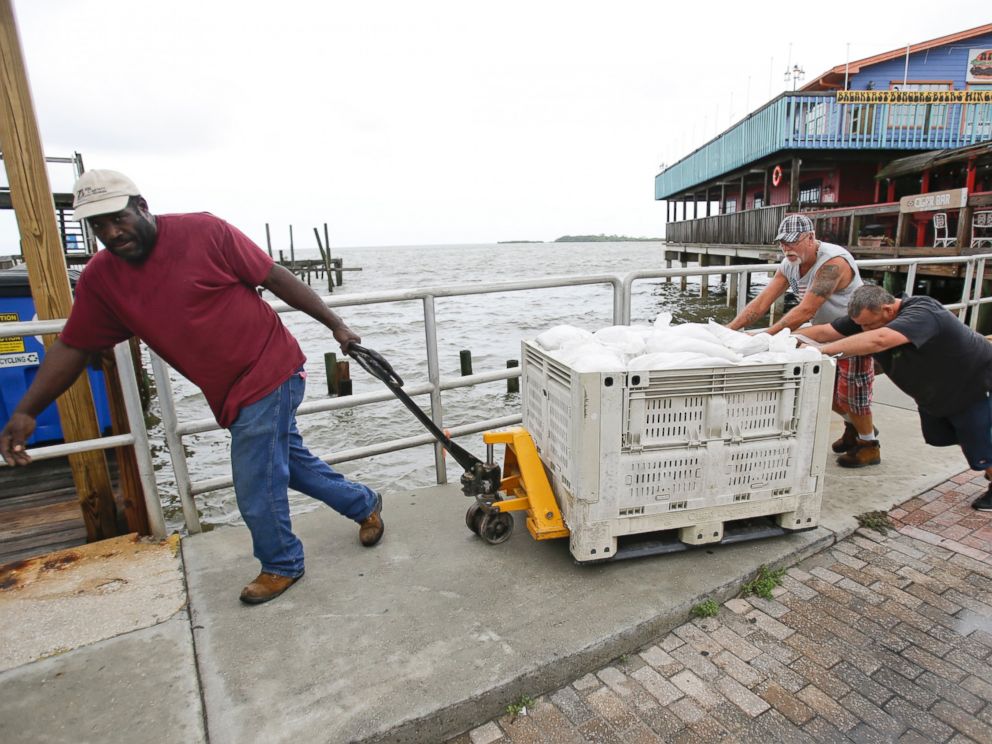 Hermine is expected to make landfall in Florida late Thursday night or early Friday morning. Mexico Beach and St. Marks may see gusts of over 75 mph and very heavy rain. Farther inland, tornado warnings are in effect over northern Florida and southeastern Georgia.
As of this afternoon, Hermine is about 190 miles west of Tampa and moving north-northeast at about 14 mph. It has maximum sustained winds near 70 mph and has officially strengthened from a tropical storm to a hurricane.
Scott said in a statement, "Today, in preparation for Tropical Storm Hermine, I have ordered the closure of state offices and buildings in 51 counties at noon. Our employees work very hard, and their safety is of the [utmost] importance. Our State Emergency Operations Center (SEOC) and State Emergency Response Team (SERT) are in constant communication with local communities and stand ready to respond to any impacts. As we prepare for this storm to impact Florida, I will be at the SEOC in Tallahassee to closely monitor the storm's development and will continue to provide regular updates on Tropical Storm Hermine and the state's preparedness efforts."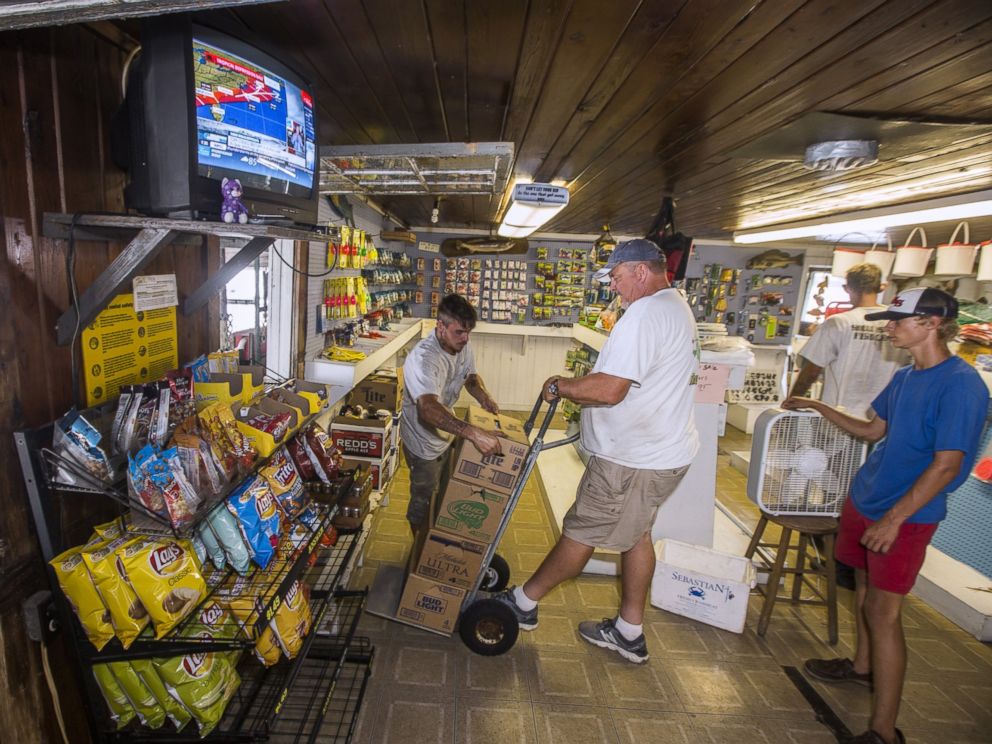 ABC News Max Golembo contributed to this report.