At least two class-action lawsuits have now been filed against an Ohio hospital following a storage bank malfunction that potentially destroyed as many as 2,000 eggs and embryos.
The first class-action lawsuit was filed Sunday on behalf of Ohio couple Amber and Elliott Ash after Amber's mother alerted the couple last Thursday to news coverage of the malfunction at University Hospital Fertility Center in Cleveland, attorney Robert F. Dicello told ABC News.
"They turned on the TV and saw it themselves and thought 'We have just lost our family's most valuable treasure,'" DiCello said.
The following day, the couple received a letter from the hospital explaining in what DiCello calls "vague terms" that there had been an error with the hospital's refrigeration system that may have jeopardized their embryo.
The Ashes have a 2-year-old son they conceived through in-vitro fertilization at UHFC and were hoping they would be able to have a genetic sibling for the boy, DiCello said. Elliott suffered from cancer at age 23 and became infertile as a result of the chemotherapy. Before undergoing treatment, he froze his sperm and the couple stored their embryos at UHFC, DiCello said.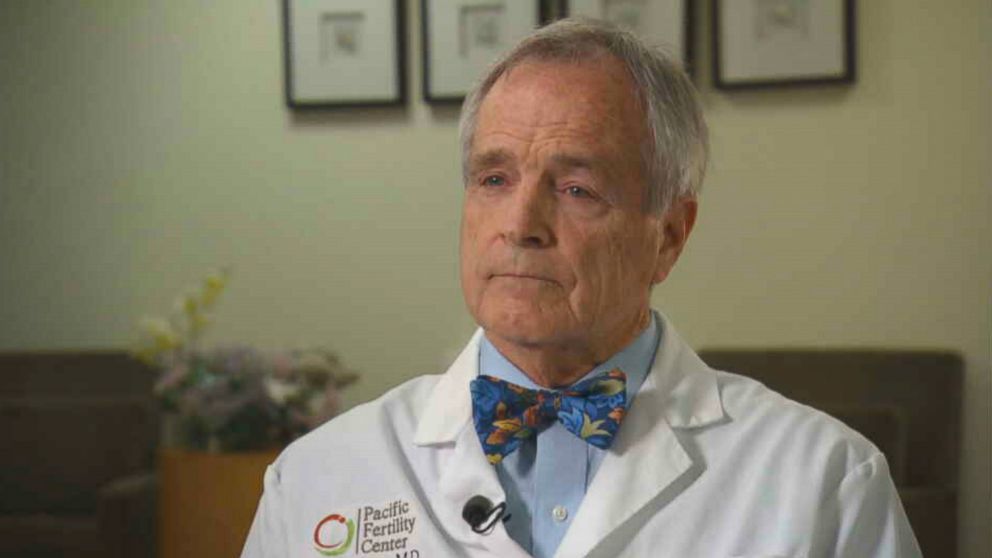 "You put so much faith into the physicians and the medical team and, like I said, to have this taken away -- your hopes and dreams destroyed. It's a tremendous loss," Amber told ABC affiliate WEWS.
The second class-action lawsuit was filed Monday on behalf of Pennsylvania couple Laurel and Dustin Clark, who last Monday called UHFC to set an appointment to begin the implantation procedure using their frozen embryos that had been stored at the clinic, lawyer Adam Wolf told ABC News. The clinic called them back later that evening to tell them their embryos had been destroyed. They were hoping to conceive their first child, Wolf said.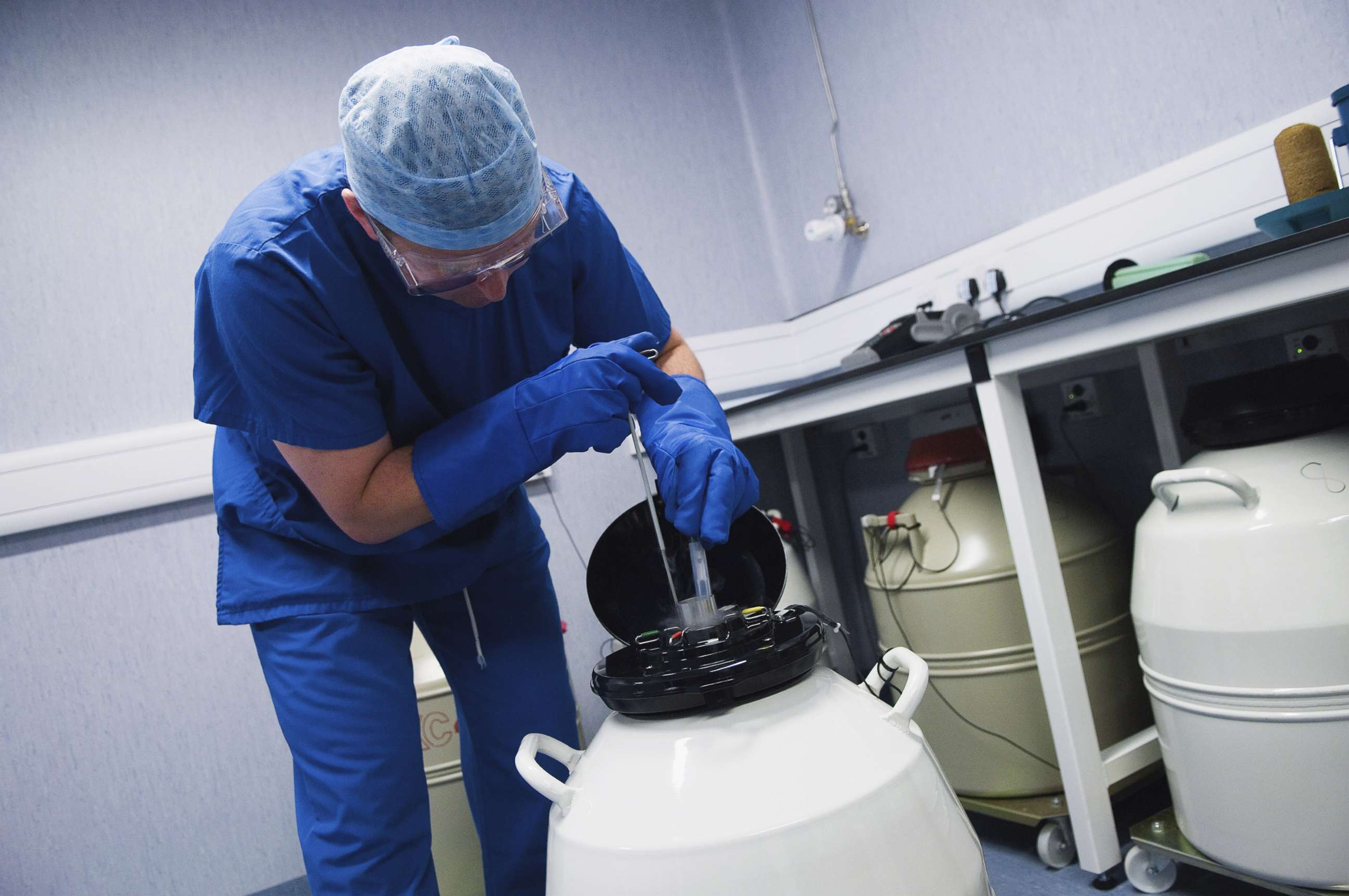 "They wanted to have children for some time," Wolf said, but because of the malfunction, that hope might be dashed, as the couple cannot afford another round of expensive treatment, he added.
The failure in Cleveland happened the same day as a similar incident at San Francisco's Pacific Fertility Center that may have destroyed the eggs and embryos of as many as 500 patients.
Both the facilities in Cleveland and San Francisco have apologized to their clients and promised in-depth investigations into the malfunctions.
"The damage has already been done," Wolf said. "These embryos are literally irreplaceable."
He added: "We hope there is some further relief for our clients as the result of this lawsuit, but nothing will ever truly make this 100 percent right."