Family of Boy Killed by Alligator at Disney Resort Speaks Out
The Graves family said it was devastated at the loss of their 2-year-old son.
— -- The family of the 2-year-old boy who was killed when a gator dragged him into a man-made lake at a Disney resort in Orlando has spoken out for the first time.
Matt and Melissa Graves, of Elkhorn, Nebraska, said in a statement they were "devastated" following the death of their son, Lane.
"Words cannot describe the shock and grief our family is experiencing over the loss of our son. We are devastated and ask for privacy during this extremely difficult time. To all of the local authorities and staff who worked tirelessly these past 24 hours, we express our deepest gratitude," the statement said.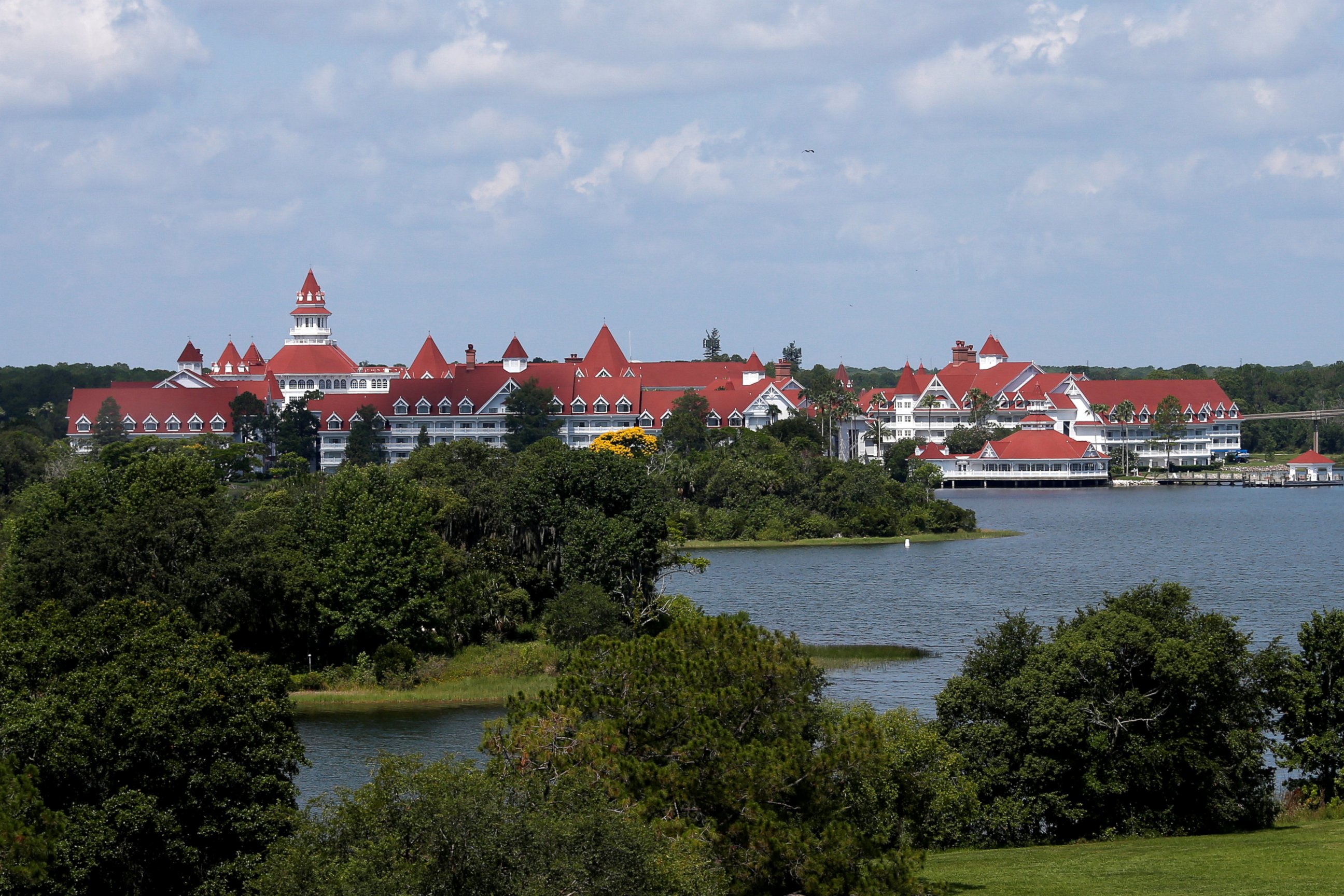 Lane Graves, was killed after a gator pulled him into the Seven Seas Lagoon at Disney's Grand Floridian Resort & Spa Tuesday night. The family had been enjoying the evening after watching an outdoor movie on the beach, Orange County Sheriff Jerry Demings said in a press conference Wednesday.
The toddler's body was recovered Wednesday afternoon, Demings said. At least five alligators were taken from the lake and officials said there was a "good chance" that one of the alligators was the one who pulled the boy into the water.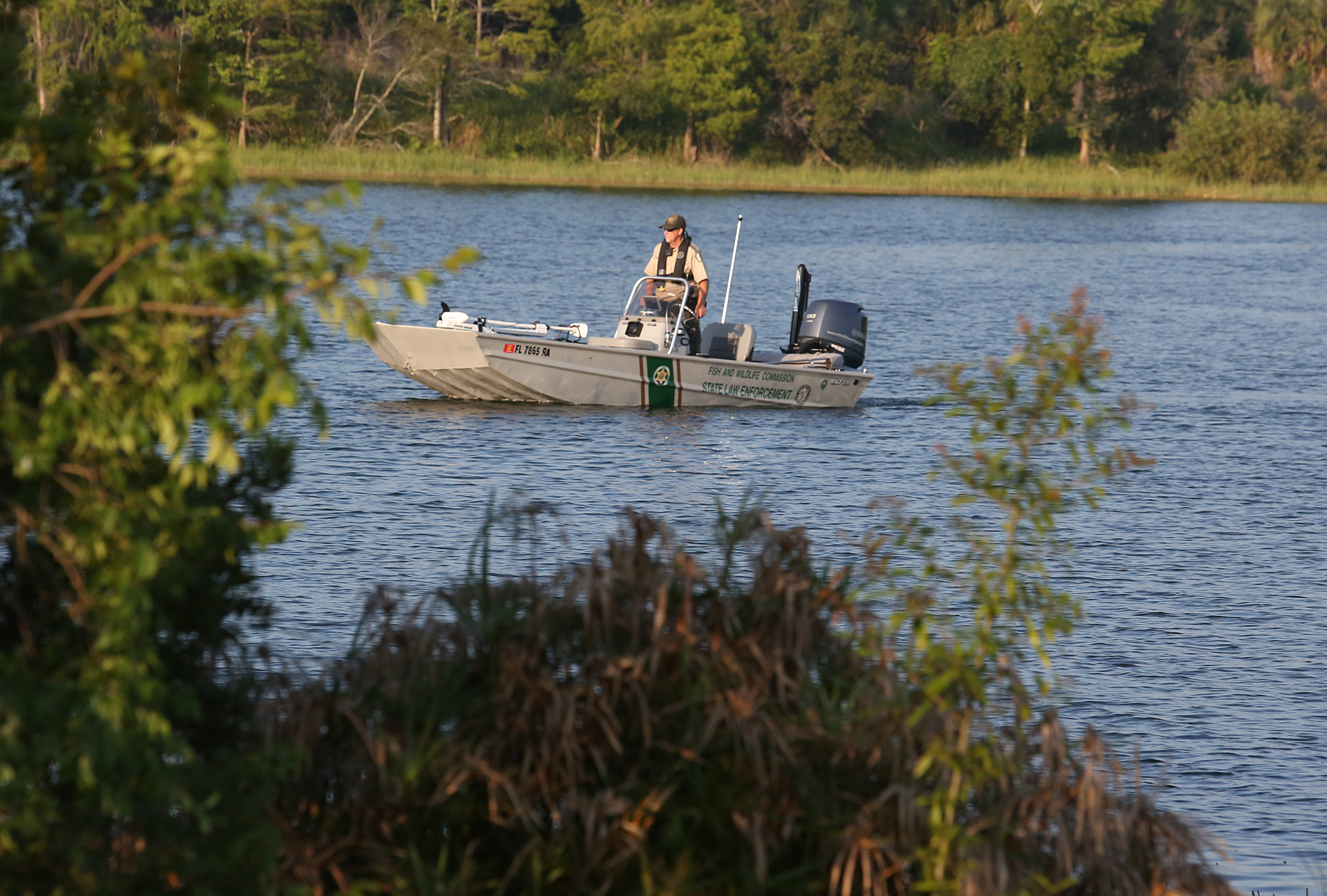 All of the beaches at the Walt Disney World Resort remain closed, said Jacquee Wahler, Vice President, Walt Disney World Resort.
Disney is conducting a "thorough review" of all its processes and protocols, Wahler added, which includes the number, placement and wording of its signage.
A sign on the beach where the boy was snatched alerted patrons not to swim in the water but did not warn of the possibility of gators.