— -- The family of a Centers for Disease Control and Prevention worker who mysteriously vanished nearly two weeks ago said Sunday they're still praying for his safe return.
Timothy Cunningham, 35, went to work on Feb. 12, but went home sick, the Atlanta Police Department said. He hasn't been seen or heard from since.
"Right now, there hasn't been any updates," sister Tiara Cunningham told ABC News in a phone interview Sunday. "I wish there was something, but there's not."
Cunningham's loved ones have been combing Atlanta, where he lived and worked, for any sign of him.
Meanwhile, Tiara Cunningham and other family members celebrated her 27th birthday by attending Sunday services, praying that Timothy Cunningham is alive and well.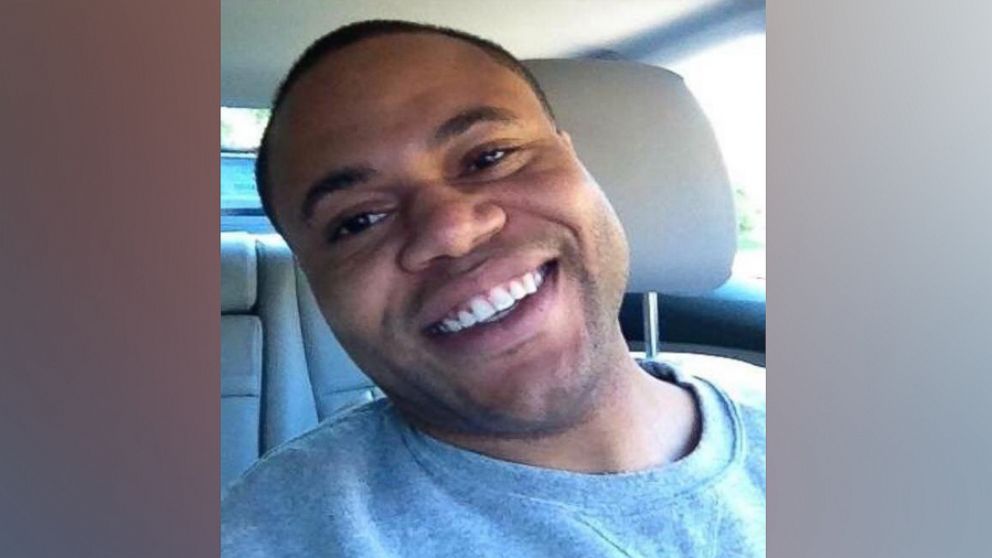 Timoty Cunningham, who is a scientist, left the Atlanta-based CDC office that Monday and headed home. His parents said when they went to his house they found his phone, wallet, car, keys and his dog -- but no sign of Timothy.
Tiara Cunningham said she was the last one in her family to speak to her brother. She described the conversation as normal, and said brother didn't mention anything unusual.
"That was on Monday," she said, referring to Feb. 12. "We haven't heard from him since."
Cunningham, who had been deployed to deal with outbreaks of the Ebola and Zika viruses, earned multiple degrees from Harvard's T.H. Chan School of Public Health and served as team lead with the CDC's division of population health, according to his online bio.
In a statement, the agency described him as "a highly respected member of our CDC family."
The family is collaborating with Crime Stoppers of Greater Atlanta to offer a $10,000 reward.
But there has still been no sign of Cunningham.
"Currently there are no updates to provide," an Atlanta Police Department spokesperson said. "Our investigators continue to explore and develop leads."
Anyone with information is urged to call 911 or the Atlanta Police Homicide/Adult Missing Persons Unit at 404-546-4235.