— -- The family of late World War II pilot veteran Elaine Harmon is fighting for her and other female WWII pilots to have the right to be laid to rest at Arlington National Cemetery.
In 1944, when Harmon was 25, she joined 1,000 female pilots as part of the Army's Women Airforce Service Pilots (WASPs) program in World War II, according to the Veterans History Project in The Library of Congress. Though WASPs didn't fly in combat and weren't "militarized," they ferried all kinds of military aircraft to various parts of the country, trained male pilots on different planes and instruments and even flew airplanes with targets behind them to help male pilots training in aerial target practice.
Harmon, who died last year at age 95, had one last dying wish, according to a letter she wrote to her family: She wanted her ashes to be inurned at Arlington National Cemetery's Columbarium, her granddaughter Erin Miller told ABC News today.
Miller said her family's application to have Harmon inurned at Arlington was denied. The "heartbroken" family is now petitioning Eric Fanning, acting secretary of the United States Army, on Change.org to reverse this decision. Over 13,000 users have signed the online petition in support.
WASPs have been fighting for recognition for decades, Miller said. She added that after years of lobbying, led in part by her grandmother, a federal law in 1977 was passed that granted WASPs veteran status under "active duty" designation with benefits including burial and inurnment at national cemeteries maintained by Veteran Affairs.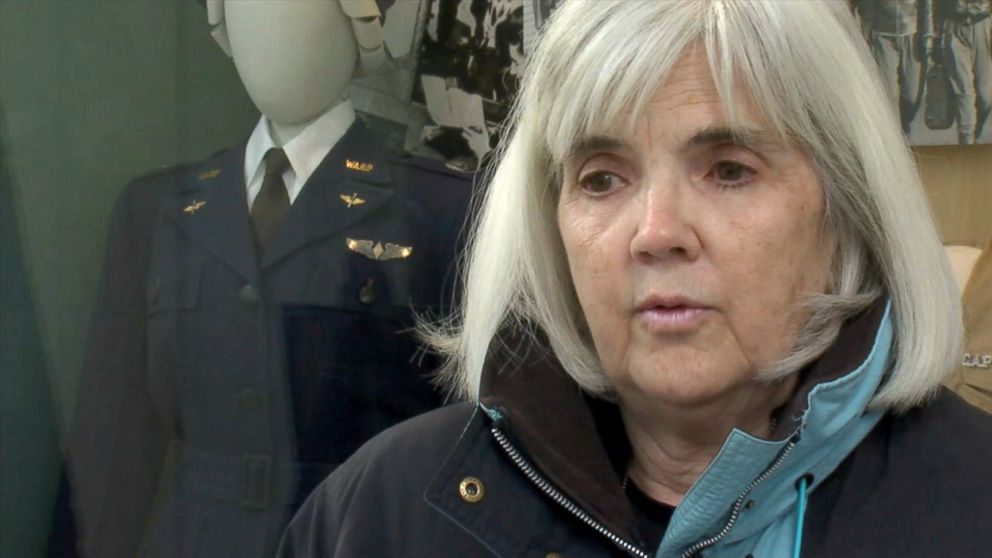 Though Arlington National Cemetery is not administered by the VA, its then-superintendent in 2002 allowed "active duty designees" to be inured in the cemetery's Colbumbarium; however, because "the ANC Superintendent did not have the authority to unilaterally alter the eligibility criteria for inurnment in ANC, the Secretary of the Army, on 23 March 2015, rescinded the ANC Superintendent's 2002 decision," according to a statement from Paul Prince, the Army's deputy director of public affairs.
Prince added in the statement that "'Active Duty Designees' currently are not eligible of inurnment in ANC. Since the eligibility rules for inurnment are published in the Federal Register, any change in policy would need to be accomplished through a formal rulemaking."
According to a statement given to ABC News by the Arlington National Cemetery, "The service of Women Air Force Service Pilots during World War II is highly commendable and, while certainly worthy of recognition, it does not, in itself, reach the level of Active Duty service required for inurnment at Arlington National Cemetery."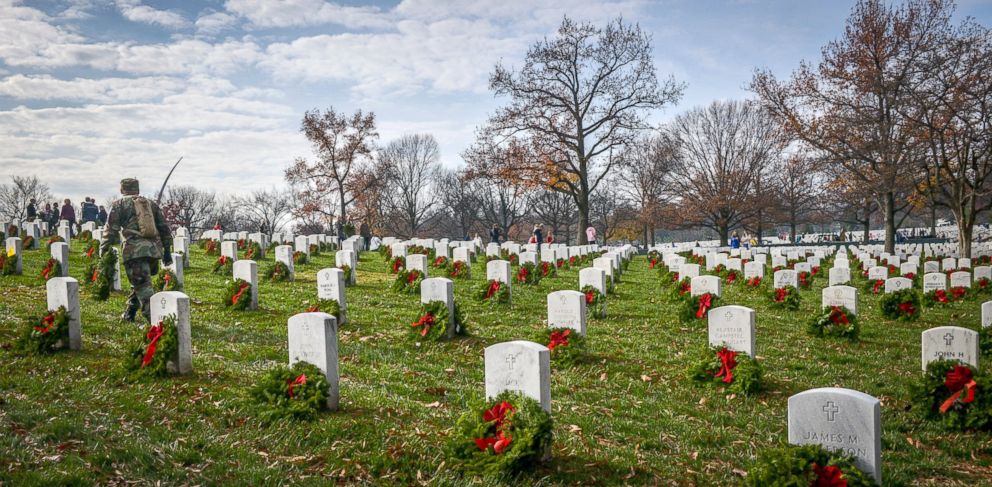 The statement explained that "Arlington is not administered by the VA, and its eligibility criteria are far more stringent, due to space limitations. Burial space at Arlington National Cemetery is ultimately finite. Based upon current demand and capacity, Arlington will exhaust interment and inurnment space for any Active Duty service member or veteran in the next 20 years."
The cemetery added that its administration previously erred when it granted eligibility for some WASPs to be inurned at Columbarium.
Miller told ABC News that she and her family "aren't buying the Army and Cemetery's excuses."
"The WASPs were the first American women trained to fly military aircraft," her sister Tiffany Miller wrote on the petition. "They answered their country's call at a time of dire need. They fought for decades to gain recognition. Their service and hard work should afford them the right to be buried alongside other veterans."