— -- As the Claffey family packed up what they could from their home in Carpinteria, California, 5-year-old Mazie Claffey begged to bring along the Christmas tree.
"This fire's really ruining my daughter's Christmas," Mazie's mom, Maureen Claffey, joked ABC News. "We keep joking that it's going to be a white Christmas ... the mountain is just white with ash."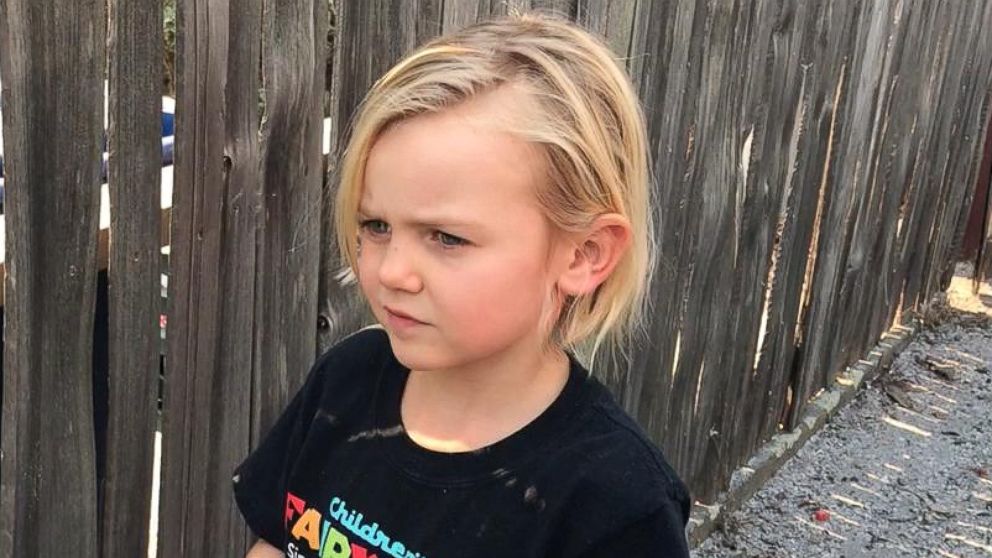 The Claffey family were told to evacuate in the middle of the night as the massive Thomas fire draws nearer to their home.
The fire, the worst of five wildfires currently burning in California, grew by more than 50,000 acres on Sunday, making it the fifth-largest wildfire in the state's history, fire officials said. So far, officials estimate the Thomas fire has charred about 230,500 acres, the equivalent of about 360 square miles. It has consumed 794 structures and damaged about 190 others, with 18,000 buildings still at risk.
On Monday, the Claffey family packed up their home, grabbing their most important keepsakes. Though they couldn't pack the Christmas tree, they did grab their stockings, which were hand-knit by family members.
James Claffey focused on "material that has memories and can't be replaced" -- his mother's recipe books and childhood photographs.
"Everything else is transient and you can replace it," James Claffey said.
He added: "As long as we have the child, the wife and the whiskey all will be well!" Said the Irish transplant.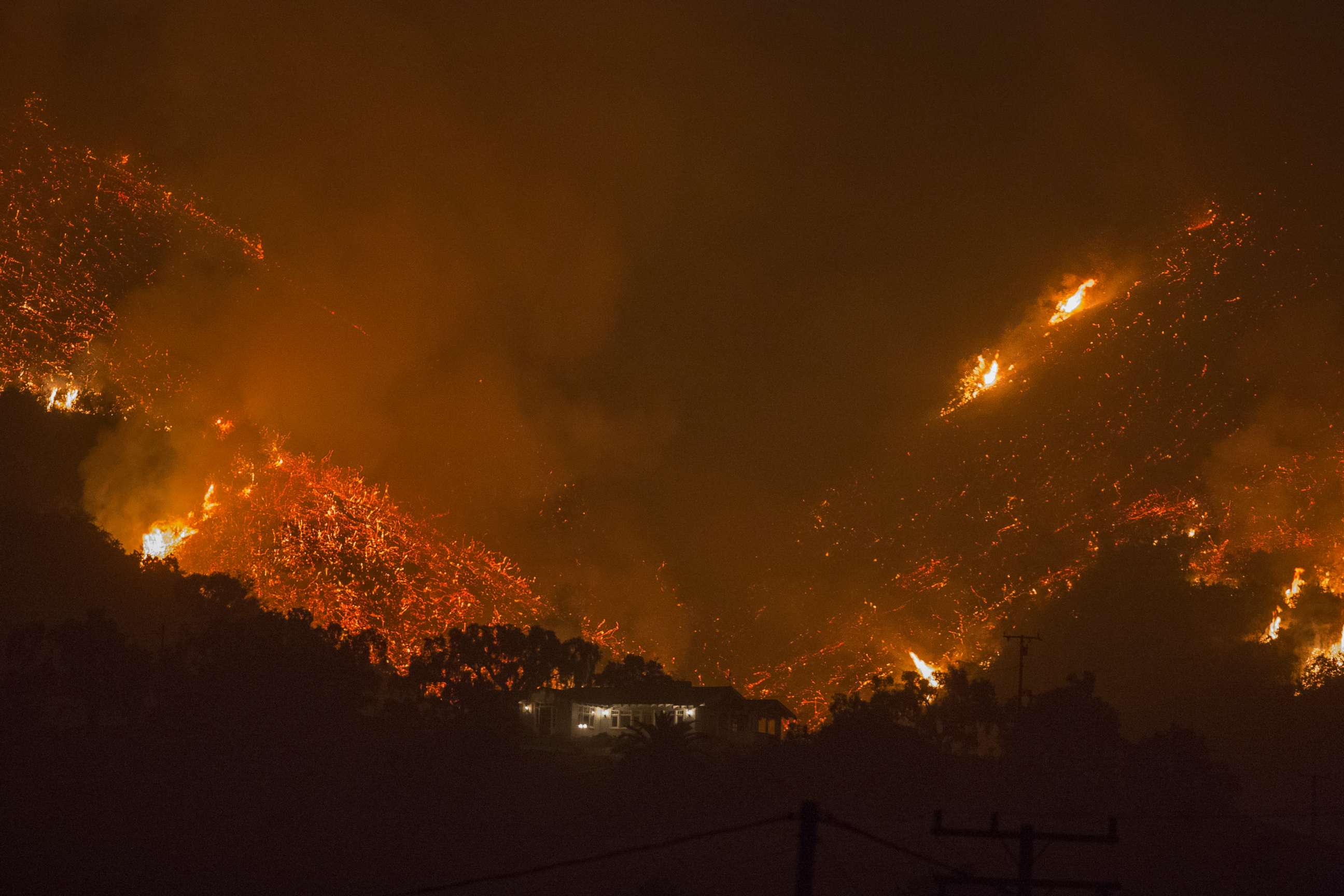 Maureen Claffey packed her wedding dress and jewelry. Her family has been farming in the area since the 1860s, she told ABC News.
"I've never seen anything like this before," she said. "It's kind of a slow-moving disaster."
She added: "You don't really know when life is gonna resume back to normal."
There is a silver lining, though. "[We've been] spending a lot of time together as a family," Maureen Claffey said. "Everyone's been safe, our family's all safe."
As for Mazie, she couldn't take the tree but did manage to grab her favorite stuffed animals. "I brought all of my seals!" she told ABC News.
The little girl made sure to show her gratitude to the officials helping her family as well, drawing a colorful sign that read, "Thank you, firefighters!"